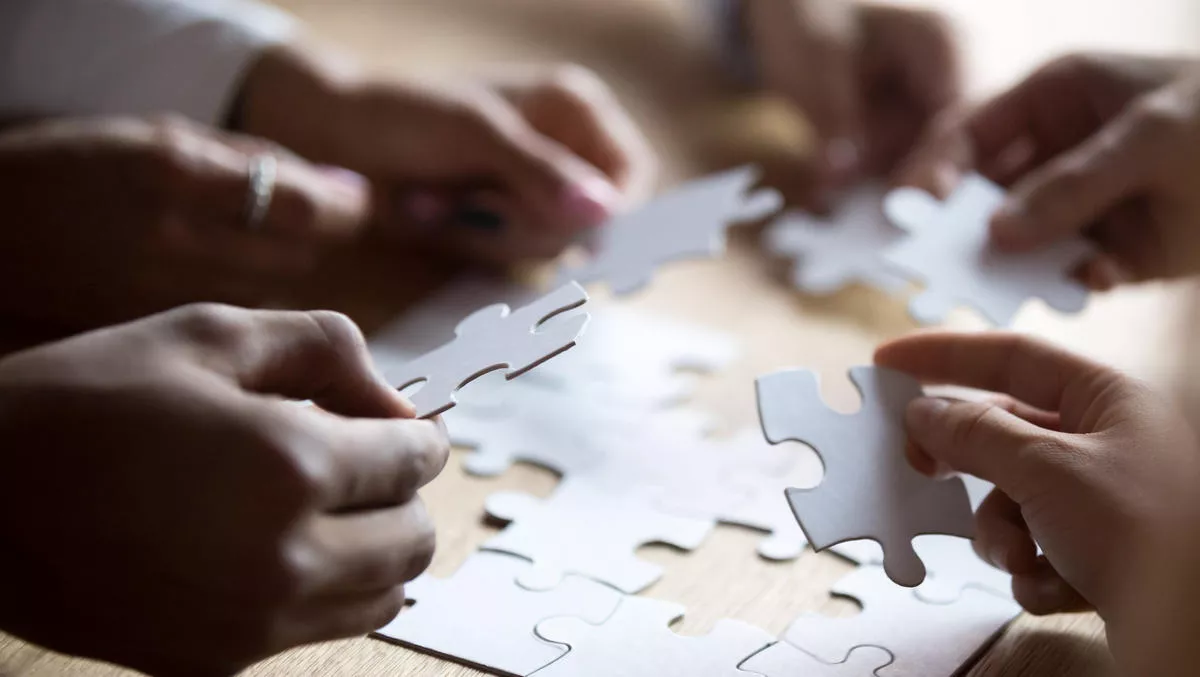 AU firms value expertise more than ethics from tech vendors
FYI, this story is more than a year old
Industry expertise, innovation, cultural alignment, and ethics – these are some of the key attributes that Australian organisations seek from technology vendors, according to a recent report by IFS.
The global report, which is based on responses from 3032 executives in Australia, the United Kingdom, France, Germany, the Nordics, and the United States, shone a light on some of the vast differences in Australian thinking compared with that of professionals in other countries.
Australian respondents rank industry expertise and innovation as top traits (41% and 30% respectively), compared with global results that ranked ethics and cultural alignment as more important.
Further insights reveal why Australians may be more concerned about expertise – 46% of those surveyed say that poor vendor advice is one of the main reasons why their digital transformation projects fail.
When digital transformation projects fail, management is reluctant to try new digital transformation efforts – 21% say management points to budget overruns, and 20% say blown-out timelines have also made leaders more risk-averse.
Some Australian organisations have also experienced situations in which the board of directors or senior management have forced them to use a well-known vendor that is a poor fit for their business needs.
"It is not surprising to see Australian business leaders take on a more pragmatic approach to choosing who to do business with compared to rest of the world, with poor advice from vendors often seen as the biggest driver of failed digital transformation projects that have large financial and workforce investments attached to them," says IFS ANZ managing director Warren Zietsman.
"We are seeing a shift in the local market, with business leaders seeking out vendors that can provide not just deployment guidance but strategic counsel on customer experience, system integration, and future workforce capabilities.
Firms trust vendors that can deliver on time (59%), support digital transformation projects (49%), and those that can provide proof-of-concept and validations (37%).
In regard to their own projects, organisations also say that having clear objectives and the right technological fit are important to ensuring success.
Fifty-eight percent of Australian businesses say they will increase spending on digital transformation projects, even in the uncertain economic climate and pandemic.
Much of this spending increase comes from the energy and utilities sector (83%), followed by sales, media and marketing (78%) and construction sectors (71%).
These statistics come from the IFS Digital Transformation Investment in 2020 and Beyond: Post-Pandemic Business Success and Failure Factors report.