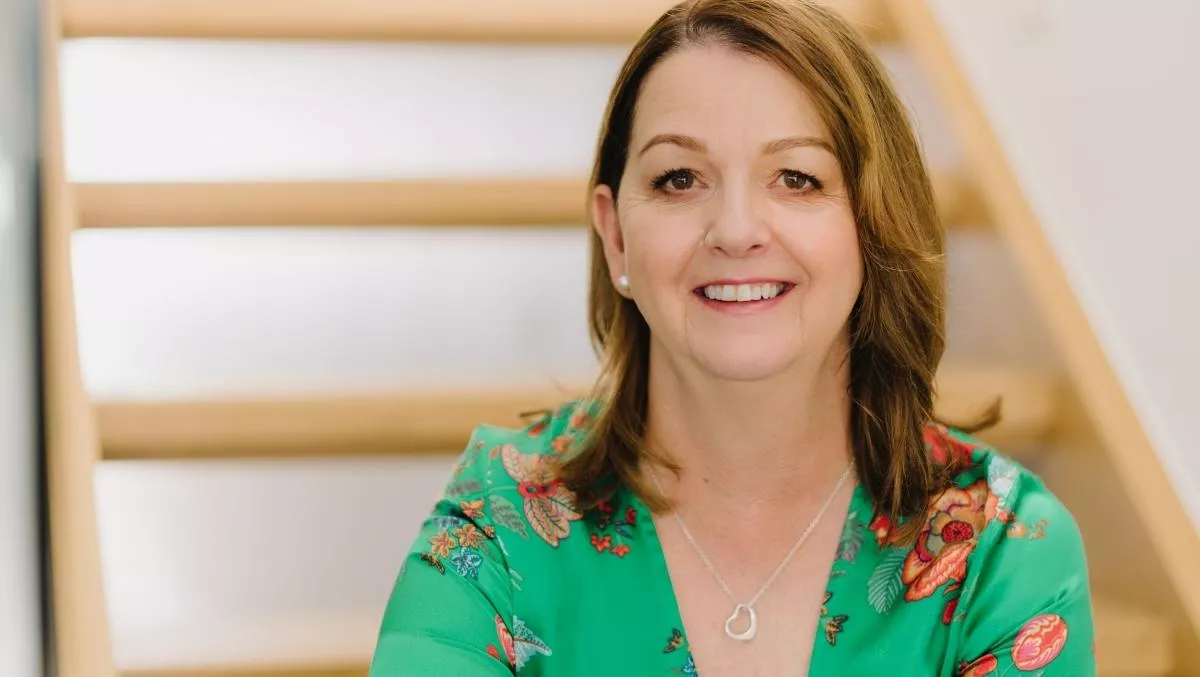 AU Govt has 1.7 billion reasons to refine digital experiences – Adobe report
FYI, this story is more than a year old
The Australian Government recorded 1.7 billion visits to its websites since the pandemic began in March 2020, signalling a change in the way governments in Australia and worldwide need to take their experiences digital and create a 'digital front door'.
Australian citizens now have a preference for digital experiences as the majority look online for communication and information, according to a recent study from Adobe and Deloitte.
The study, titled A Blueprint for Enhanced Citizen Experience, notes that almost 90% of respondents sought government services online in 2020. Those aged 15 and over transacting with the government, on average, more than once per week.
In addition to online services and websites, Australians also looked toward call centres and some-in person services. However, the experience wasn't always the best. The report notes that 75% of respondents were frustrated with long hold times, 59% said it was unclear when they would get the information they requested, and 53% said there were too many passwords to remember.
With 50% of Australians finding inconsistent information across government websites, they also spend a significant amount of effort checking multiple sources.
According to Adobe Australia and New Zealand vice president Suzanne Steele, these shortcomings make a case for enabling personalised services for citizens, supported by future data legislation.
76% of 1000 polled Australians are likely to use government websites that are personalised and tailored to their needs.
"By reading the signals that citizens elect to share online, government can personalise an individual's digital experience based on their needs and digital profile, while honouring user choices," says Steele.
Steele notes that there is not a unified 'digital front door' to government services and information, and Australians are investing too much time in trying to make sense of it all.
That could partly explain why so many Australians rely on search engines (41% of respondents), businesses, or media for information from the government. Just 27% checked government websites for information - and only 24% checked government websites for information on public health.
While 60% of respondents named 'trust' as the most important factor when seeking public information, government still needs to get away from the one-size-fits-all approach to delivering information, says Steele.
She notes that there is a misconception that citizens don't want to share information with governments and that they aren't open to personalisation. However, Adobe and Deloitte's research suggest otherwise.
"Beyond driving efficiencies for both parties, this shift to personalisation has the potential to strengthen public service outcomes and continue to build on already increasing levels of trust in government.
Deloitte Australia CEO Richard Deutsch says it is important for governments to recognise personalised digital experiences as the way forward.
"Government can instil greater trust as they support each Australian with relevant information and more efficient service delivery, and citizens can feel more assured they will get the outcomes they seek and spend less time doing so. Therein, a compelling value exchange," he concludes.
The report cites benefits to governments including better uptake of online government services; increased trust and perception from citizens; enhanced service delivery outcomes; and the means to support citizens with the aim of completing more accurate transactions.