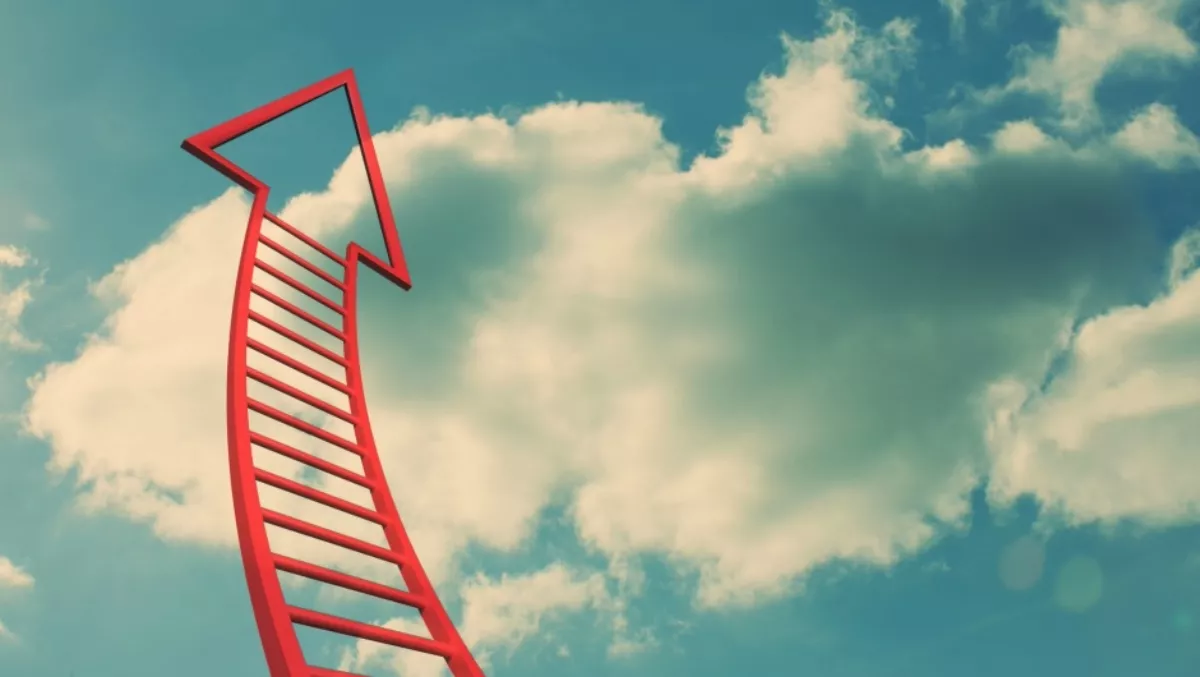 AU Red Cross Blood Service chooses new CX cloud platform
By Ashton Young,
Thu 21 Jul 2016
FYI, this story is more than a year old
Oracle recently announced that The Australian Red Cross Blood Service has chosen Oracle CX (Customer Experience) Cloud to power its new Donor Relationship Management (DRM) system.
The Australian Red Cross Blood Service supports over 1.3 million blood donations made each year within 75 blood donation centres across the country – no small feat. It is without doubt that they play a vital role in delivering aid to the Australian community.
The new cloud-based DRM system, "DonorConnect", will help them match blood demand with donor types. In addition to offering a more personalised approach for blood donors, it is hoped that the system will lead to more blood being collected as demand grows into the future.
The Australian Red Cross Blood Service executive director for Donor Services, Janine Wilson says she is excited to offer donors a new and innovative experience.
"We are delighted to have chosen Oracle CX Cloud for the development of our new Donor Relationship Management system," Wilson says. "Having a sophisticated platform to communicate with our donors and manage these relationships will assist The Australian Red Cross Blood Service in maintaining a stable supply of blood products to patients when and where they need it."
Oracle Australia general manager Customer Experience, Angela Colantuono shares her sentiments.
"Oracle is pleased to partner with The Australian Red Cross Blood Service as they are performing such a critical role in healthcare in Australia," Colantuono says. "As a trusted supplier of safe and secure quality blood products to over 23 million Australians, they are benchmarking themselves against the best and most innovative international blood operators globally."
The Australian Red Cross Blood Service's DRM is being implemented by Oracle Consulting with post-implementation support provided by Oracle Managed Services and Customer Success team.