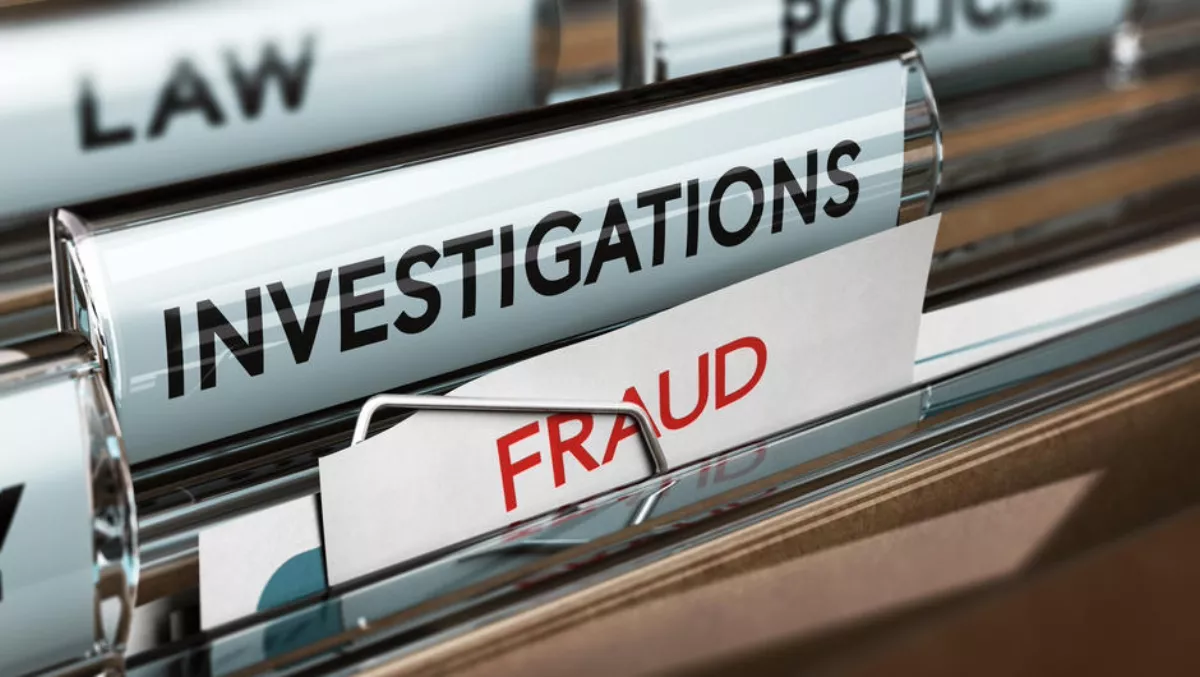 AU woman fakes CV to get $245k CIO salary, but gets sacked instead
FYI, this story is more than a year old
The IT skills shortage in Australia is bad enough without having to factor in potential fraud.
News broke recently of the sacking of former chief information officer of South Australia's Department of Premier and Cabinet, Veronica Theriault.
The reason? She allegedly faked a resume that claimed previous employment at a handful of large technology firms, in addition to a number of university degrees, to claim the substantial $245,000 per annum job.
Theriault was let go after seven weeks when her employers realised they'd been deceived. After being charged by the state's corruption watchdog, Theriault appeared in the Adelaide magistrates court recently and is expected to enter her plea in the case when she next appears in court on April 19.
The vacant CIO position has since been restructured into a chief technology officer role and filled by Abhishek Singh after being drawn from the South Australian department of finance in his former role as the head of business and IT.
Singh is to be joined by Dr Eva Balan-Vnuk (formerly Microsoft SA state leader) who will be assuming the role of executive director of ICT and digital government after the woman formerly in the role reportedly quit over the Theriault scandal.
Affix founder and managing director Jarrad Skeen says people should never fake anything on their CV as they will get caught and the consequences will be severe.
"We see embellishment on CVs all the time in the tech industry. The most common example is candidates embellishing their skills and using every acronym in the hope that they appear in search engines, even when they've never had any experience with what they're listing," says Skeen.
"We've also encountered extreme cases of fake CVs. You'll always eventually be caught as the Australian market is small and with the rise of social media, it's easier than ever before to verify claims."
Skeen says it's much better to have an honest self-assessment of your skills and develop in the areas you want to go.
"CVs are also becoming less important as public profiles on sites like LinkedIn replace their relevance. If you're faking a public profile, you will quickly be exposed because co-workers and employers may challenge your claims," says Skeen.
"Instead of reference checking at the end of the process, we reference check before we shortlist to remove any risk of emotional bias."
Skeen says too many companies and government departments fall into the trap of going through the shortlist and interview process and then treat the reference check like a compliance exercise.
"At that point, you're emotionally invested and think you've found the right candidate, you might have invested four hours or more in meetings with them, so if the reference check highlights a red flag it might not be investigated properly and taken seriously," says Skeen.
"Then it's found out once the candidate starts the job and causes a much bigger issue."
Related stories
Top stories