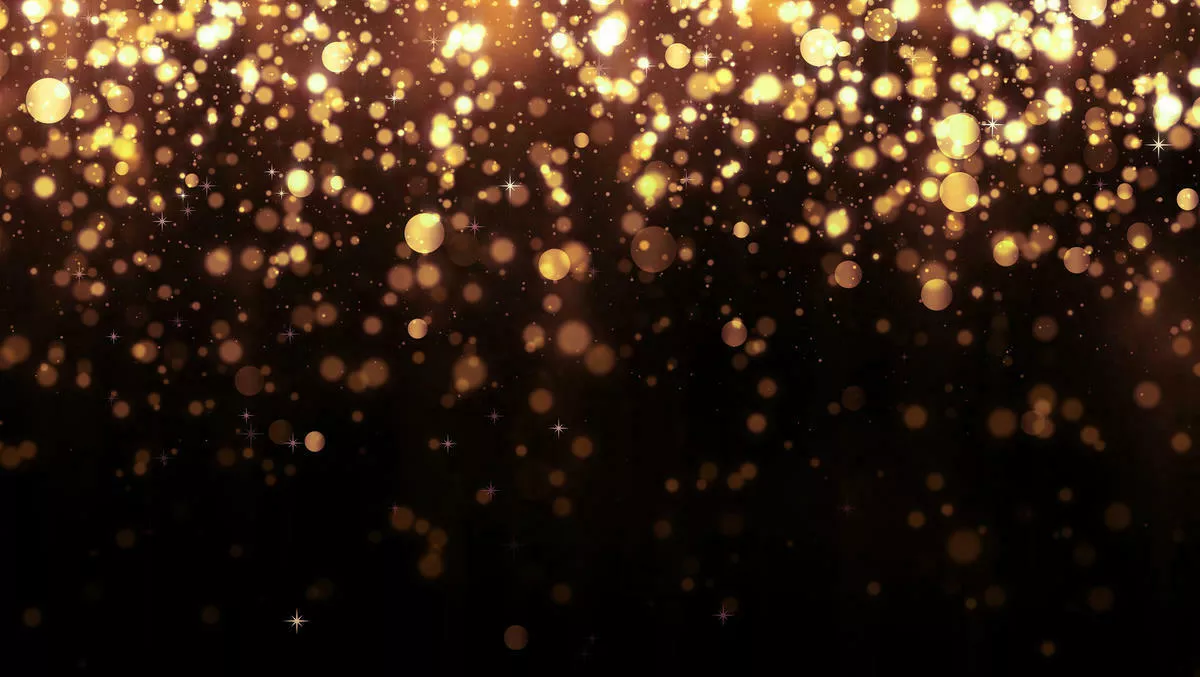 Audeamus Risk recognised in Singapore awards
FYI, this story is more than a year old
Australian analytics firm Audeamus Risk was one of the winners at the recent Regulation Asia Awards for Excellence 2019, and the company says the recognition is all down to its work on a next-generation platform for operational risk resilience.
Audeamus Risk provides real-time monitoring, profiling and online auditing of organisational resilience against any type of operational risk. The company says it is one of the first platforms that enables next generation reporting in 4D and measures the imfpact on balance sheet in real-time.
"The platform delivers advanced appraisals to decision makers about the company's resilience posture and its ability to face adverse events, failures in regulatory compliance or protracted business interruption," the company explains on its website.
"Most importantly, it allows management boards and regulators to understand how it may affect financial position and reputation of an incumbent. It continuously audits a company's capacity to restore operation in an increasingly complex environment of co-dependent supply chains and technologies.
This enables dynamic monitoring of the resilience posture, allowing banks and regulators to take immediate corrective action, rather than waiting for 'scheduled review periods', which is commonly the case, the company explains.
The judging panel highlighted the solution for its ability to express quantified information on real-time operational risk exposures in monetary values, allowing banks and regulators to have a meaningful negotiation about balance sheet optimisation and capital relief transactions under the Basel III regulatory framework for banks.
The platform also enables boards and senior management to understand potential losses banks may experience for a timeframe based on alternative courses of action, effectively establishing the basis for forward-looking financial statements – which could potentially offer significant predictive value and dynamic pricing benefits, Audeamus Risk asserts.
"It is an honour to receive Regulation Asia award, knowing that we are in the middle of the most populous region of the world," says Audeamus Risk founder and CEO Aleksandar Kovacevic.
"It represents a confirmation that the new technology and standards are now enabling return to common-sense and ultimately addressing mispricing of assets and issues relating to objective ESG and CSR reporting. Given that the quality of the data is constantly improving and enabling proper usage of AI, platform represents a quantum leap in improvement of the societal security too. It may also open some new and unanticipated horizons in near future".
Audeamus Risk is based in Sydney. The company is a member of FinTech Australia, Insurtech Australia, and a partner of InsurLab Germany.