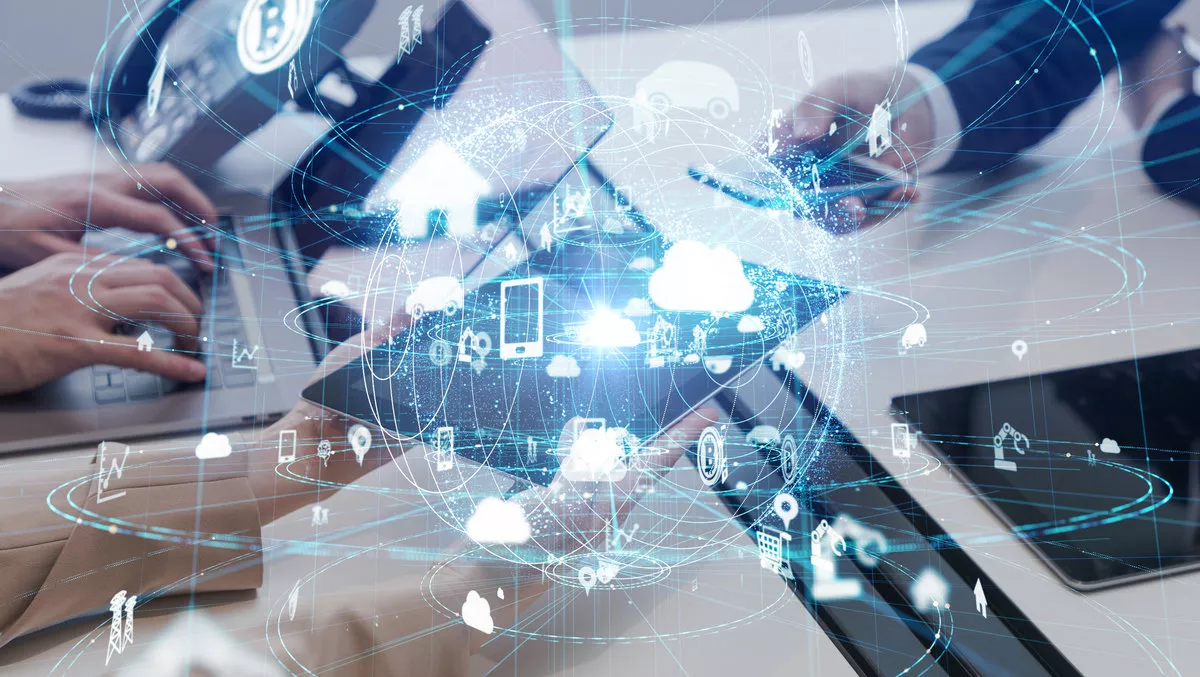 Aurion migrates to new cloud powered by AWS
FYI, this story is more than a year old
Aurion People and Payroll Solutions announced the successful completion of its migration to Amazon Web Services (AWS) from a third-party data center to enhance the Aurion client experience.
This migration has delivered Aurion Cloud - a more robust, scalable, and improved security platform hosting a highly available application for Aurion users. The Aurion Cloud platform offers simplified access to Aurion's people and payroll solutions for all users, from a single unified portal.
Aurion has worked with AWS since 2015 when Aurion migrated all its internal workloads to the AWS Cloud. Following the successful adoption, Aurion made the decision to move its entire client hosted environment all-in on AWS, which has now been completed.
Aurion executive general manager Kathryn Wilson says, "Our successful migration to AWS has led to increased productivity for our business and helped us to deliver greater capabilities to our customers.
"It has given our customers immediate benefits such as increased security, scalability, and reliability. We will continue to offer a premium client experience and leverage AWS for stability and innovation to further enable us to deliver quality solutions and services.
AWS Australia and New Zealand commercial director Adam Beavis says, "Managing wages is one of the most important and sensitive responsibilities for any business, and payroll software must be reliable to maintain employee satisfaction and remove the risk of errors. AWS enhances the availability and scalability of cloud services, which allows Aurion to serve its customers with confidence.
"AWS has been certified protected by the Australian Cyber Security Centre (ACSC) for 42 services hosted and delivered from its Sydney region. This means that Aurion, at no extra cost, has reaffirmed its assurances to Australian state and government customers that their domestically hosted data is secure on AWS.
Regardless of size or industry, or where you are in the business cycle, Aurion's People - Payroll Solutions supposedly provide everything clients need to successfully manage the employee lifecycle, from onboarding to outplacement.