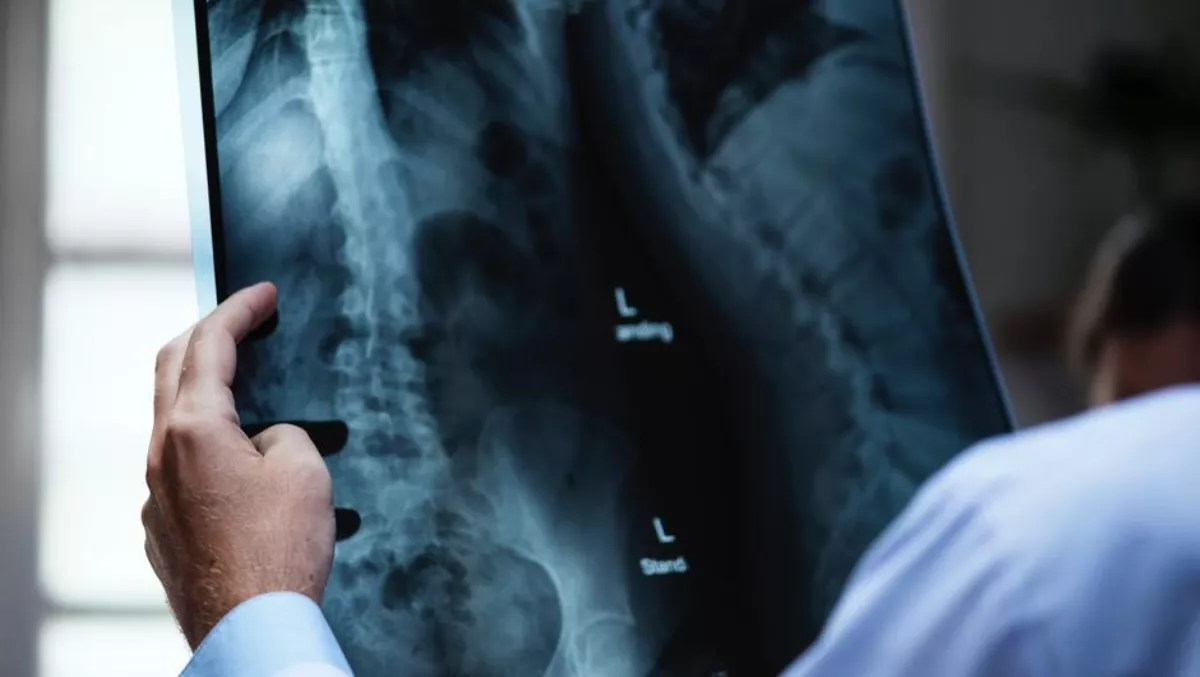 Aus Govt taps Macquarie Cloud Services to store DHS data
FYI, this story is more than a year old
Australians' sensitive health information will be protected by the same cybersecurity standards required by Government agencies when stored in private clouds with a new service launched today by Macquarie Cloud Services.
Macquarie Cloud Services, a division of Macquarie Telecom Group, has developed Macquarie Launch Health Cloud to ensure Australians can benefit from convenient access to Government health services using digital technologies without compromising the security of their private information.
Macquarie Launch Health Cloud is a secure private cloud which has been purpose-built for the healthcare sector.
Its features include:
Keeping all data onshore;
All data to be in a physically separated cloud, dedicated to Australian health system data;
Only Macquarie staff who have been cleared by Australian Government security processes will have access to the data;
Data will be stored on ASD accredited CCSL cloud infrastructure.
Macquarie Launch Health Cloud was developed in response to a policy decision by the Department of Human Services (DHS) designed to protect the integrity of people's data entrusted to the Department.
The DHS policy applies to third-party software connecting with the Department to deliver online services, such as electronic claims payments for Medicare.
These cloud environments connecting to the Department's ICT systems are now mandated to meet the same standards of accreditation of those the Department applies to itself.
"This is a great example of leadership by a Government agency, and of the way organisations with a good understanding of cybersecurity can drive change beyond their own business," Macquarie Cloud Services group executive James Mystakidis says.
"Through the updated policy, the DHS is demonstrating how it transforms ICT while elevating cybersecurity standards.
"This is particularly relevant as there has been a lot of talk about how supply chains can create cybersecurity risks. This is an example of how the Government can use its supply chains to push secure transformation through an industry," Mystakidis says.
Macquarie's 'built-for-government' secure cloud was designed from the ground up to meet the most rigorous security requirements.
It has achieved the 'gold standard' accreditation for security by being listed in the Certified Cloud Services List (CCSL), controlled by the Australian Signals Directorate, Australia's leading cybersecurity authority.
This same infrastructure will now be available to private health sector providers.
"This means that Australians will – for the first time – be able to be assured their data moving from a health software company's cloud services into the Medicare system will be protected end-to-end to the same standard," Mystakidis says.
"The health system is a case study of an industry delivering an essential service, but which is widely dispersed across private and public organisations of many sizes in many places.
"Private data in such situations is only as secure as the weakest link in the chain."
Related stories
Top stories