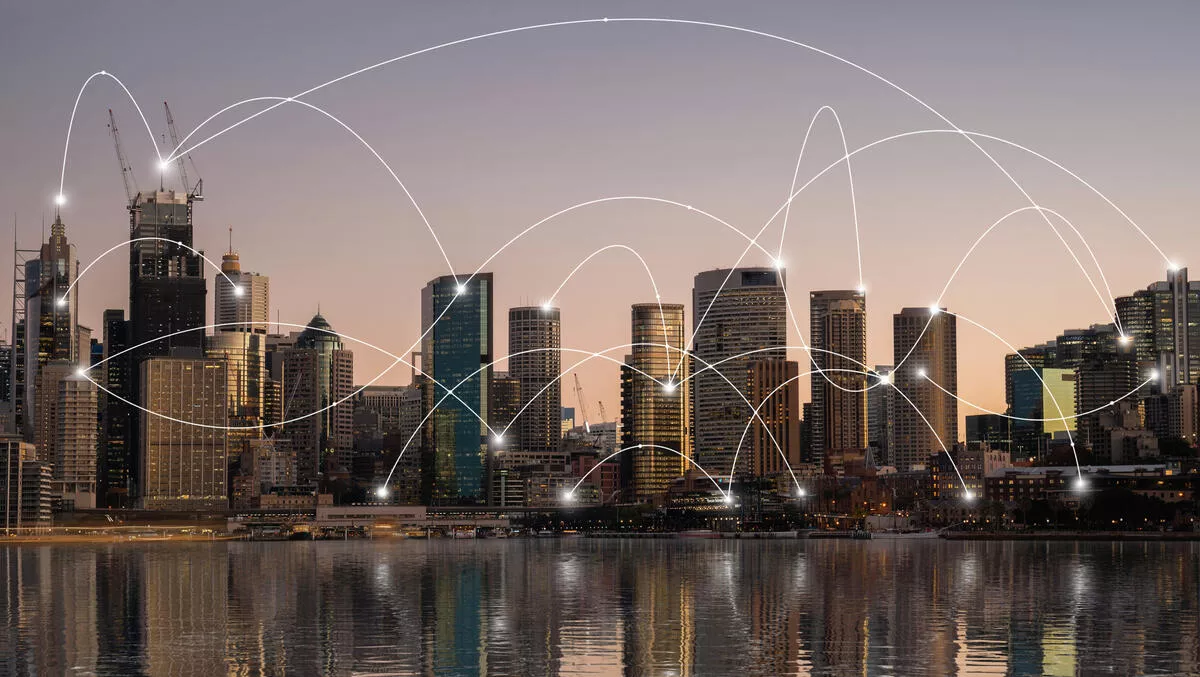 Aus SAP company celebrates decade of growth, looks to future
Wed, 9th Jun 2021
FYI, this story is more than a year old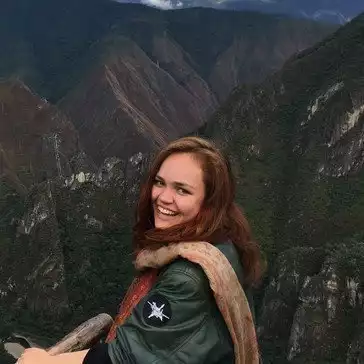 By Catherine Knowles, Journalist
Acclimation is celebrating 13 years of operations and growth throughout Australia.
The SAP solution and consulting services company was founded in 2008 in Melbourne, Australia.
Since then the company has achieved continuous and consistent growth in the industry and across Australia, according to a statement.
It has established offices in Melbourne, Sydney, and Brisbane and is currently working on further expansion.
Acclimation recently surpassed a milestone of 100 employees across its offices and a number of its team members have celebrated more than eight years with the company.
As an SAP Gold Partner, Acclimation has worked with key customers in the past 13 years including RACV, Country Fire Authority (CFA), State Emergency Service (SES), RMIT University, Monash University, La Trobe University, Newcrest Mining, and others.
Most recently, Acclimation has completed projects for Dulux, McCann Australia, Coles, Life Healthcare, Powerlink, Viridian Glass, and more.
Acclimation managing director Rod Taubman says, "Acclimation is thrilled to celebrate its 13th anniversary this year. Since it was founded, it has achieved significant growth and success across Australia.
"We are proud to have achieved our objective of becoming a national business with established offices in most Australian capital cities. It's humbling to be invited to tender responses alongside some of Australia's top tier system integrators.
Taubman says, "Acclimation would have not achieved any of this without the skilled and experienced team it has behind it.
"We remain committed to helping all team members continue to develop their skills and experience within the industry and giving them the opportunity to work with the latest technology and innovations.
"People are Acclimation's driving force, and the positive company culture lends itself to strong professional development for team members as well as long-term relationship-building with partners and customers.
"We pride ourselves on growing committed teams that know their customers inside and out to provide the best level of service and consultation possible and ultimately that's why customers choose to work with us.
Acclimation states the company is also committed to expanding its reach in research and development (R-D) and continuing to develop products and services that best support key market verticals.
It recently released its Warehouse Management App to help improve warehousing efficiencies and provide enhanced solutions to customers in their logistics and supply chain.
In addition, Acclimation continues to develop its SAP integration and support services to better serve customers as they scale to meet changing working environments and needs.
As part of its continued expansion, Acclimation states the company is committed to achieving the highest employee to certification ratio and is dedicated to growing its employees' skills and developing their talents alongside the company's continued growth.
Taubman says, "There is a huge demand for services in and around SAP at the moment, from new implementations to the large volume of S4 migrations that needs to occur between now and the end of Business Suite in 2027.
"SAP is looking to its partner ecosystem to meet this challenge, which presents a great opportunity for Acclimation to grow its team and bring on new talent.