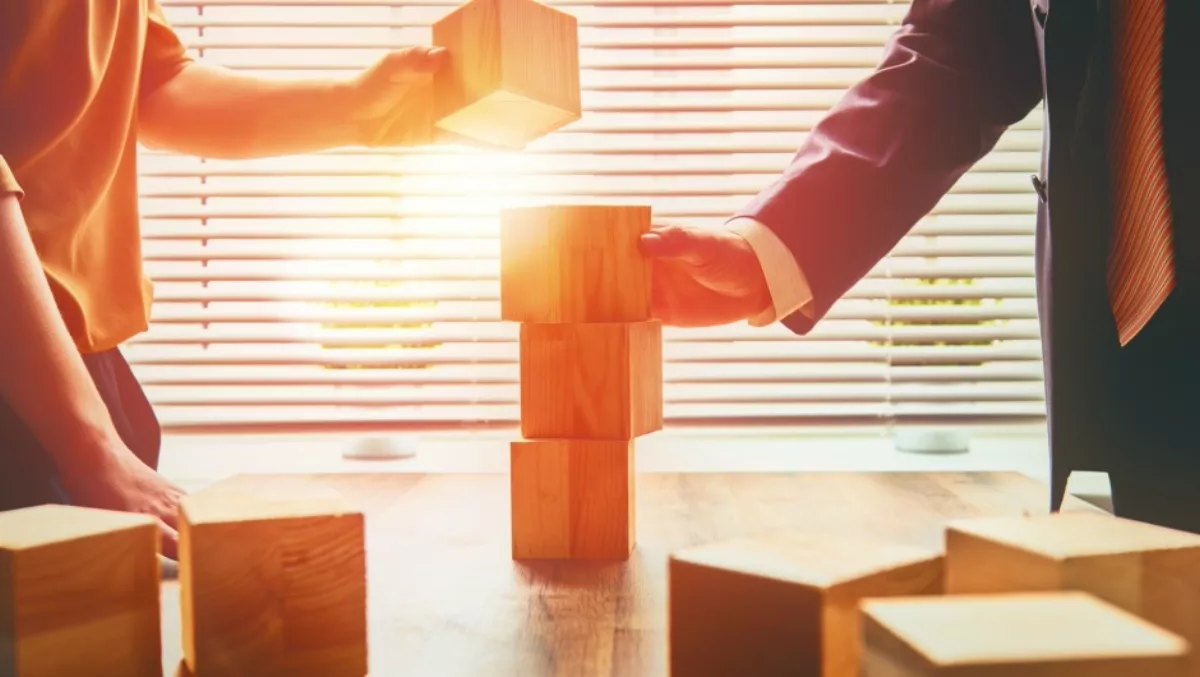 Aussie aged care provider looks to boost business with Promapp
FYI, this story is more than a year old
Bethanie Group has chosen Promapp to provide a platform that will enable the aged care facility provider to develop and expand its business.
Bethanie, WA's largest not-for-profit aged care and retirement villages provider, is officially using Promapp business process management software. The vendor will work with Bethanie on a multi-year programme to support 45 concurrent projects aimed at delivering smarter business in the lead up to 2020.
The aged care provider offers the full continuum of service, from homecare, social centres for seniors, retirement villages and residential aged care. Building up its facilities over the past 60 years, today it is active in 24 locations from Geraldton to Bunbury.
These facilities include 12 care facilities, one of which includes a training hospital for nursing and therapist professionals. It has 2,030 accommodation places with a further 200 places being built over the next 12 - 18 months, as well as caring for 3,600 Western Australians in their own homes.
Up until recently, Bethanie had mapped its processes using bespoke Visio generated templates and physical A3 pieces of paper often stored in folders and files. These remained static items of material resulting in a considerable lack of engagement among Bethanie's workforce including 1,650 full time staff, approximately 600 volunteers and 250 student placements.
As part of a strategy designed to streamline the onboarding of new residents and provide an improved customer experience, Bethanie decided to deploy Promapp to support the process quality requirements of both its contact centre staff as well as its contract and transient workers who are often working remotely in the field conducting various in-home OH&S compliance and needs assessments.
Bethanie was also looking for a process solution which would support the organisation in driving a more efficient, commercial business at a time when new competitors are entering the WA market in an increasingly deregulated aged care and retirement village market, the company says.
"Following positive word of mouth within the industry, we were impressed with Promapp's rich functionality and benefits. By being available in the cloud and easy to access across the organisation's fleet of Android smart phone and Surface Pro tablet devices, we concluded that Promapp would provide us with more structure as an organisation enabling everyone from junior administration staff to our team of 200 care workers and senior leaders to access the same process," says Mark Balding, Bethanie general manager ICT.
Bethanie initially piloted Promapp as a community application product to map processes and perform gap analysis, as well as document processes for scheduling and invoicing. The organisation has since deployed Promapp for process mapping across the business, recognising the ability to benefit from a central, single point of update for managing processes, compliance requirements, risks, and quality issues.
Promapp will also support the deployment of a new enterprise resource planning platform which will tap into its functionality to document business processes throughout the organisation.
A major benefit of Promapp will be its capacity to support the organisation in managing change for home care packages brought about by the Consumer Directed Care legislation, enabling individuals to make choices about the type of care services they access, Bethanie says. This includes the way services are delivered in everything from nursing and personal care, to domestic and gardening services, meal preparation, transport assistance, and both therapy and respite services.
Balding says, "As from next year, funds allocated by the government will be made available directly to the consumer, enabling individuals in their own home to decide who may provide their services. Promapp will allow our staff working remotely in the field to follow a process and work in partnership with customers to develop and manage an individual's specific care package.
"Promapp will also help Bethanie to monitor and provide customers with ongoing formal reviews to ensure that their package continues to meet their specific needs."
"Through a defined standard process, we'll be able to onboard support workers and clients more quickly and for the first time have consistency in our delivery of services. Promapp will allow us to be more competitive and result in less overhead by eliminating process duplication," he says.
Related stories
Top stories