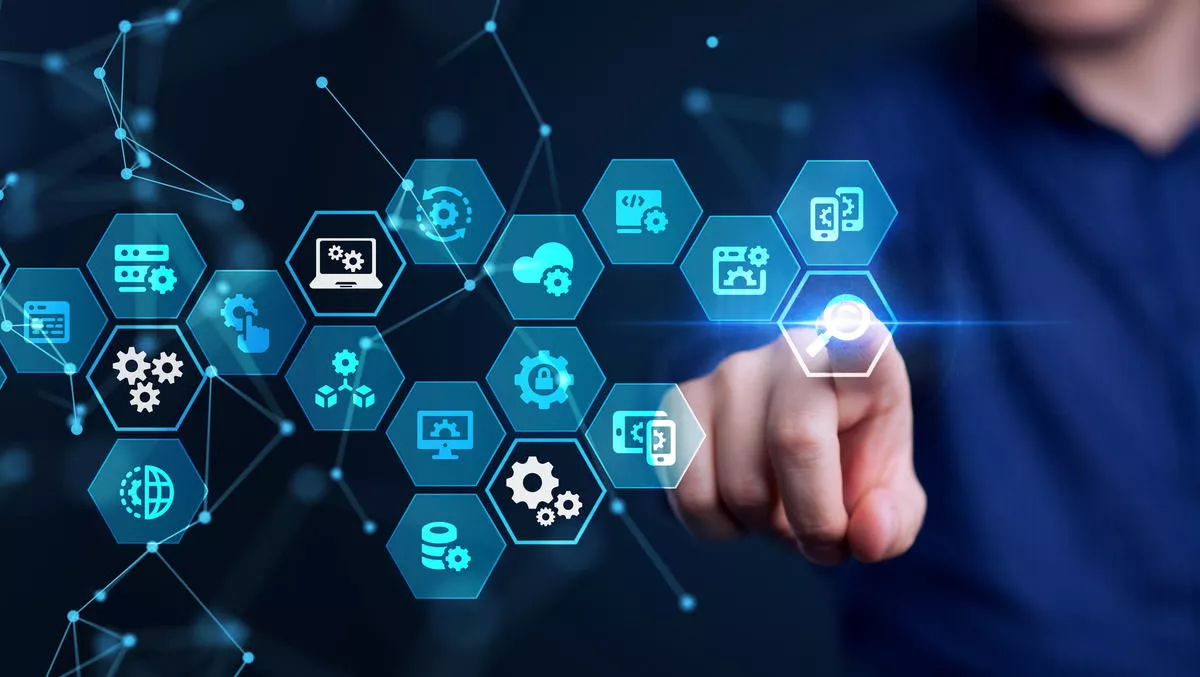 Aussie businesses turn to financial automation during time of economy uncertainty
Fri, 25th Sep 2020
FYI, this story is more than a year old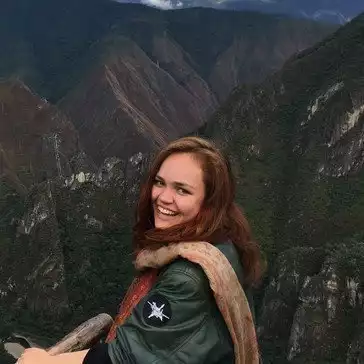 By Catherine Knowles, Journalist
During this time of economic uncertainty, 3 in 5 Australian businesses are prepared to invest in analytics to automate credit decisioning. This is according to new research findings from Experian's Global Insights Report.
The data shows Australian businesses are committed to investing in automation to better respond to current customer needs.
According to the research, this follows pressure on lenders to manage ongoing payment deferrals as the impact of the pandemic continues to impact the economy.
In fact, much of this largely manual response has been handled by overwhelmed onshore teams due to disruption of offshore call centres services, which is impacting customer service and causing delays, Experian states.
The total value of deferred home and business loans reached $274 billion by the end of June according to the latest APRA figures.
The wait for home loan approvals has also risen from a pre-pandemic low of one week to a current eight week turnaround according to local brokers.
Furthermore, approximately double the number of Australian consumers are struggling to pay credit card bills, utilities and mortgage payments currently versus pre-pandemic.
83% of Australian consumers said they would give companies less business if they felt they were treated unfairly, further compounding the pressure on lenders to respond to ongoing financial hardship with speed and accuracy.
According to the research, businesses are responding by committing to investing in analytics in the next 12 months.
This is a priority for 61% of Australian companies, with close to a quarter (22%) also looking to implement cloud-based decisioning solutions to help manage customer credit risk and credit worthiness.
Only 51% of businesses in this region have an automated credit decisioning process from start to finish, according to earlier research from Experian's Optimising Originations report.
However, 86% of the businesses surveyed believe a lack of historical data could impact the performance of analytics.
Many also indicated they face constraints when using analytics to inform everything from recommending a product or offer (57%) to approving an offer of credit (54%) and declining an application for credit (47%).
To solve this, more than half (55%) are looking to explore alternative data sources, invest in customer behavioural profiling techniques and even asking customers to contribute more data.
Experian general manager of Decision Analytics Australia - New Zealand, Mathew Demetriou, says, "Cloud-based solutions are becoming an increasingly useful tool for improving online experience, accelerating speed to market and contributing to the easing of operational cost pressures; all of which is business critical right now.
He says, "Pressures such as bushfires, flooding and now COVID-19 have intensified consumer need for financial support. Meanwhile lenders are facing significant disruption to their usual processes, and are being challenged to remodel risk and creditworthiness in response to our changed circumstances.
"Automation will be a key asset for those looking to manage this impact quickly and efficiently.