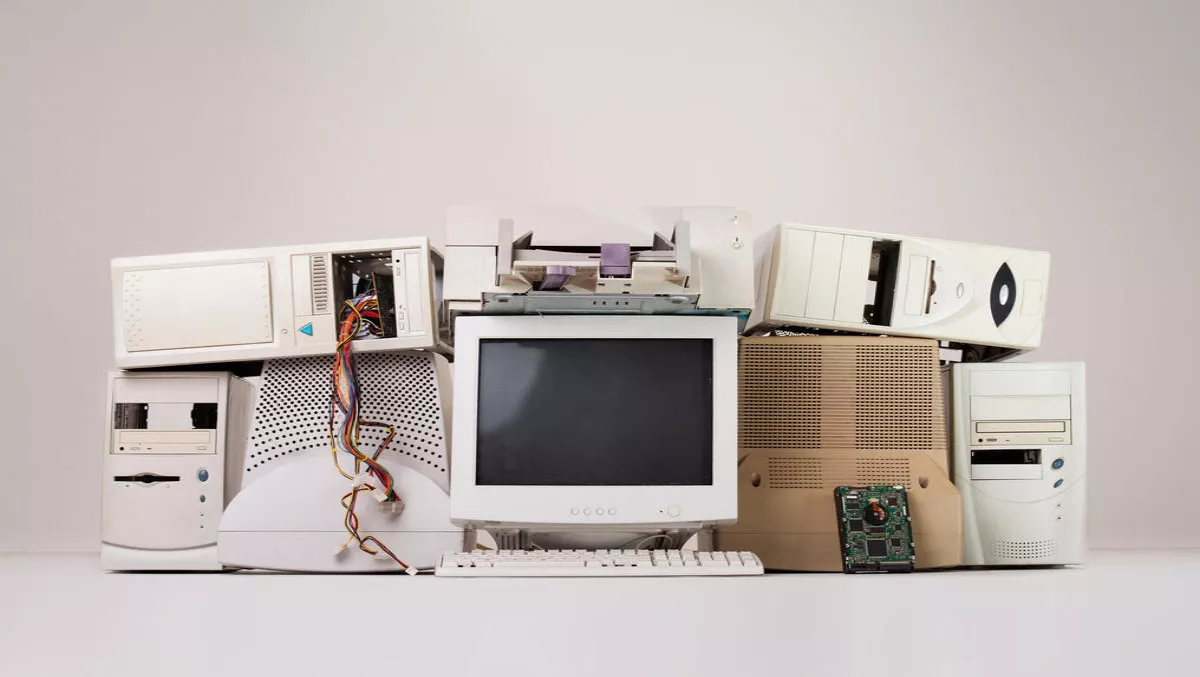 Aussie companies recycle e-waste for Waste Not, Want Not day
By Sam Worthington,
Fri 9 Dec 2016
FYI, this story is more than a year old
Companies around Australia have gotten involved with TechCollect's second annual 'Waste Not, Want Not' Day, a responsible recycling initiative.
Yesterday was the day where Australian businesses recycled old electronic waste (e-waste) left unwanted in the office.
"It's encouraging to see Australian businesses take shared responsibility for their e-waste by pledging support for TechCollect's Waste Not, Want Not Day. These participating businesses are highlighting the importance of sustainability and putting it at the top of the business agenda," says Carmel Dollisson, CEO of TechCollect.
"If businesses throw out their old computers and accessories rather than recycling them at a designated drop-off site, these valuable resources are lost forever," she explains.
"If recycled in the responsible way, they can be recovered and put back into the manufacturing process. At TechCollect, we recover more than 90% of valuable resources and keep them out of landfill."
TechCollect called for businesses to use 'Waste Not, Want Not' Day as a platform to continue their recycling efforts into the New Year.
"Today is a great day for businesses to get their employees involved in a responsible recycling initiative, and it's important for these businesses to continue the momentum into 2017," says Dollisson.
TechCollect advises companies to follow these three easy tips to continue down the path of recycling:
Promote the importance of e-waste recycling in your workplace
Implement an e-waste recycling program internally
Reward your employees for their commitment to recycling e-waste
"We would encourage them to continue being e-waste friendly all year round and engaging employees to recycle old electronics responsibly, ensuring the crucial resources aren't lost forever."