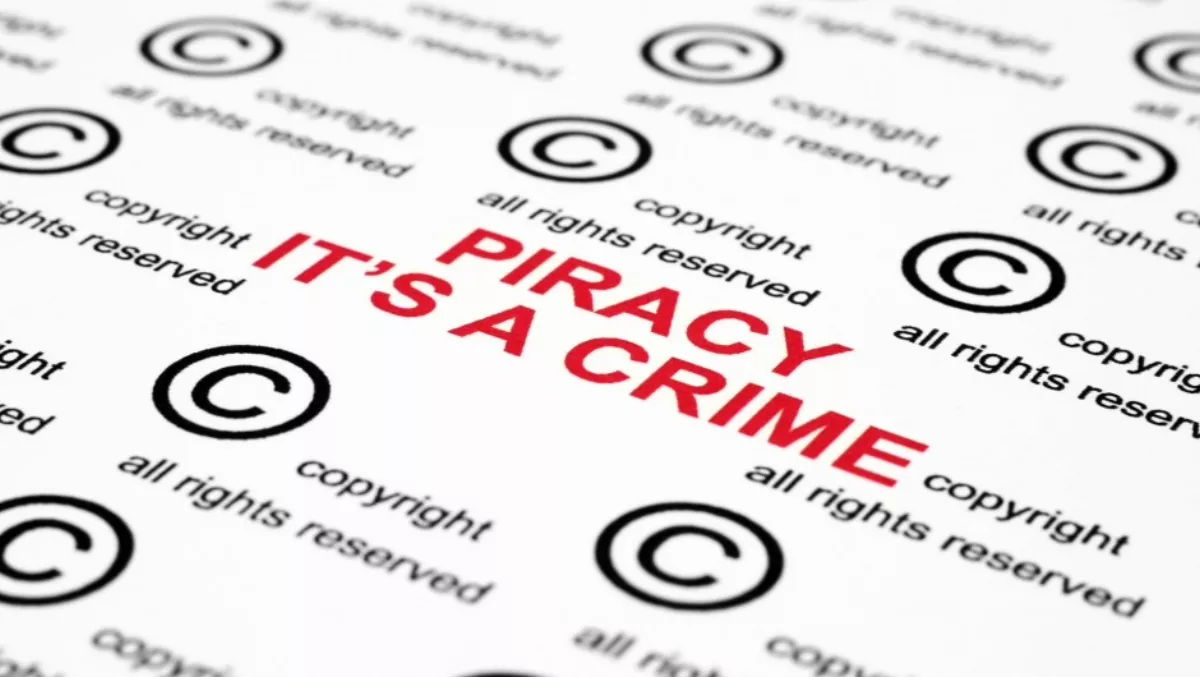 Aussie company fined for using unlicensed software
By Sara Barker,
Wed 18 May 2016
FYI, this story is more than a year old
Software advocate BSA | The Software Alliance has imposed a legal agreement on a West Australian metal works company which has resulted in the industrial business paying damages of $100,000 for using unlicensed software, including Adobe Autodesk and Microsoft programmes.
The metal works company has also agreed to pay for the software licenses to ensure that it is now legally compliant, and will be subject to ongoing software audits and reporting back to BSA.
The BSA settlement serves as a warning to companies who are risking their business by using software whose licensing has lapsed or is illegally using unlicensed software.
The informant is the first to claim the full $20,000 reward that BSA offers for genuine reporting of piracy breaches.
BSA is encouraging individuals to be vigilant and report any illegal software breaches, and it hopes the reward will help more people will come forward.
Reports must have substantial evidence and be willing to help the BSA with investigations. The software breaches must be in conjunction with BSA members' products.
BSA also aims to increase awareness of the problems associated with using pirated software in business.
Roland Chan, Senior Director of Compliance Programs, Asia-Pacific at BSA, says "while some businesses think they can save money and fly under the radar by using unlicensed software, the reality is they fail to consider the larger financial and reputational risks. This case serves as a reminder to businesses everywhere of the importance of using properly licensed software.
We urge all businesses, whether large or small, to conduct regular audits of software licenses and deployments, and implement an effective Software Asset Management (SAM) practice.
Furthermore we urge those who are aware of businesses using unlicensed software to report piracy."
BSA | The Software Alliance is a global software advocate that promotes legal software use. Members of the BSA include Adobe, Microsoft, Oracle and Symantec.