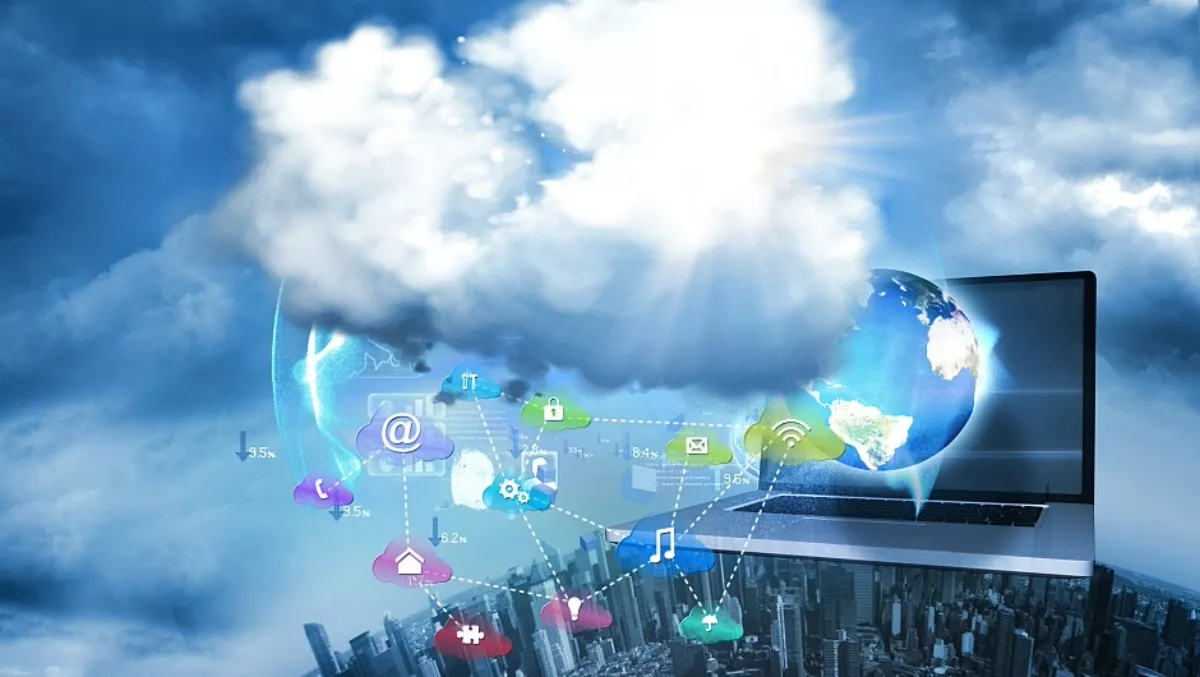 Aussie company Pronto ups investment into cloud
FYI, this story is more than a year old
Pronto Software, the Australian technology company, has completed the re-brand of its Pronto Hosted Services as Pronto Cloud Managed Solutions.
According to Pronto, with 70% of new Pronto customers choosing to implement managed services or a cloud solution, the unveiling of Pronto Cloud signifies strong investment into cloud as a major growth area for the business.
Chad Gates, Pronto Software chief operating officer, says, "We introduced Pronto Hosted Services in 2002 to deliver a wider ERP deployment choice for our customers and have seen tremendous growth over the past few years. We are pleased to announce that Pronto Hosted Services will now operate as Pronto Cloud.
"This is an exciting phase for our business as we continue to invest heavily and expand our cloud offering, supporting a large percentage of the Pronto community not only for hosting and managing Pronto Xi but a vast array of customer business critical platforms."
He says, "Customers have placed their trust in us for years with business critical applications, now they are trusting us for their infrastructure and the combined management of both. Customers know what they're getting with Pronto Cloud, including where their data resides."
According to Pronto, the ability to master digital disruption is a top concern for Australian CEOs, and IDC has predicted that 50% of IT budgets will be tied to digital transformation initiatives by 2020, and as such the company is working to provide local, tailored and comprehensive technical solutions to the enterprise market through Pronto Cloud.
"We are certainly seeing more Australian businesses pursuing a cloud first strategy as it provides an agile and adaptable IT environment that's ready to take advantage of new opportunities to fuel growth and deliver better customer experiences. With local expertise and level three data centres, Pronto Cloud offers unparalleled service and support to maximise the effectiveness of our customers' technology investment," commented Gates.
Chris Dickinson, Pronto Cloud manager, says, "One of the keys to the success of Pronto Cloud is that not only do we provide and manage the infrastructure platform for our customers, we also wrap a managed service around all the technical aspects of the Pronto Xi ERP including future upgrades.
"We provide a scalable solution so you can choose exactly what you need and rapidly change it to suit circumstances or emerging opportunities. By managing your business applications and IT infrastructure for you, Pronto Cloud allows you to focus 100% on what's most important – running and growing your business."
Related stories
Top stories