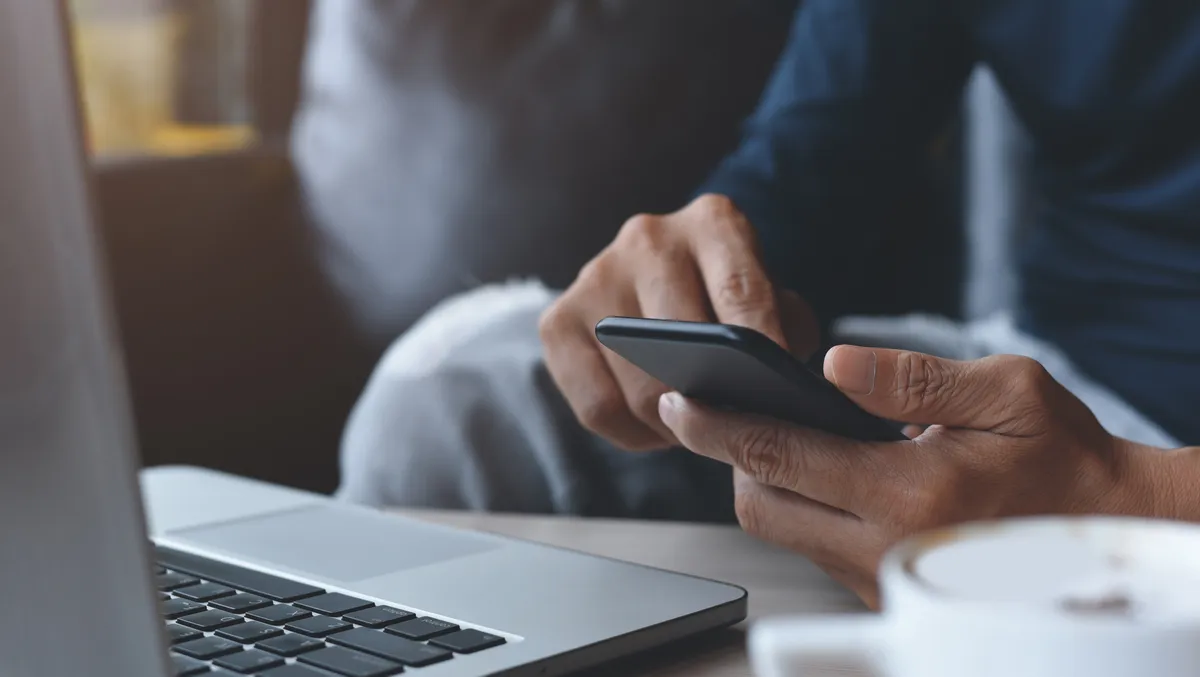 Aussie consumers want more control over their personal data
Capterra has released the results of a study on first-party data collection, revealing consumer attitudes towards enterprise use of their personal data.
The study, which examines how comfortable Australian consumers are with the first-party data collection system, notes a significant increase in the public awareness of online privacy issues, exacerbated by the Optus and Medibank data security breaches.
The research has been carried out at a time when third-party cookies and other tracking programs are coming to the end of their use.
It takes into account the responses of 1,000 Australian residents between the ages of 18 and 65 who shop online at least once a month.
84% of these respondents indicate they would like more control over the way companies collect and use their personal information, with 63% saying they are nervous about sharing their personal information with companies when shopping online.
In fact, just 9% of those surveyed noted that they felt at ease when providing sensitive data on the internet.
As a result, digital businesses need to make more of an effort to ensure their customers feel secure when browsing and interacting online.
Capterra notes the wide-ranging scope of 'data' as a concept: that it covers many different subsets, each with their own vulnerabilities.
According to respondents, 70% consider financial information the most prominent kind of 'sensitive information'.
Additionally, 53% say contact information and 51% say location information, with 57% saying they turn their location tracking on and off, depending on which application they use. 25% say they mostly leave it turned off.
Capterra says this demonstrates that Australian consumers are already taking steps to minimise the amount of sensitive data they share on particular apps and websites.
Companies are able to compile specific profiles for web users by collecting first-party data, giving them the means to cater advertising strategies on an individual basis.
However, as these campaigns become more personalised, 68% of consumers surveyed say they feel like online ads know too much about them, meaning more work will need to be done to build trust between consumers and companies over the coming months and years.
Moreover, 46% of respondents acknowledge they have been more concerned for the past year about the privacy practices of online businesses, while just 16% say they are less concerned.
"In light of recent cyber attacks on some of Australia's most well-known companies, it is unsurprising that online shoppers are cautious about their data," says Laura Burgess, Content Analyst, Capterra Australia.
"It is key for companies to provide data transparency to consumers as a means of building trust and customer loyalty. Consumers are more likely to share their data knowing it will be fairly and ethically used."