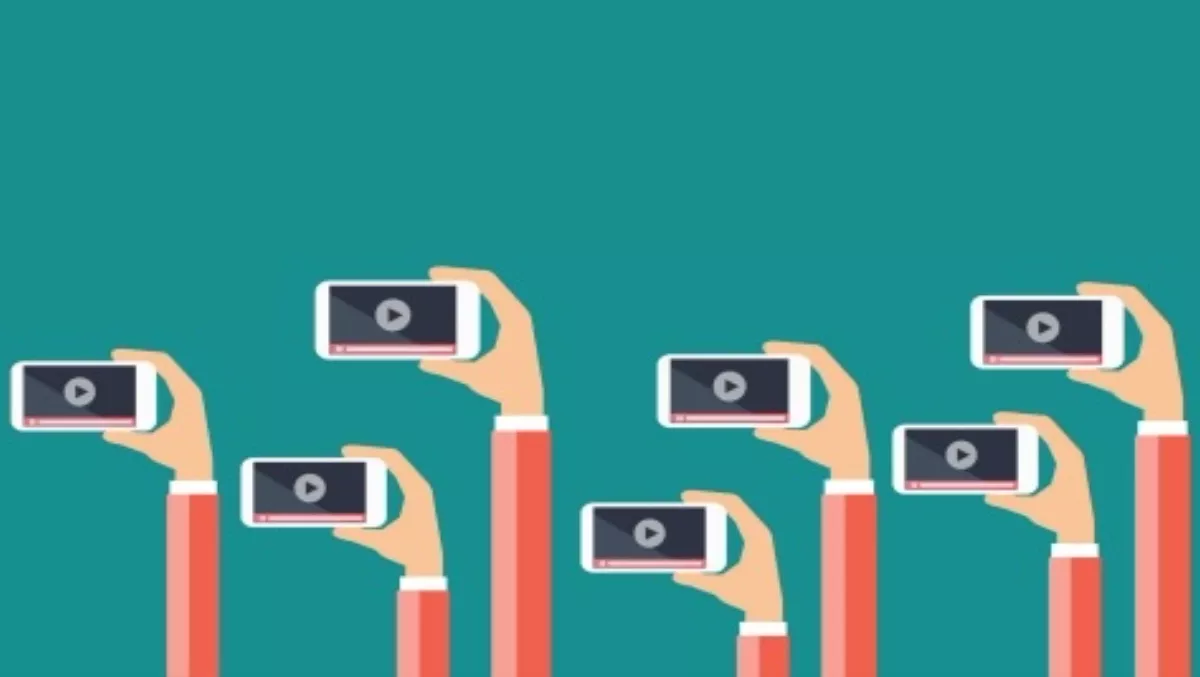 Aussie Govt looks to make video content more accessible
By Catherine Knowles,
Wed 14 Oct 2015
FYI, this story is more than a year old
Viocorp, the cloud based video platform provider based in Australia, is working with the government to redefine its digital user experience and make web content more accessible.
The company has joined the government's WCAG 2.0 accessibility initiative, and has pledged to donate 1,000 minutes of video caption conversion to the cause. This content will be available to Viocorp clients, charities and NGOs over the coming year.
Currently, approximately 20% of the Australian population has a disability, and this new initiative aims to address this segment and fill the gaps in the government's digital user model.
Furthermore, the initiative enables users to engage with video in a range of different situations.
According to Viocorp, audience consumption of government multimedia content is in line with entertainment and media content. This means it's often accessed on mobile devices, watched in environments where it may not be possible to hear the audio - such as public transport or offices, and watched by viewers who have English as a second language.
A key benefit of captioning video content is that it becomes useable in range of circumstances and makes the content able to be used in text based web searches, says Viocorp.
Greg Miner, Viocorp CEO, says, "With the shift towards video as a principal communications tool of the digitally focused public sector, we are delighted to be playing a critical role in ensuring the accessibility of all government video and web content.
"We look forward to creating a more user-friendly web environment that fully engages all Australian people while at the same time driving the country's digital competitiveness."
The WCAG 2.0 initiative will also promote the innovative video to text conversation capability in Viostream, Viocorp's enterprise video platform.
The announcement was made at an event in Canberra that investigated how the government could improve its digital performance and effectiveness.
Representatives such as Dan Searle, Australian Government digital transformation office chief strategic advisor, addressed topical issues such as using live streaming to enable interaction and participation on a national scale, and using video to drive audience engagement and comprehension.
Viocorp's commitment to WCAG 2.0 is the latest strategic move towards advancing video solutions for Government and enterprises across Australia.