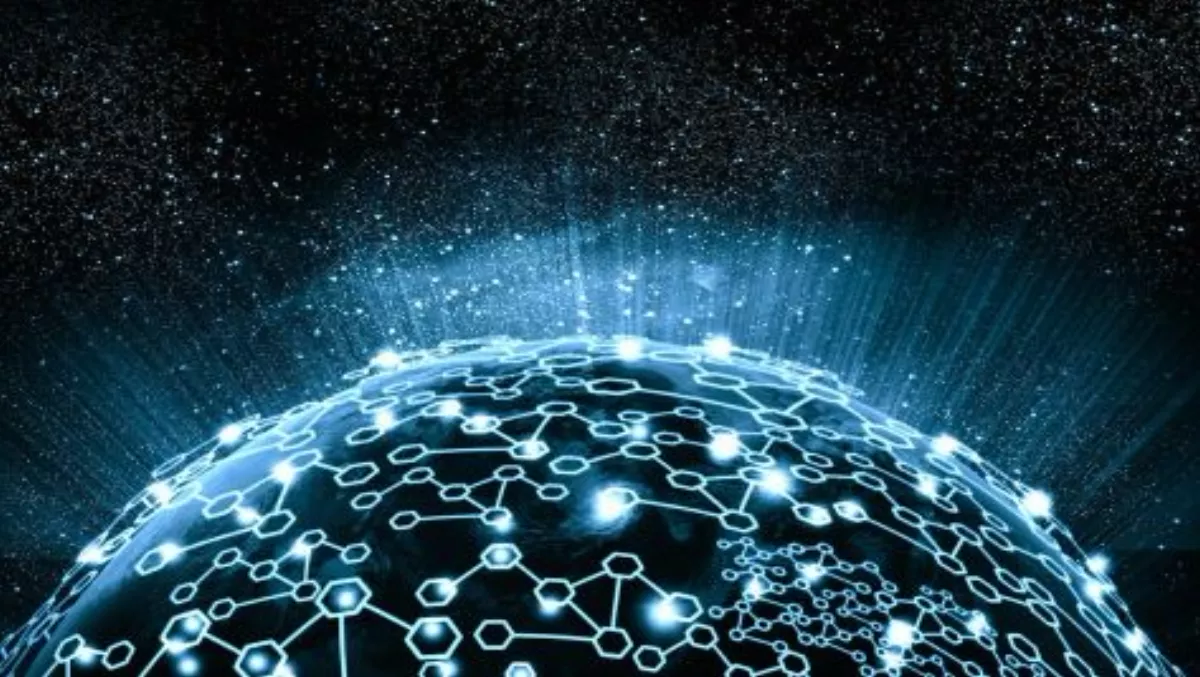 Aussie IT departments unprepared for rise of IoT
FYI, this story is more than a year old
The Internet of Things (IoT) poses significant challenges and complexity for Australian IT departments, according to SolarWinds, the IT performance management software provider.
The survey of 200 Australian IT decision makers highlights concerns over a lack of IT skills, security issues and growing network complexity as the key challenges for organisations looking to adopt IoT technology in the next three to five years.
Nearly 60% of respondents said more or different IT skills will be required as devices and robots become more intelligent, and close to three quarters (73%) feel the workforce is currently ill-equipped.
Insufficient skills was also named as the top barrier to the uptake of IoT technologies (30%). Furthermore, 44% of respondents said staying current with technology is the number one challenge impacting their work in the next three to five years.
A 2015 study by Deloitte Access Economics showed Australia will need an extra 100,000 information and communications technology workers by the end of the decade.
Employment in the ICT sector is expected to grow by 2.5% per year until 2020, higher than the economy at 1.6%.
The Australian IT skills gap is not the only challenge facing IT decision makers. Respondents also cited maintaining security (42%) and growing network complexity (38%) among the top challenges that will most impact their work in the next three to five years.
When exploring challenges specific to the IoT, IT decision makers named network performance to support a growing number of clients and faster internet speeds among their top concerns.
With nearly half of Australian IT departments already spending more than 10 hours a month on managing IP addresses (47%), the findings suggest the Australian IT workforce is not ready to meet demands put on the IT department by the IoT.
Joel Dolisy, SolarWinds CIO and CTO, says IT professionals must be armed with not only the skill but also the tools needed to maximise opportunities created by the IoT and empower their organisations to embrace even greater efficiency, cost-savings and agility.
"As networks become increasingly complex, maintaining visibility and control over those networks and the full application stack becomes more difficult.
"Network monitoring and management is a critical component of a successful IoT environment and as a result, a necessity for organisations looking to harness the potential of new, smart and interconnected technologies or to manage the new IT reality.
"Businesses need to arm IT professionals with the skills and capability needed not only to maintain visibility over the growing number of connected devices, but also to pinpoint potential IT infrastructure issues in order to minimise impact to the networks and application performance and keep up with the growing expectations of their company workforce," says Dolisy.
IT decision makers also highlighted several opportunities driven by the IoT including, improved capabilities for remote maintenance (39%), security management (32%) and the ability to offer high-margin personalised services (27%) to stakeholders.
Other key findings include:
Nearly 80% of organisations with 200 or more employees feel the IoT will make their network management more complex (77%).
More than half of all organisations believe that security is essential to overall network management in an IoT environment (51%), followed by network monitoring and management capability (39%) and IP address automation (32%).
Close to half of all organisations believe users will have the same level of expectation of device performance in an IoT environment (48%). Nearly a quarter believe user expectations will be higher in the IoT (23%).
"While there is widespread consensus about the transformative potential of the IoT, most organisations are not doing enough to prepare," Dolisy says.
"Businesses need to be ready for more acceleration in additional users and Internet-enabled devices connected to the network as well as the resulting deluge of data and increased demands on bandwidth, security systems, storage, and application performance.
"By ensuring their IT departments are ready to meet these demands, organisations can usher in new levels of efficiency, productivity and convenience for employees and customers," she says.
Related stories
Top stories