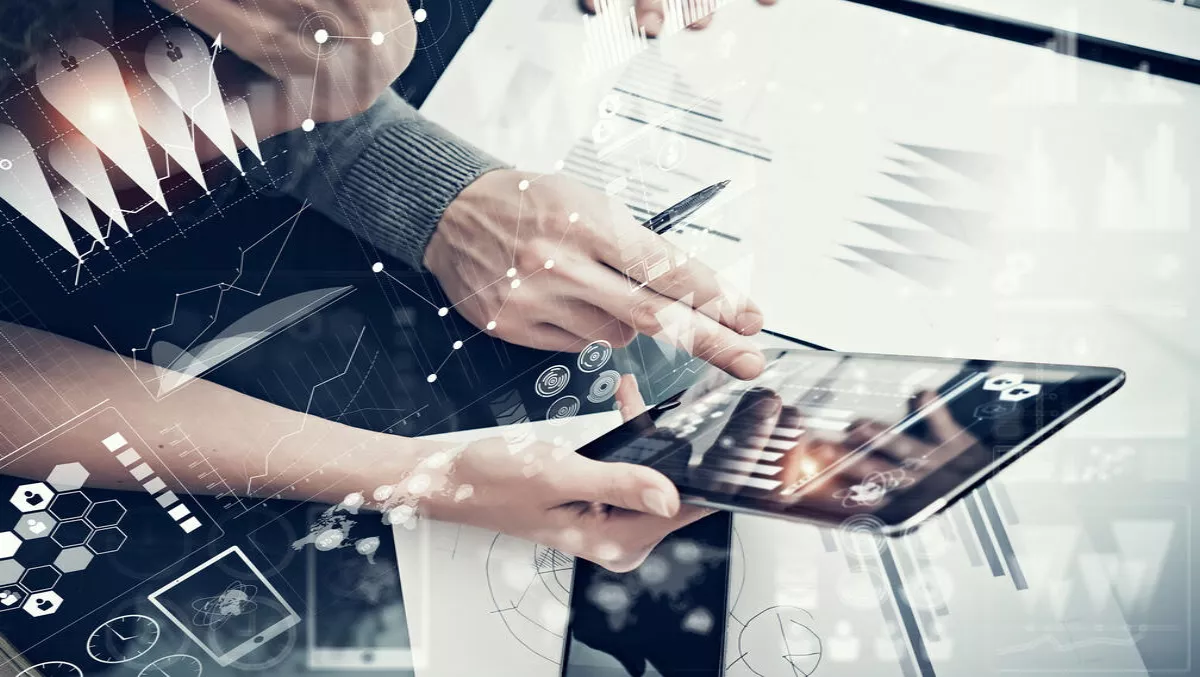 Aussie MarTech innovator wins big in the GC
By Sam Worthington,
Thu 27 Oct 2016
FYI, this story is more than a year old
The Gold Coast Business Excellence Award recognises significant innovation in either management or services, showing a 'competitive edge' in the market place.
Blirt is a leading MarTech group that is innovating with its services to Asia Pacific in product and IP innovation.
A company that is currently disrupting the marketplace, Blirt took home the Mayor's Innovation GC Award.
Blirt Managing Director and Founder, Stuart Leo, says it's an honour to be recognised for the work they do across the country.
"We believe that our continued focus on data driven marketing to create apps and technology that solve our clients' business problems has positioned us as innovators in our market," he says.
"Marketing is fundamentally broken for tens of thousands of organisations. The complexity and challenges of unifying multiple channels of activity back to business goals is always on. Hyper competitive markets are a constant challenge for everyday small to medium-sized businesses.
We've solved this problem with new IP, service models and technology and it's wonderful to see our clients succeeding in today's market place," explains Leo.
The Gold Coast Business Excellence Award nominees are judged on their products or services, management practices, innovation, environmental practices, significant achievements and future plans for the company.
With the Mayor's Innovation award under their belt, Blirt hope to move forward with their plans to continue investment in building world class marketing products and services.
The company will also work to support the digital marketing and integrated digital marketing efforts of small to medium businesses across Asia Pacific.