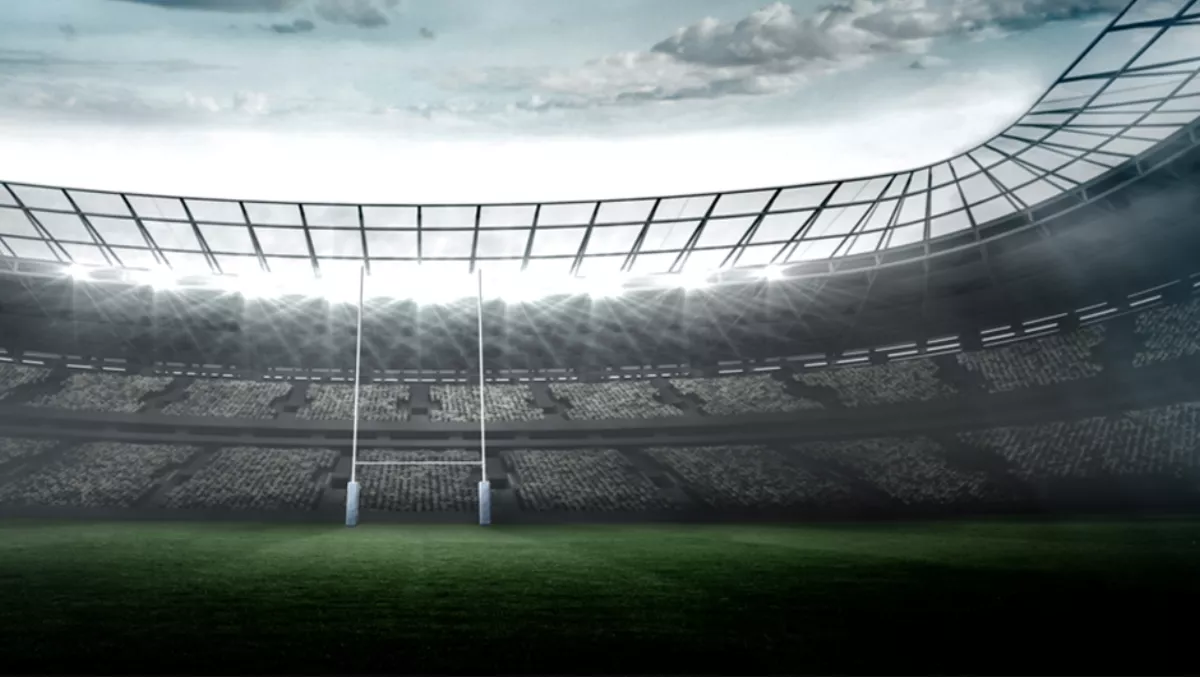 Aussie Rugby Union tech partnership a deal of two halves
By Matthew Bain,
Wed 21 Jun 2017
FYI, this story is more than a year old
A partnership between Australian Rugby Union (ARU) and Crestron has kicked off what aims to be a long-term game until the end of 2019.
The advanced control and automation systems provider has signed a contract as the ARU's official enterprise technology partner for the next two years.
The new partnership will encompass any ARU and Wallabies projects focusing on facilities where the central initiative is communication and collaboration.
The first project to heavily involve Crestron, and mark the partnership, will be the development of a new state-of-the-art headquarters in Moore Park, Sydney.
This new facility will act as the national headquarters and training base for the Qantas Wallabies, Buildcorp Wallaroos, Qantas Australian Men's and Women's Sevens and junior rep teams.
ARU head of technology Kevin Stafford says the partnership will enable the union to offer state-of-the-art environments.
"We are delighted to be partnering with Crestron who are global leaders in creating state-of-the-art workplace collaboration environments. We are confident they will take the technology in our current and upcoming projects to a whole new level.
"With the support of Crestron, our new Australian Rugby Development Centre is set to greatly enhance the sustainability and success of Australian Rugby. It provides a new home for Australian Rugby in a terrific sporting precinct."
Crestron APAC CEO Stuart Craig says the partnership marks a milestone and he looks forward to scoring big tech wins for their new facility.
"Our partnership with the Australian Rugby Union is an outstanding milestone for the Crestron Asia Pacific team [...] and are very much looking forward to kicking goals on the projects that lie ahead.
"The Australian Rugby Development Centre is set to be a truly incredible facility, and we will be working to ensure the state-of-the-art property is matched with best-of-breed, seamless and easy-to-use technology throughout."
Kitting out the headquarters with audio, digital media, unified comms, wireless presentations and intelligent meeting room solutions will be just the beginning of the IT partnership.