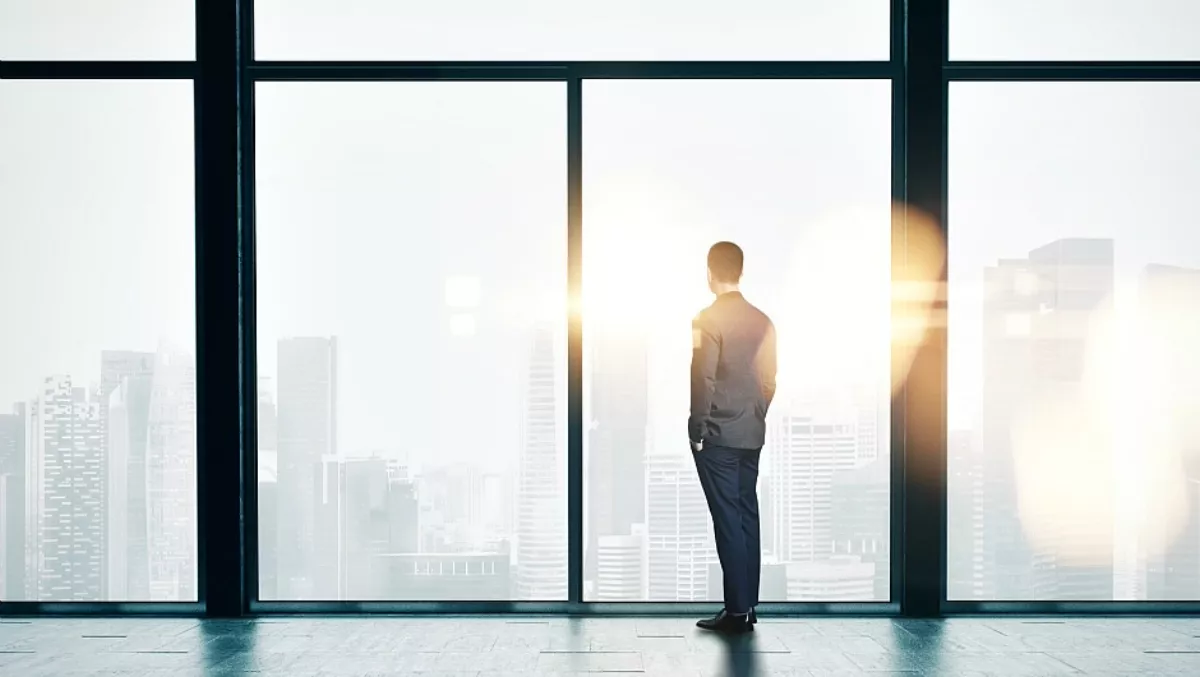 Aussie SaaS company gears up for local and global expansion
By Catherine Knowles,
Wed 11 May 2016
FYI, this story is more than a year old
Unleashed Software has raised $3 million in new capital and is reportedly planning to expand business both locally in Australia and on an international level.
The trans-Tasman inventory management software-as-a-service (SaaS) company says it plans to use the money to invest in key goals, namely expansion and supporting the ongoing development of its software and solutions.
This round of funding comprised a mixture of new and existing backers, including repeat investors Craig Winkler (founder of MYOB and prominent industry figure), Milford Asset Management and Sir David Levene's investment company, Lewis Holdings. Unleashed Software has raised more than $18m in capital to date.
In addition to further developing its SaaS platform, the capital will be invested in increasing Unleashed Software's footprint in Australia, New Zealand and the United States; the upcoming launch of a new office in the United Kingdom; and expansion into newer regions - including South Africa, India and Hong Kong - through business partners, according to the company.
"Over the past 12 months, our reach into offshore markets has really picked up steam," says Gareth Berry, Unleashed Software chief executive officer.
"We have been fuelling our expansion while growing our product and this capital investment will enable us to accelerate those efforts substantially. With increasingly-global capabilities, we can now support our customers - whether they are in wholesale, manufacturing or distribution - on an international scale," he says.
"Now that we have executed on this raise, our attention turns to extending our footprint in more established markets, while also capitalising on opportunities globally through our channel of partners and consultants. This outreach will be driven by our increased engagement and support capabilities, resulting from a more efficient allocation of internal resources," Berry says.