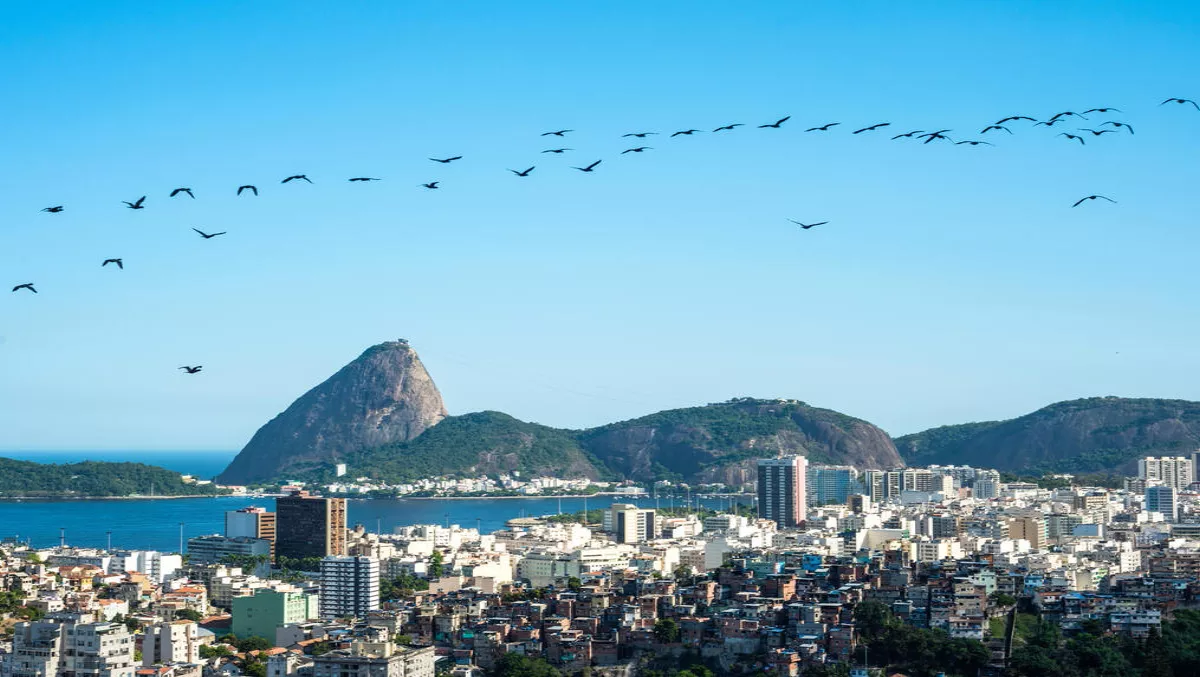 Aussie software insights firm scores lucrative deal with Brazilian shopping centre group
By Sara Barker,
Tue 31 Jan 2017
FYI, this story is more than a year old
Australian software tech company Skyfii has scored a five-year contract with a Brazilian shopping centre group that will see new customer engagement and insights technology implemented in 33 shopping centres in the country.
The Skyfii IO platform will be implemented in Aliansce Shopping Centres around Brazil and the company says it's a major win for both its international expansion, as well as marketing and data analytics for retailers.
"Brazilian retail organisations, much like their counterparts here in Australia, are starting to appreciate the value in guest WiFi and data analytics services to drive business decision making and provide better experiences for customers," says Skyfii CEO Wayne Arthur.
The company has been making inroads in the Brazil retail market over the last two and a half years, and the new contract brings its IO Platform to 50 shopping centres across the country.
The company says that its first Brazilian customer was the Iguatemi Shopping Group, when in 2015 the company rolled out three of its core data analytics services. It also has contracts with Saga Malls Group and Flamboyant shopping group.
Through the deal, Skyfii gains brand and advertising sponsorship rights and subscription services.
In addition to Iguatemi and Aliansce, the Company also has contracts with Saga Malls Group and Flamboyant shopping group in Brazil.
"As well as satisfying the modern customers' need to be connected, these services also provide retailers with valuable insights such as peak and dwell times, an understanding of which areas shoppers flock to the most and how long they stay for. This information can be used for example, to provide targeted advertisements and offers to customers and allow shopping centres to allocate resources more efficiently, such as information kiosks," Arthur continues.
Skyfii also signed on Durham University as its first UK customer in the education sector.