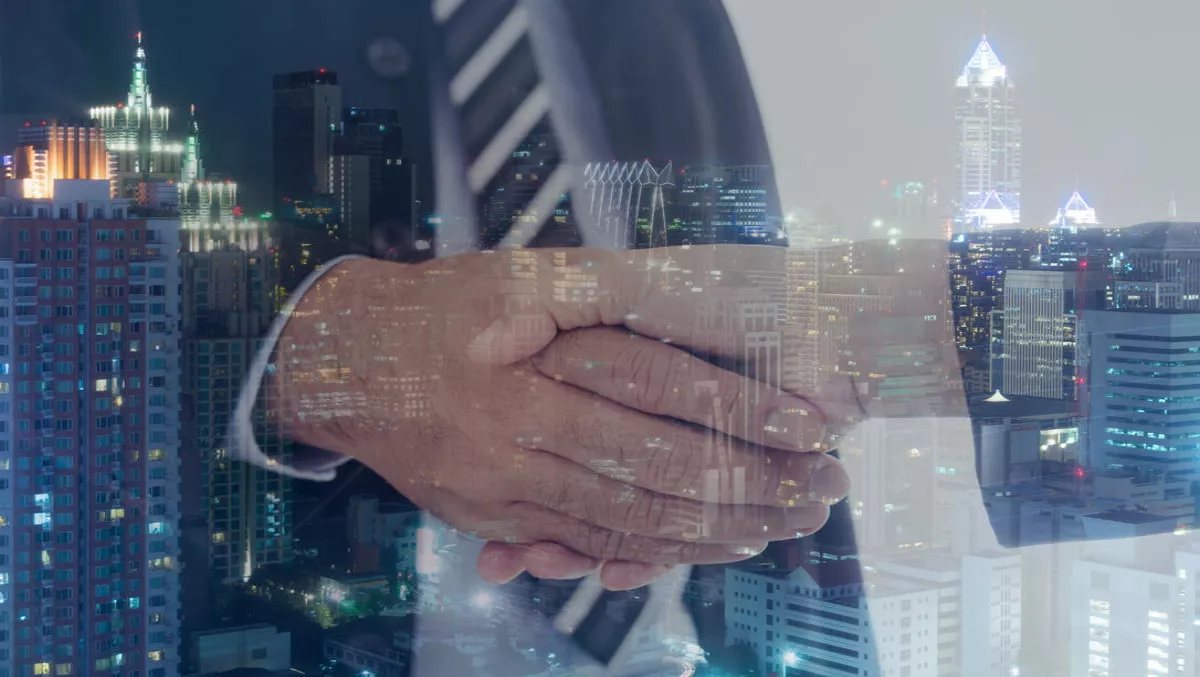 Aussie tech company to acquire cloud logistics provider for $16 million
FYI, this story is more than a year old
An Australian technology company has entered into a binding Heads of Agreement for the proposed acquisition of Resource Connect.
SmartTrans, an ASX-listed company chaired by former Australian trade minister Mark Vaile AO, will acquire cloud-based logistics software company Resource Connect for $16.6 million in an all-scrip transaction.
The transaction proposes the issue of approximately 2,778 million new SmartTrans shares in exchange for 100% of the shares in each of Resource Connect and iCuro.
SmartTrans chairman Mark Vaile AO comments, "Resource Connect is a highly complementary and strategic business that has rapidly established a strong market position across the resource, energy and construction industries."
"Its cloud based technology platform and our Software as a Service (SaaS) capability has considerable potential across other industry sectors."
SmartTrans has two divisions: The first operates an eCommerce platform in China called RooLife that sells Australian products to consumers in China, and also offers a range of intellectual property and payments services for Australian companies looking to do business in China.
The other division is based in Australia, and offers a cloud-based Software-as-a-Service (SaaS) platform allowing businesses to manage their workforce from their smartphone.
It allows clients to plan, dispatch and track deliveries and in-field services with increased efficiency, visibility and compliance.
This acquisition will add Resource Connect and its patented iCURO cloud logistics management platform to SmartTrans' supply chain management division.
iCURO allows its blue chip customers to coordinate the movement of personnel at multiple widely-distributed locations in real time.
The business operates from its headquarters in Hendra, Queensland.
The proposed acquisition is revenue and cash flow accretive (on a per-share basis) to SmartTrans shareholders. Resource Connect is a cash-flow positive business that has been consistently profitable since 2013.
Resource Connect's revenue in the financial year ended June 2017 of $7.5M and it has no debt.
Resource Connect managing director Geoff Jamieson adds, "We have carefully assessed a number of avenues to grow Resource Connect and this merger with SmartTrans gives us the base to more fully capitalise on the large number of opportunities we have open to us." "We are firmly of the view that Resource Connect is still in the early stages of its growth and have identified a number of new markets that have compelling growth prospects."
"The opportunity to tap into the Chinese market is also appealing."
Following the acquisition, it is proposed that three nominees from Resource Connect will join the SmartTrans Board of Directors.
Related stories
Top stories