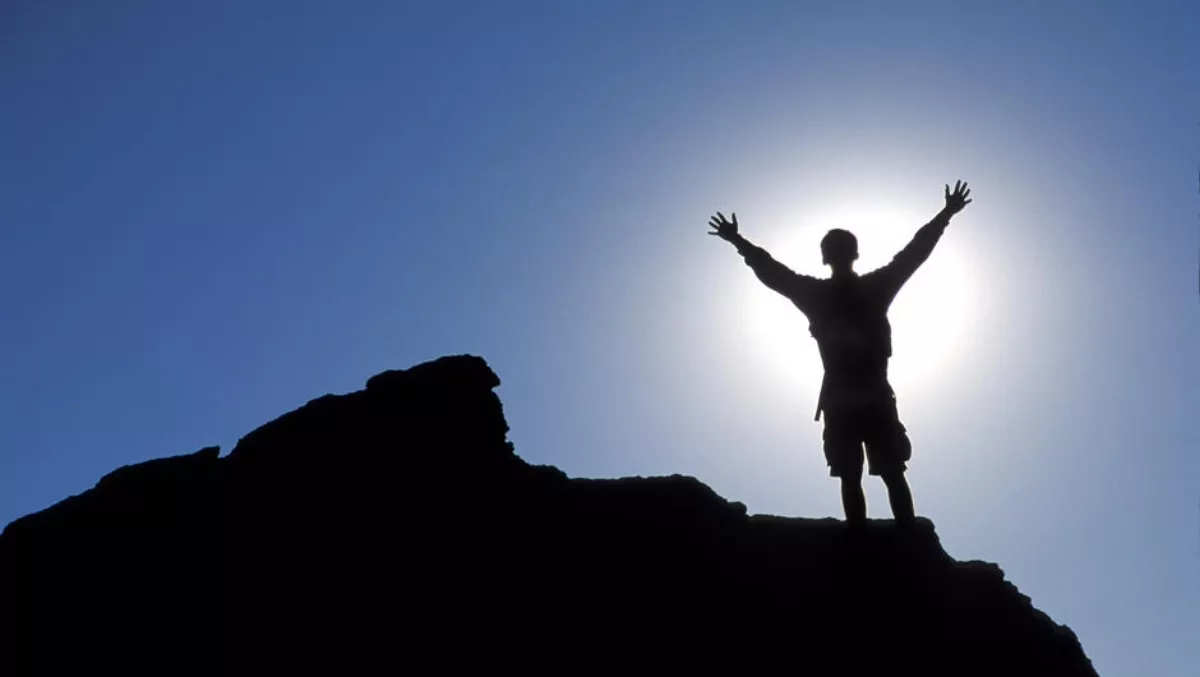 Aussie tech company rubs shoulders with the best in Reuters top 100
FYI, this story is more than a year old
Thomson Reuters has unveiled their picks for the world's 100 leading technology companies with the release its inaugural Top 100 Global Technology Leaders listing.
The list identifies the industry's most operationally sound and financially successful organisations, basing its findings on 8 factors across eight performance pillars.
Melbourne-based stock transfer and registration organisation Computershare was the only Australian company to make the cut, with large representations from companies based in the United States (45 companies), Taiwan (14 companies) and Japan (13 companies) amongst others.
Overall, 16 countries were represented in the list, with some of the other companies named including Apple, Acer, Canon, Capgemini, Infosys, Nokia, Oracle, eBay and Facebook.
Reuters also named its top 10, which include Microsoft, Intel, Cisco, IBM, Alphabet, Apple, Taiwan Semiconductor Manufacturing, SAP, Texas Instruments and Accenture.
Thomson Reuters Technology Practice Group global managing director Alex Paladino says it was important to construct a list based on factors that extended beyond the financial.
"Tech companies operate at warp speed confronting competitive, regulatory, legal, financial, supply chain and myriad other business challenges. Oftentimes, their financial success overshadows their operational integrity, making it difficult to identify those organizations with true longevity for the future," Paladino says.
"With the Top 100 Global Tech Leaders, we've identified the unique data points that embody technology-industry leadership in the 21st century; congratulations to the companies that made the list."
Thomson Reuters it used a 28-data-point algorithm in an attempt to objectively identify organisations with the fortitude for the future in the contemporary business environment.
The methodology measures performance across eight pillars: Financial, Management and Investor Confidence, Risk and Resilience, Legal Compliance, Innovation, People and Social Responsibility, Environmental Impact, and Reputation.
According to Thomson Reuters, its list of organisations;
Outshine a universe of over 5,000 other technology companies comprising the tech sector in the Thomson Reuters Business Classifications.

Outperform the Nasdaq, S&P 500 and MSCI World indices in year-over-year stock price change by 3.91%, 4.04% and 7.1%, respectively.

Outperform global indices across other factors including YOY R&D investment, employee percent change and revenue percent change.

Include bellwethers such as Alphabet and Amazon, as well as newer tech entrants like HPE, Nvidia, Symantec and VMware.
Thomson Reuters chief strategy officer Brian Scanlon says, "The Top 100 Global Technology Leaders are the organisations poised to propel the future of technology. We salute them."
Related stories
Top stories