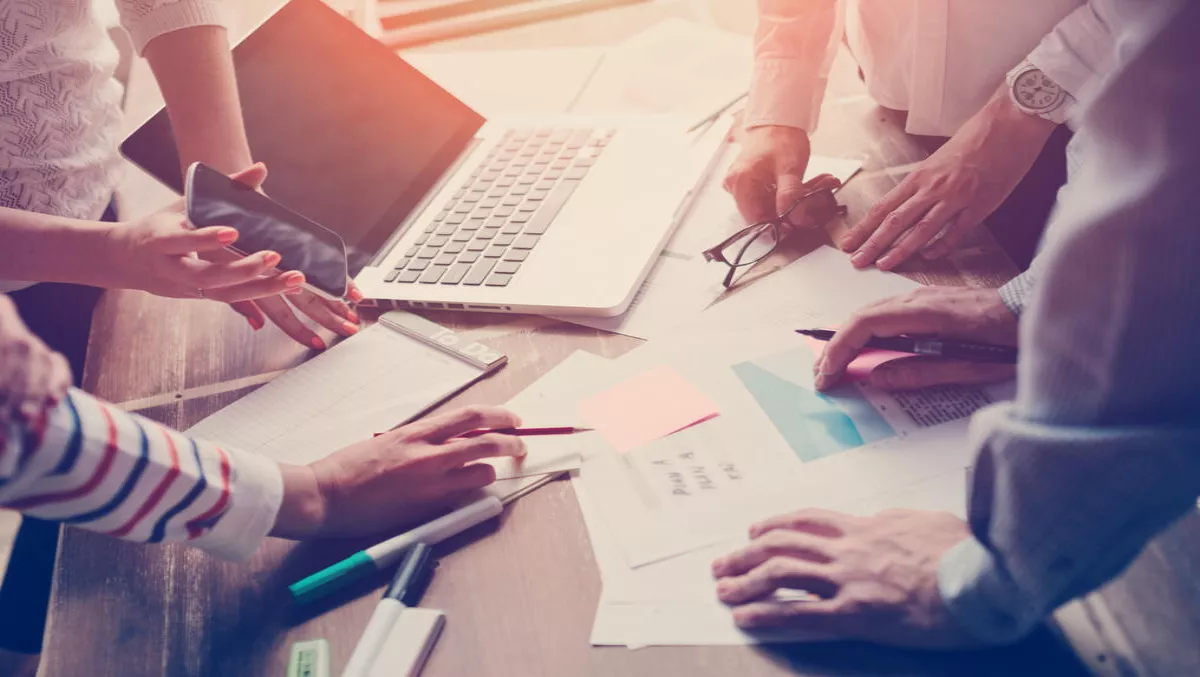 Aussie tech firm ups its project management play
By Sam Worthington,
Fri 27 Jan 2017
FYI, this story is more than a year old
Digistor has formed a 'Major Projects Team' to handle complex and large-scale implementations
"We have been handling major client work for over 20 years, but today's projects are much more complex," says Digistor's managing director Andrew Mooney.
"In response to this we've formed a dedicated Major Projects Team to focus the relevant experience and appropriate resources to be able to successfully deliver client projects."
The Digistor Major Projects Team will manage projects including large, multi-seat facilities, multi-location implementations, complex and high-volume media content management applications, and government/corporate upgrades and roll-outs.
According to the company, these projects typically involve considerable budgets and require detailed analysis and documentation, planned strategic implementation, human resource management and on-going support services.
"It's critical our customers feel confident that we have the required resources and they are not just talking to sales reps," adds Mooney.
"They now have access to our pre-sales planning, implementation, delivery and support team members throughout the lifecycle of the project to ensure its ongoing success."
Senior sales consultant Matt Wood will head the team along with pre-sales solutions architect Patrick Trivuncevic, and service delivery manager Jordan Tiburcio.
"Our Major Projects Team has a rich history in the media and entertainment space. This helps in the project design phase to step through proposed solutions and how these meet the business requirements," explains Mooney.
"Customers often ask us to present different options to explore comparative functionality and price," he says
"Our method is to keep everyone involved so we remain on target and keep on top of deadlines, budgets and the required engineering standards. Our Major Projects Team is an exciting development that has already led to several successful large-scale deployments."