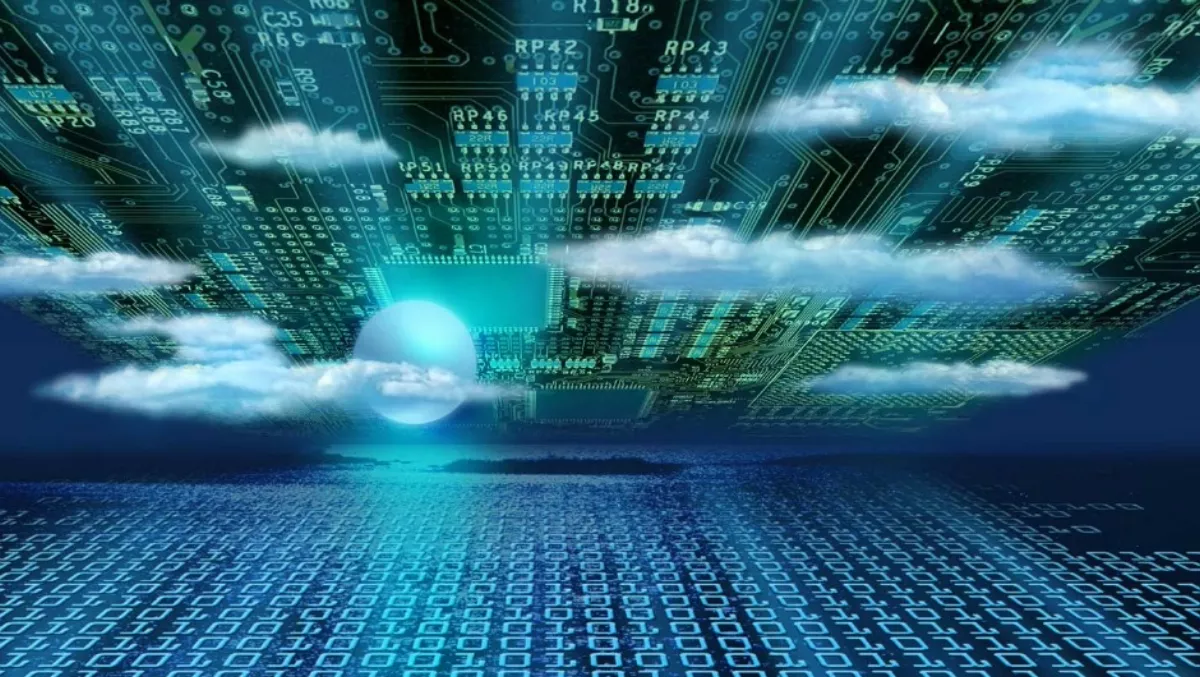 Aussie's National Blood Authority moves to the cloud with Nutanix
FYI, this story is more than a year old
The National Blood Authority (NBA) has utilised Nutanix's enterprise cloud platform to upgrade its IT and give employees uninterrupted availability to resources anytime, anywhere.
The NBA is a statutory agency that relies on a number of applications to access crucial data and accurately provide blood safely and securely. Every year, NBA delivers four million units of blood, valued at A$1.2 billion.
The NBA replaced its traditional storage area network (SAN) with the Nutanix enterprise cloud platform. The solution was designed and installed by Canberra ICT services provider Qirx to support a virtual desktop infrastructure (VDI) running critical blood management and patient registry systems.
The implementation allows NBA employees to log on to the agency's systems at home, in laboratories, at remote clinics and while on the road. With readily-available resources, staff have enhanced client services as the most up-to-date inventory data can be used on demand. This has resulted in significant process efficiencies and less blood wasted, according to NBA.
Previously, clinical and scientific staff spent hours, and in some cases weeks, preparing for of out-of-office trips and then the data was often out of date by the time it was required.
"We needed a way to give staff the most up-to-date information at all times, whether they're accessing our main blood management system named BloodNet, the Australian Bleeding Disorders Registry, or any other application," says Peter O'Halloran, NBA chief information officer.
"Nutanix provided a reliable means to make this possible; if we didn't have the technology, there would be an increase in cost of about $10 million per annum to cover blood wastage - that means at least 20,000 extra blood donors would need to be called in every year," he says.
In addition, the Nutanix infrastructure has led to significant cost savings for the NBA. Using the Nutanix solution for its VDI, staff are, on average, saving 34 minutes per week on log-in times alone.
This, in combination with reduced document preparation and aggregation times, has resulted in a 100% return on investment (ROI) within the first five months of the implementation, Nutanix says.
As the NBA's VDI requirements for application availability expand, it is able to add more virtual machines using the Nutanix Acropolis hypervisor, and manage the full environment through the Nutanix Prism single-pane-view console.
These capabilities are being supported by Qirx and Nutanix, which are helping the agency to identify further means of improving use cases in order to maximise value from the infrastructure.
"The NBA runs a life-saving operation, putting it under immense pressure to deliver blood to Australians on a very strict timeline," says Wayne Neich, Nutanix managing director Australia and New Zealand.
"Using Nutanix, the NBA has further enhanced its employees' ability to deliver blood on time by ensuring they have constant access to all the critical information concerning the blood supplies. That means staff can walk into a hospital with full access to everything in the office, and collaborate with doctors, nurses and scientists to treat patients effectively."
Related stories
Top stories