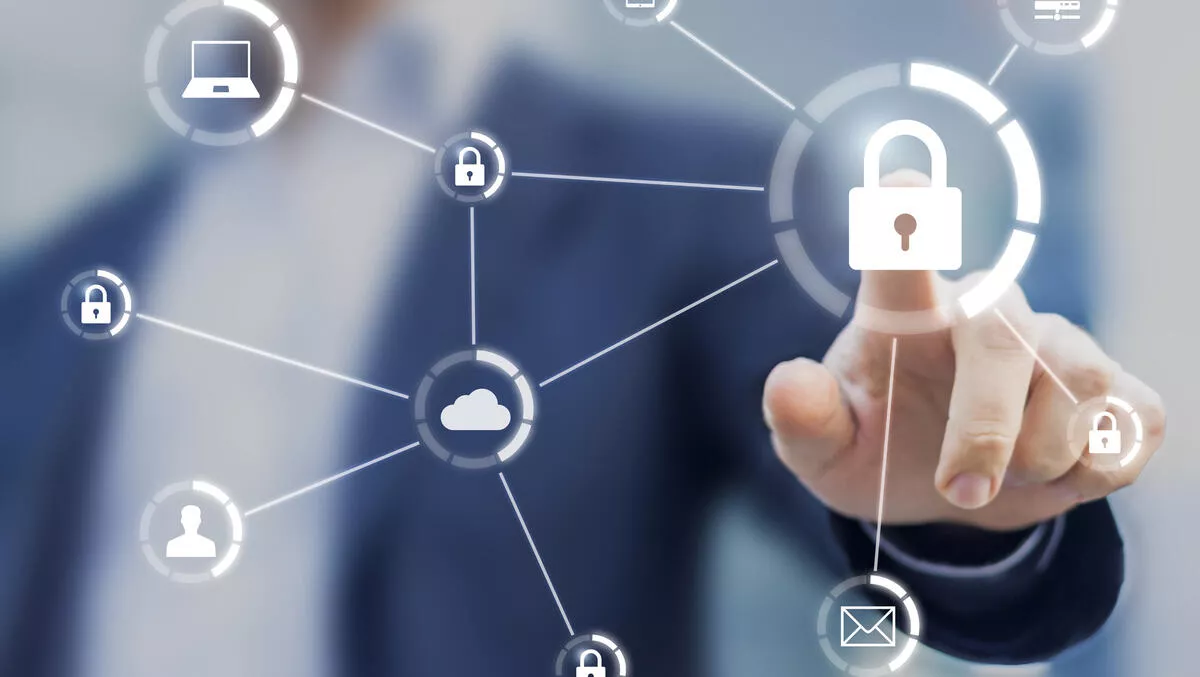 A/NZ among top 4 nations for IoT readiness - IDC report
FYI, this story is more than a year old
New Zealand and Australia have been ranked 3rd and 4th respectively in the IDC Asia/Pacific's Internet of Things (IoT) readiness index.
The International Data Corporation (IDC) report provides a comparative assessment of Asia Pacific excluding Japan (APeJ) countries' readiness for sustained IoT adoption, as well as their ability to facilitate its accelerated development.
The report reveals that the countries at the top of the index like South Korea, Singapore, New Zealand and Australia ranked well in all measures of stature, business readiness and technological preparedness.
Other countries included in the benchmarking exercise are China, Taiwan, Hong Kong, India, and ASEAN countries namely Malaysia, Thailand, Indonesia, Philippines and Vietnam.
IDC predicts that the APeJ loT market will grow from $335.6 billion in 2016 to $565.5 billion in 2020 as the global IoT landscape continues to mature.
With such growth and business opportunities at hand, loT vendors and service providers are faced with an increasingly complex set of choices as to which markets gain the most value and globalise their offerings.
"On the impact for vendors operating in the market, both Australia and New Zealand must be considered attractive investment targets by virtue of their level of overall infrastructure maturity, size of the digitally-aware skills base and the level of innovation expressed in those markets," says Hugh Ujhazy, IDC Asia Pacific associate vice president for IoT research.
"Knowing where a country stands in the loT index will help global and local IT vendors identify the opportunities that lie ahead of them as they line up their strategies at federal, local, and enterprise levels."
New Zealand also scores exceptionally high on measures such as ease of doing business and startup procedures, government effectiveness, regulatory quality, and innovation.
"Governments in Australia and New Zealand are startup and business friendly in general, fostering an innovation market where there is fierce competition for venture capital funds" Ujhazy says.
"This aspect may lure IoT experimentalists to capital markets outside of ANZ as they seek funding to scale beyond early proof of concepts".
At the country level, the IoT readiness index also hopes to provide the public sector and policy makers the opportunity to look at specific concerns or opportunities for their country, regardless of their high or low ranking.
The report also provides insights, outlook and essential vendor guidance for technology leaders looking to invest and participate in the IoT journey of these APeJ countries.
Related stories
Top stories