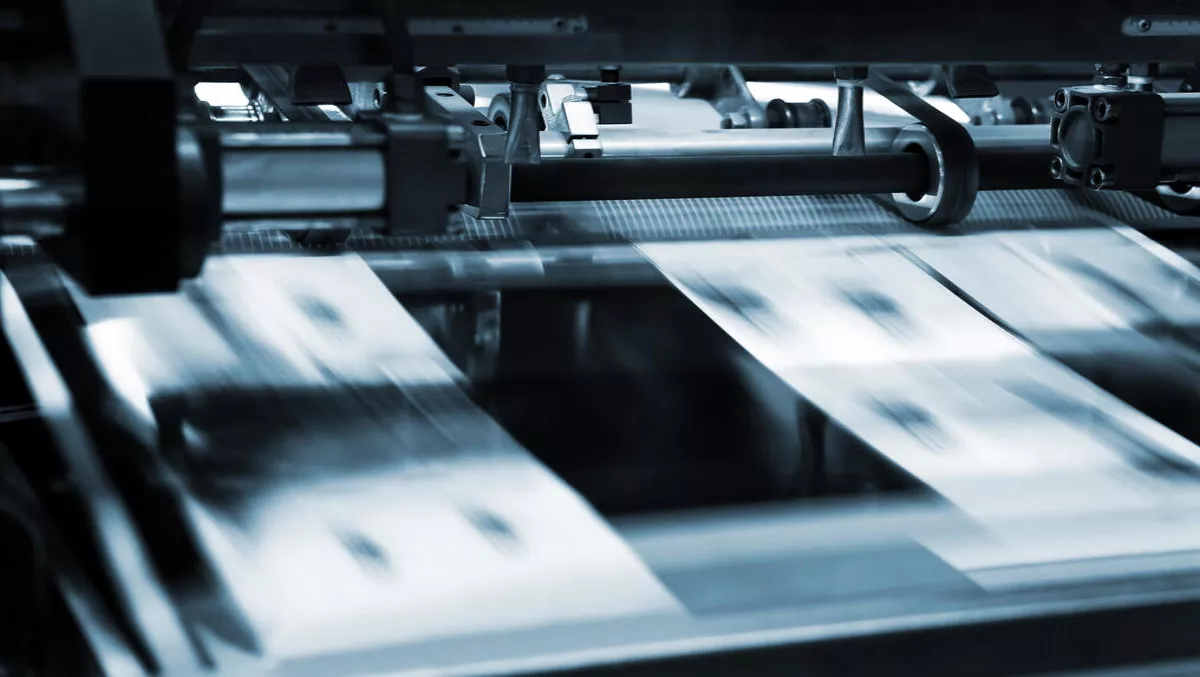 Australia-based Yellowfin unveils a 'first for the print industry' with Kodak
By Sam Worthington,
Mon 20 Feb 2017
FYI, this story is more than a year old
Australia-based business Intelligence (BI) and analytics software vendor, Yellowfin, has partnered with Kodak to deliver real-time analytics in Kodak's new Prinergy Cloud.
Built on the Microsoft Azure platform, Kodak Prinergy Cloud enables secure, fast and reliable Yellowfin data analytics in the form of embedded Decision Analytics.
Powered by Yellowfin's analytics engine, Pringergy Cloud's Decision Analytics offers PSPs the first analytics enabled workflow of its kind in the printing industry.
According to Kodak, the cloud-based BI platform provides for reporting and analysis of machine data that is collected from the Kodak Prinergy Workflow System, allowing PSPs to visualize and act on production inefficiencies as they arise, thereby improving operational performance and profit margins.
"Yellowfin in Pringergy Cloud harnesses PSP production data into actionable analysis and reporting to drive informed decision making in real-time," says Vice President and General Manager of Kodak's Unified Workflow Solutions, Allan Brown.
"This important new capability delivers intuitive dashboards that provide visibility into production costs and system performance. It achieves this by continuously collecting data from operations, while also analyzing historical trends, to help improve productivity and identify key growth opportunities."
"At Yellowfin, we are excited to be partnering with Kodak to deliver world-class, real-time analytics in cloud workflow software – a first for the print industry," adds Yellowfin SVP Global Sales, Peter Baxter.
"With Yellowfin analytics in Prinergy, rebranded as Decision Analytics, PSPs can gain insights into their businesses that they have never had before."