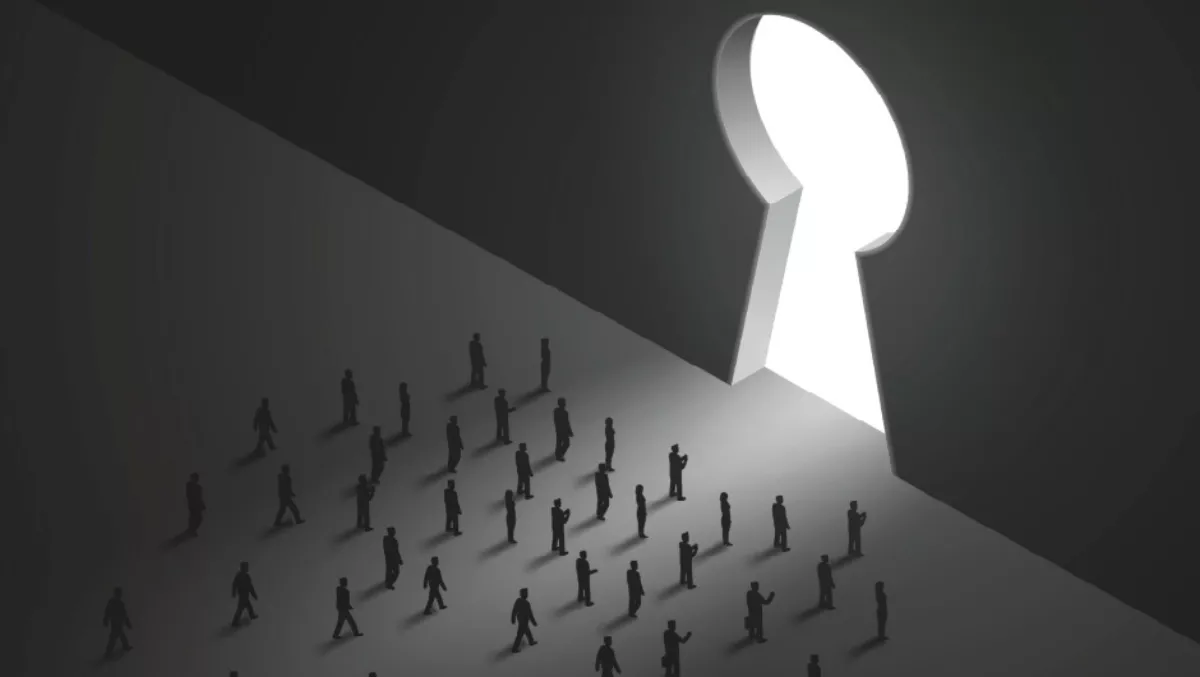 Australia in a digital boom with 40,000 more tech jobs over the last two years
FYI, this story is more than a year old
A study from the ACS has revealed that ICT is indeed a key driver of Australia's economic future.
A digital boom is underway in Australia with 40,000 technology jobs created over just the last two years (2015-2016) and ICT services exports up 12 percent to $2.8 billion.
This begs the question, is Australia ready? According to the report (prepared by Deloitte Access Economics), this strong growth in the ICT workforce is expected to continue for some time yet, with an additional 81,000 jobs needed by 2022 to fuel future technology-led growth.
ACS president, Anthony Wong says meeting this need will be a critical priority for Australia.
"Technology skills are fast becoming the engine room of the Australian economy," Wong says.
"To fast-track our nation's digital transformation, and ensure the ICT skills base is there to meet demand, we need a clear strategy and dedicated investment focus in this area."
LinkedIn director of public policy for Asia Pacific, Nick O'Donnell says this skills shift is accelerating and expanding across every industry.
"We are seeing significant hiring of tech talent by non-tech companies. Half of the top 20 industries hiring ICT workers in 2016 were non-tech, the most active industries being financial services, which jumped from twelfth position in 2015 to up to fourth in 2016," says O'Donnell.
"LinkedIn's data also shows that the top skills demanded by employers hiring new ICT workers includes a balance of technical skills and broader business skills. Business skills such as Relationship Management, Business Strategy and Strategic Planning in combination with technical skills are highly sought after to drive digitisation of business processes."
Wong says Australia's skilled ICT shortfall needs to be addressed - sooner, rather than later.
"The ACS is actively championing the uptake of coding in schools, better support for teachers in the delivery of emerging technology areas, the establishment of multidisciplinary degrees, and relevant training programs to help to build a pipeline of workers with valuable ICT skills," Wong says.
"In a skills shortage environment, skilled migration is an important lever for developing competitive advantage for the nation. However it needs to be targeted, and needs to address the genuine skills gaps in the domestic market, while ensuring migrant workers are not exploited."
Deloitte Access Economics partner, John O'Mahony shares these sentiments.
"Australian employers are placing a high value on ICT skills against the backdrop of digital technologies being increasingly fundamental to a thriving economy," says O'Mahon.
"As business disruption becomes more widespread, businesses need a strong ICT core to manage change – making ICT workers and ICT skills the bread and butter behind that change."
Some of the further findings from the report include:
Adoption of digital technologies has lifted Australia's GDP by 6.6% over the previous decade – with each Australian being $4,663 a year better off (in 2016 dollars)
Without skilled ICT labour Australia will stagnate - 81,000 new ICT professionals are needed by 2022 to fuel future technology-led growth
Diversity is still an issue – women represent only 28% of the ICT workforce (compared to 44% across all professional industries) and older workers (55+) only represent 12% of Australia's ICT workforce
LinkedIn data reveals technical skills are in high demand
Related stories
Top stories