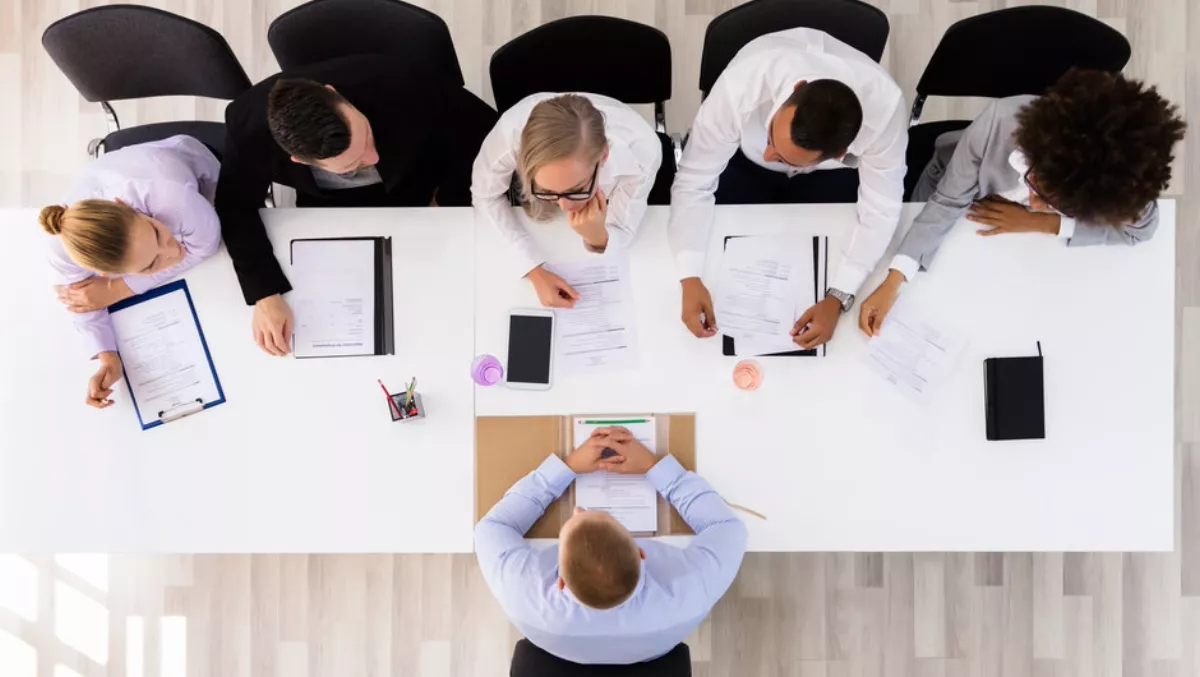 Australia needs 35,000 skilled IT experts to fuel DX initiatives
FYI, this story is more than a year old
Australia is crying out for at least 35,000 skilled IT experts who will be desperately needed to serve organisations large and small this year, as almost one in five companies create new roles to meet their digital transformation needs.
According to a new study from DXC Technology and Telsyte, titled Beyond Disruption: Australian organisations race to digital transformation success, businesses in administration, banking and finance, professional services and support will be even more in need of IT skills.
The study says that 41% of Australian organisations now see an organisation-wide digital strategy as the dominant approach for managing digital transformation, almost the same proportion are still adopting a siloed business-unit approach.
"Rolling out a digital strategy organisation-wide is now considered a superior approach by the majority of organisations as it best places companies to fend off competitors, innovate and deliver long term outcomes," comments DXC ANZ managing director Seelan Nayagam.
The clock is also ticking, with many organisations believing they have only 2.2 years to integrate digital initiatives to counter digital disruption. However, many companies are merely reacting to disruption, instead of being proactive.
"Organisations that have a great market opportunity run the risk of being disrupted by nimble, agile players who will deliver traditional services in a better way. This is what disruption is about. The next disruptor is right around the corner and businesses need to start thinking 'now' about the next shift for the industry they operate, if they are to remain relevant," says GitHub APAC vice president Sam Hunt.
The study also found that CEOs are starting to take more responsibility for leading digital transformation strategy. One in three CEOs are now leading the change, however 30-40% of CEOs are not digitally literate.
Millennial CEOs may increase data literacy in organisations, the study predicts.
"Educating and preparing the next generation of innovators is going to be crucial to ensure the workforce has the skills to compete and thrive in an increasingly fast-paced, digital world. Leaders across businesses and government need to get involved and define what STEM means to Australia, in terms of the country becoming an exporter of innovation instead of an importer of talent," adds Hunt.
A lack of employee engagement could shatter digital transformation strategies – 25% of organisations blame that lack of engagement for transformation failure. However, less than half of organisations talk to their employees about digital transformation, disruption, or how AI and automation would affect their business.
"Less than one-third of organisations today are providing their employees with digital transformation training, indicating more needs to be done to take employees on the transformation journey. To achieve success, employee education must be the cornerstone of any digital transformation programme and not regarded as an afterthought," concludes Nayagam.