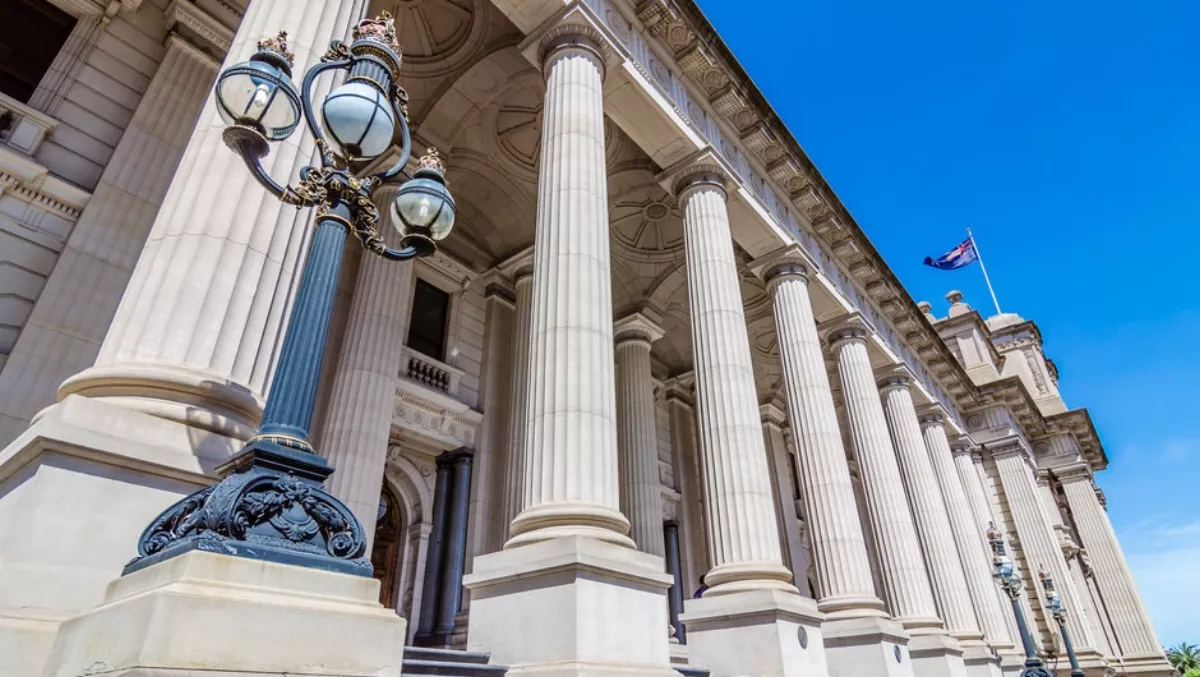 Australia needs to embrace legislation that encourages an on-demand economy
Tue, 12th Feb 2019
FYI, this story is more than a year old
Deliveroo becomes the first platform in Australia to call for new legislation, a new 'Future Work Act' that would outline the relationship between on-demand economy platforms and independent contractors, in a move designed to end the trade-off between flexibility and security for on-demand workers.
The Future Work Act, which would be implemented at Federal and State levels across Australia, is proposed in Deliveroo's submission to the Victorian Government Inquiry into the Victorian On-Demand Workforce. The legislation would enable on-demand platforms such as Deliveroo to offer riders benefits without this compromising riders' flexibility and self-employment status.
Deliveroo riders are self-employed and, as a result, have the flexibility to choose when, where and whether to work. Should Deliveroo offer riders benefits, under the current law there would be a risk that riders would be reclassified as employees and would lose the very flexibility they value.
Deliveroo has consistently argued, at a global level, that it wants to end the trade-off between flexibility and security so that self-employed rider should be able to receive benefits without this impacting their employment status.
Other countries, such as France, are currently considering how these principles can be enshrined in legislation. Deliveroo argues Australia should join them in modernising the country's statute book in line with modern work practices, which have outpaced the current regulatory framework.
To examine future legislation in this area, Deliveroo proposes a Future of Work Commission to bring together all relevant stakeholders, including business, unions, government and, most importantly, on-demand workers themselves.
Deliveroo advocates for a collaborative approach to policy-making and outlines that the starting point should be asking how companies can deliver on what riders want.
On the Future Work Act, Deliveroo's submission argues, "Just as the Fair Work Act has been so important in providing a foundation of standards for the traditional workplace, an equivalent is now needed to build on this for modern ways of working.
"A Commonwealth 'Future Work Act' could outline the relationship between platforms and contractors that ends the trade-off that currently exists in legislation between flexibility and security, giving those in the on-demand economy what they want, which is both.