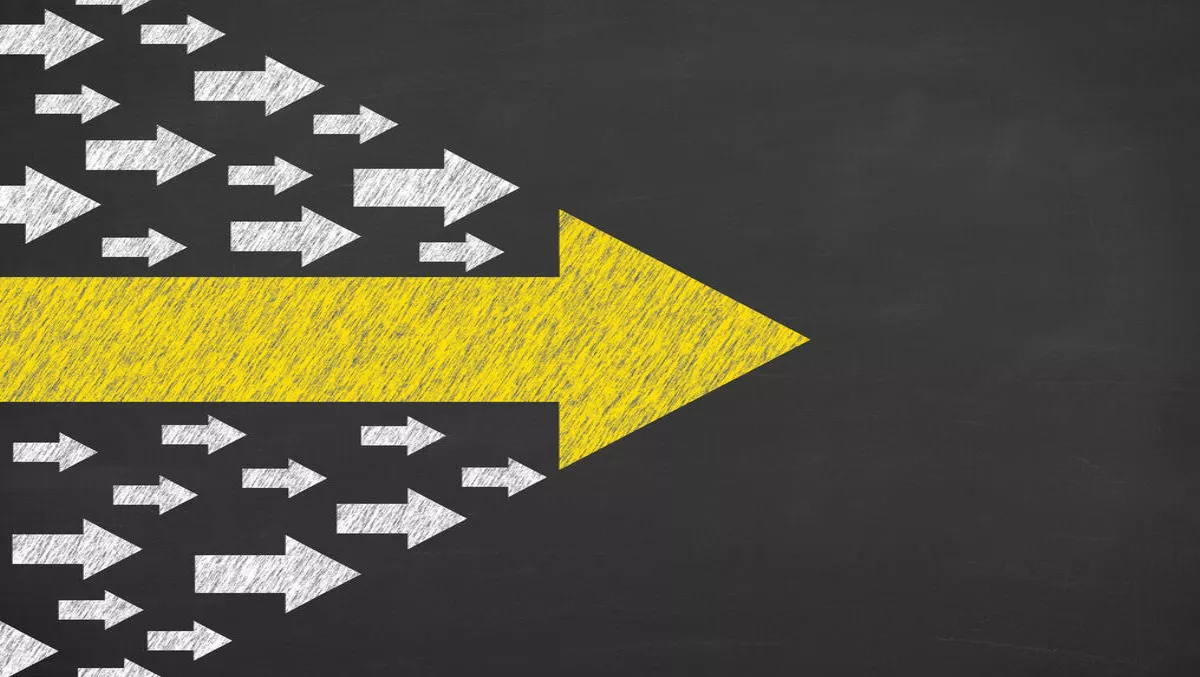 Australia Post: New CEO appointed - war on counterfeit AU food in China continues
FYI, this story is more than a year old
As Ahmed Fahour gears up to depart Australia Post in July this year, the company has announced that current Blackmores CEO, Christine Holgate will take over as managing director and Group CEO from October 2017.
Fahour announced his departure in February.
After a thorough global search, and based on her track record in delivering results in large and complex organisations both in Australia and overseas as well as her business philosophy, the Board chose Holgate to fill the position.
"The board was impressed by her experience of working very successfully in a range of different industries that are highly regulated. And, on top of that, she has a proven ability to implement strategy – and successfully grow a business in Asia," comments chairman of Australia Post, John Stanhope.
"Her knowledge of global eCommerce will be invaluable as we pursue our Asian Strategy, which is all about offering logistics support to Australian businesses that are either selling in Asia, or sourcing their products there."
Stanhope says that Holgate is a firm believer that businesses must perform commercially, but also serve the community.
"That's entirely consistent with our objectives as a community-based business that has both commercial objectives and community service standards to uphold," continues Stanhope
Holgate says she feels fortunate to be joining the organisation at the right time to strengthen its position in the eCommerce market both in Australia and in Asia.
The main focus for Australia Post right now is Asia. The organisation first established links with Chinese eCommerce giant Alibaba in 2015, partnering with its Tmall arm two years ago in a deal that allows local businesses to sell to China through Australia Post's Tmall storefront, auspost.tmall.hk.
The organisations then announced an agreement earlier this year that will see Australia Post storefronts established on Lazada platforms, the South-east Asian eCommerce network Alibaba bought into last year.
As part of the agreement, Australia Post will also work with Alibaba's logistics arm, Cainiao, on the development of a "co-branded cross-border" service.
In March, the organisation signed a partnership with Alibaba and Blackmores to combat the sale of counterfeit Australian food across China.
In this collaboration, the businesses will work together to create a platform that will utilise modern technologies to track food 'from paddock to plate', a system which will aim to reduce the risk of fraud and ensure Australia remains a trusted exporter of high-quality local food.
Professional services firm PwC is also serving as an advisor to the project.
"I'm a passionate advocate for Australian business seizing the opportunity that's on our doorstep in Asia and that creates opportunities for everyone – our workforce, our shareholder, the community, as well as businesses across Australia," says Holgate.
"I'm really looking forward to joining the team. And I'm especially looking forward to getting out and meeting the posties, the drivers, post office staff, licensees and other partners who deliver services in communities across Australia, every day."
In 2008, Holgate was appointed CEO of Blackmores, and currently serves on a number of boards, including the board of the Collingwood Football Club.
Holgate is also the inaugural chair of the board of the Australia-ASEAN Council, which looks to develop trade and cultural relationships between Australia and the 10 member countries of the ASEAN region (Association of Southeast Asian Nations).
Related stories
Top stories