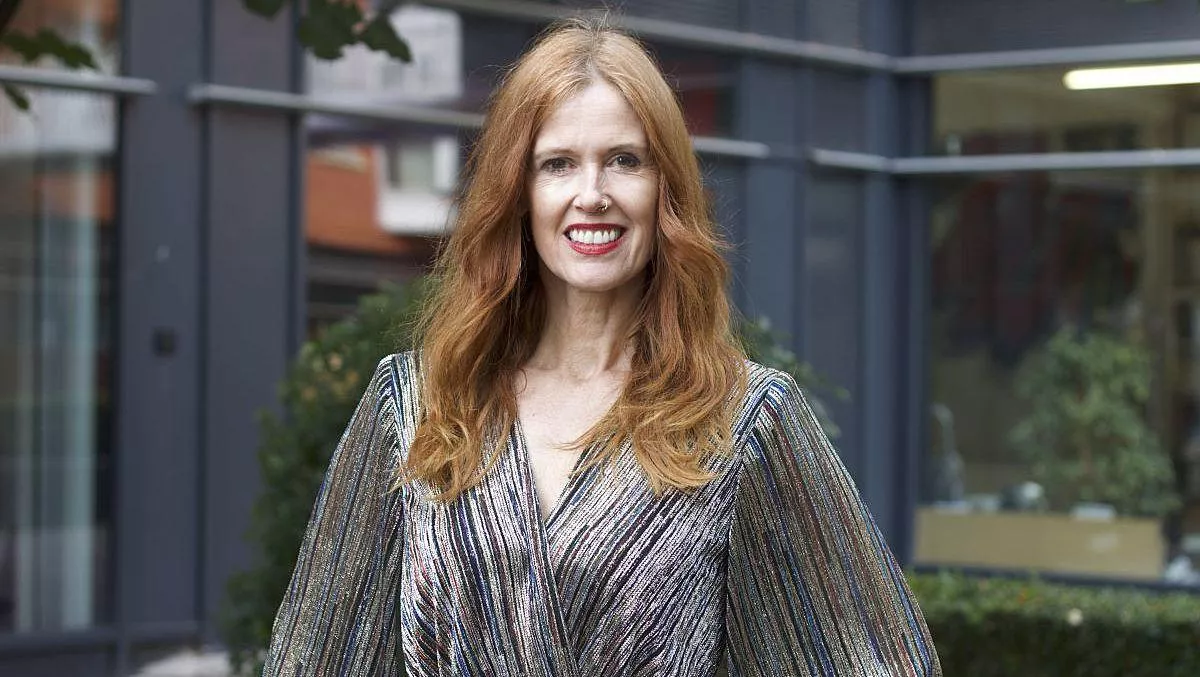 Australia's first ethical AI advisory opens its doors
FYI, this story is more than a year old
Australia's first artificial intelligence (AI) advisory business is now operational in Sydney.
Launched this week, the Ethical AI Advisory aims to support public and private companies in their quest to develop ethical approaches to AI design and deployment.
Led by entrepreneur Dr Catriona Wallace, the Ethical AI Advisory has four main goals: To incorporate AI ethics and human rights frameworks into strategy and operations; deploy AI ethics and human rights tool kits; develop awareness around data gaps in regard to diversity and inclusion; and to increase AI awareness and knowledge in leadership teams.
"This rise in use of AI will bring some exceptional benefits, such as improved analytical capabilities, increased productivity, reduced cost and even increased customer experience. However, AI could also potentially do harm if not designed and deployed ethically," says Wallace.
As a result, the Ethical AI Advisory was set up to encourage these issues, particularly as the growing AI market is expected to be worth US$38 billion by 2025, according to Grandview Research.
However, there are few guidelines in terms of the laws and regulations surrounding AI and its ethical deployment.
"As a result, organisations face considerable risks from the AI's data, algorithms, decisions, and actions that may be biased, discriminate or be erroneous. Indeed, Gartner (2019) noted that it is likely that 85% of all AI projects would have erroneous outcomes in the next two years," the company states.
The company further explains that it will provide advisory services to company boards, CEOs, executive and leadership teams on the design and development of frameworks and toolkits for ethical AI. In addition, the firm will offer education, coaching and mentoring services related to the development of team or individual's AI capabilities.
"Artificial intelligence will bring benefits to businesses and individuals. However, there is also scope for it to be done without consideration or knowledge of the potential harm that AI can do," comments Wallace.
"A pertinent example was the recent release of the Apple Card which was highly criticised for its algorithm providing vastly higher levels of credit to males than females with the same income."
"We have set up Ethical AI Advisory to assist organisations avoid these problems and use this powerful technology in an ethical way so as to optimise the benefits that AI will certainly bring."
Wallace has worked with the Australian Human Rights Commissioner, Ed Santow and the Minister for Industry, Science and Technology, Karen Andrews, on developing frameworks and guidelines for organisations seeking to do Ethical AI.