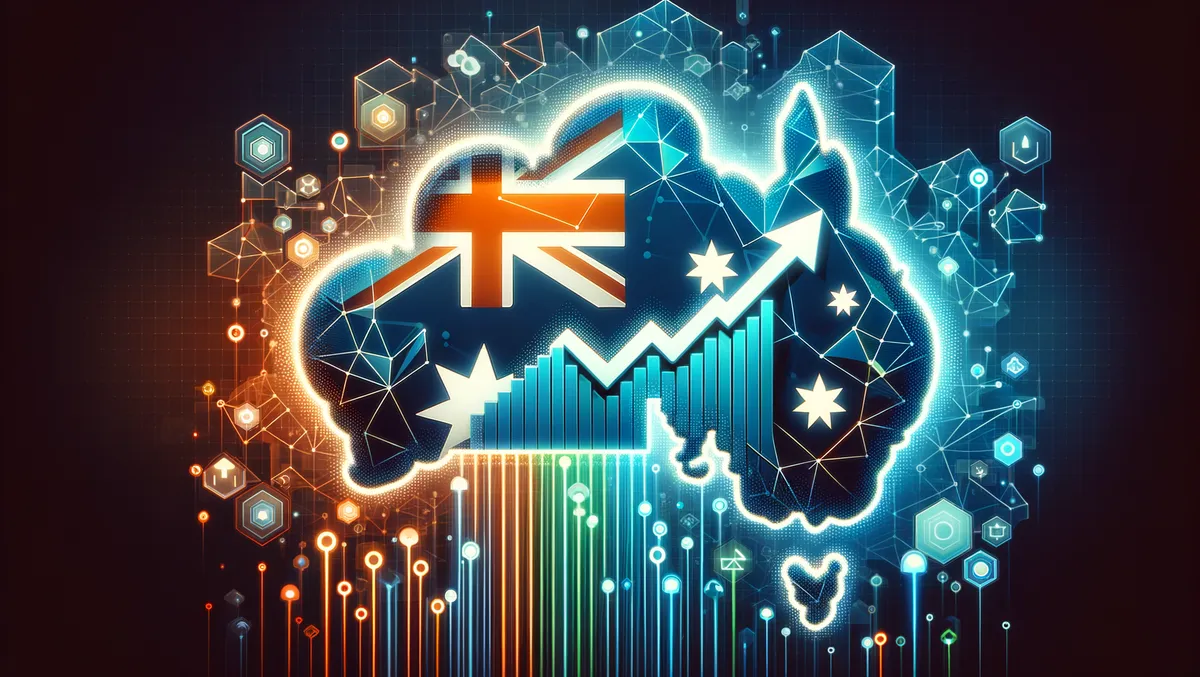 Australia's public cloud services to surge to $23.2 billion in 2024
A forecast by Gartner predicts a substantial increase in Australia's public cloud services, expected to reach AU$23.2 billion in 2024—a 19.3% upsurge from 2023. The various sectors of the cloud market are projected to undergo growth in 2024, with infrastructure-as-a-service (IaaS) set to see the highest growth at 24.6%, trailed by platform-as-a-service (PaaS) at 22.7%.
Michael Warrilow, research vice president at Gartner, attributes this growth to the accelerating adoption of IaaS and PaaS and the necessitated infrastructure for the rapid AI uptake. "Spending on public cloud services in Australia will break 50% of its total addressable market for the first time next year," he said. Warrilow, however, issued a cautionary note on the management of cloud costs within Australian organisations. "Most Australian organisations remain immature in how they manage the cost of cloud. In 2024, CFOs are going to put much greater scrutiny on continuing rapid growth in cloud spend."
While the cloud has become a critical aspect for organisations, Gartner VP Analyst Sid Nag emphasised the necessity for continuous innovation. He stated that "business outcomes shape cloud models," and organisations deploying generative AI services, among others, will require cloud providers to address non-technical costs, economics, and sustainability-related subjects. "Hyperscalers that support these needs will be able to capture a brand-new revenue opportunity as GenAI adoption grows," Nag says.
As stated in the forecast, all segments of the cloud market are projected to see growth in 2024, with IaaS expected to experience the highest end-user spending growth, boasting 26.6%, closely followed by PaaS at 21.5%. Key factors contributing to this increase are the rising industry cloud platforms that combine software-as-a-service (SaaS), PaaS, and IaaS services, addressing industry-relevant business outcomes.
According to Gartner, more than 70% of enterprises will be utilising industry cloud platforms by 2027, a significant leap from the under 15% in 2023, in their bid to turbocharge their business initiatives. Sid Nag further points out that "GenAI adoption will also support the growth in industry cloud platforms. Public cloud providers can position themselves as partners in the responsible and tailored adoption of GenAI by building on the same approaches applied to industry clouds, sovereign clouds, and distributed clouds."