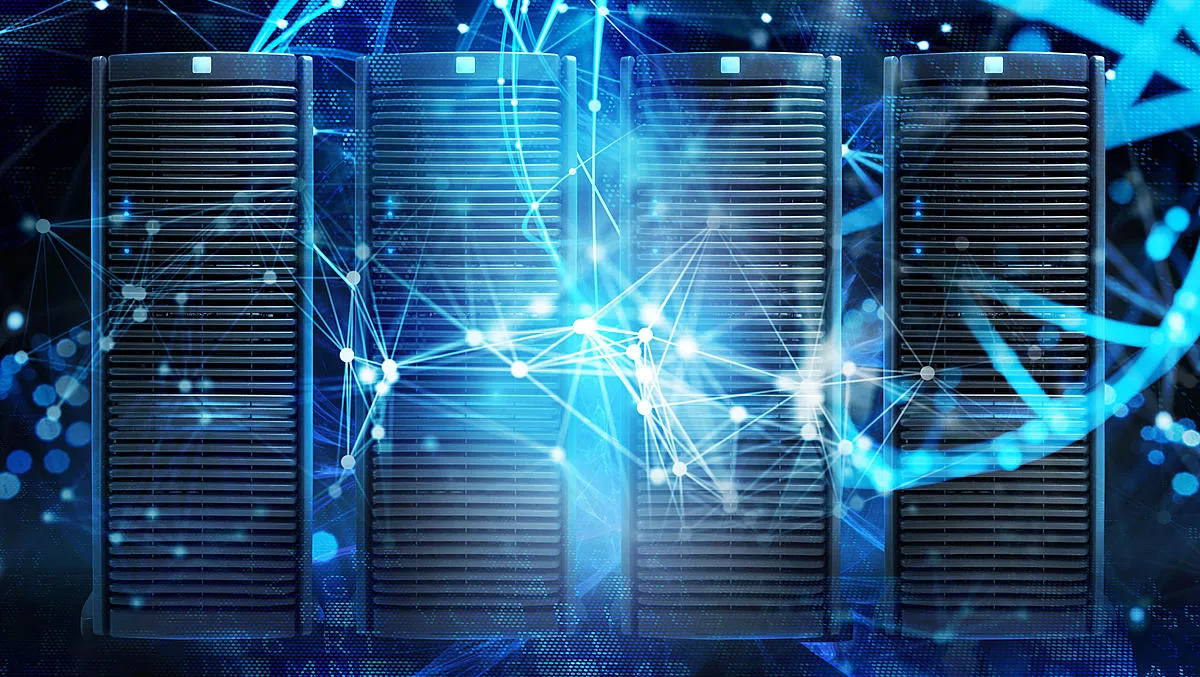 Australia within grasp of sustainable data centre ecosystem - report
FYI, this story is more than a year old
Data Centers are fast becoming some of the world's most essential facilities as the proliferation of data and migrations to the cloud become more mainstream. But this is creating a huge environmental problem due to the gargantuan levels of power they consume.
The data center sector in Australia alone is responsible for more than 4% of national energy consumption, second only to the resources sector, and is spread across the country's 50,000 and counting data center facilities.
But according to a new industry report from WePower, the sector can do more to reduce its carbon footprint while containing and even reducing energy expenditure thanks to technological advancements in energy procurement
The data center sector is well-positioned to benefit from technology that makes power purchase agreements (PPAs) available to smaller businesses using under 10MW of power annually, as well as simplifying legal and financial processes around direct energy procurement, the report says.
The research also finds that 20% of an average data center's operational spending is for energy, accounting for the largest chunk of operational cost for most data centers.
It's obvious that renewable and sustainable solutions are needed, but they methods to get there are complicated.
Even for those data centers whose usage exceeds the 10MW threshold for traditional PPA procurement, traditional models of energy sales have presented barriers to sustainable energy buying for data centers. These include:
Concerns around continuity of supply
Complexity of negotiations and contracting for blended solutions (procuring power from more than one project)
The long timeline for traditional PPAs
Intensive, complex and costly legal processes for procurement
Financial and back-office challenges
WePower says that the procurement can be simplified and legal processes standardised through implementation of new technology, providing for more flexible energy purchasing options.
The data center can then take advantage of the opportunity to directly purchase sustainable energy while lowering barriers around both size and complexity.
The report identifies three options for prospective data center customers - direct PPAs, direct PPAs with firming arrangements (also known as 'sleeved' PPAs) and retail PPAs where a retailer offers energy linked directly to a specific project, guaranteeing supply.
"For a sector as energy-intensive as the data center business is, having the option to engage in reliable, transparent and flexible green energy procurement is a game-changer," says author of the WePower report Harley Tempest.
"WePower uses blockchain technology to trace energy from its source all the way through the purchase process right to the end buyer.
"This opens up options for the Australian data center sector to buy power secure in the knowledge of where it came from, how it was made and how much it will cost.