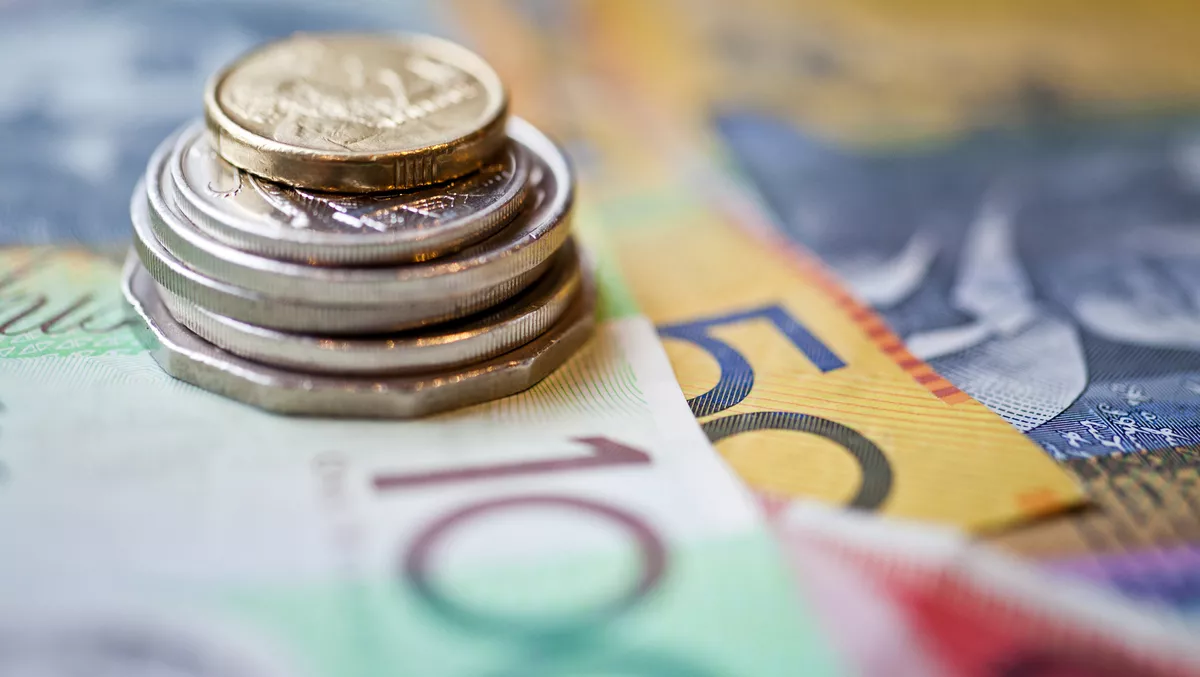 Australian Budget 2022 bolsters cyber security sector
The Australian Government has announced an investment of $9.9 billion to increase the country's intelligence and cybersecurity capabilities.
The announcement comes as part of Australia's 2022-23 federal Budget and follows the Government's Cyber Security Strategy established in 2020, a $1.7 billion 10-year plan to ensure online security for individuals, businesses and essential services in the country.
The additional spending laid out in this year's Budget will see the Government implement Project REDSPICE.
An acronym for Resilience, Effects, Defence, Space, Intelligence, Cyber and Enablers, REDSPICE is the country's largest investment in cybersecurity to date and has come about in response to the increasing threat of cyber attacks globally.
REDSPICE will also facilitate a drastic improvement to the Australian Defence Force's (ASD's) current cybersecurity capabilities, working to stop cyber attacks such as hacking.
In addition, the funding will support approximately 1900 new ASD jobs throughout the coming decade.
The funds will also be spent on strengthening the Government's commitment to Australia's Five Eyes and AUKUS trilateral partners and reinforcing broader support for the Indo-Pacific region.
Furthermore, the Government is focusing on supporting small businesses as part of the economy's pandemic recovery, which includes encouraging a push for digital.
The Technology Investment Boost will see $1 billion set aside to assist small businesses in their digital transformation and offer those with an annual turnover of under $50 million a 20% deduction on expenses and depreciating asset costs that support a move to digital.
This deduction includes portable payment devices and cyber security systems, as well as subscriptions to cloud-based services that businesses purchase as part of digital programs.
It will be available to businesses with an expenditure of up to $100,000 per year, incurred from Budget night until June 30 2023.
The Government is also continuing to prioritise streamlining business interactions by using technology to assist in implementing the new measures announced in the Budget.
To achieve this, the Australian Taxation Office (ATO) will work with accounting software developers on automating reporting requirements, reducing costs, improving processing times, aligning instalment payment obligations with real-time financial performance intelligence, and improving cash flows.
Moreover, the ATO is also being given $6.6 million over a four-year period to progress the IT infrastructure capabilities needed for single touch payroll data to be shared with state and territory revenue offices now and into the future.
Additional tech support will be spent on areas such as regional and rural telecommunications, social media and digital platform work conducted by the Office of the Australian Information Commissioner, and improvements to the digital infrastructure of the country's offshore oil and gas regulators and titles administrator.
Related stories
Top stories