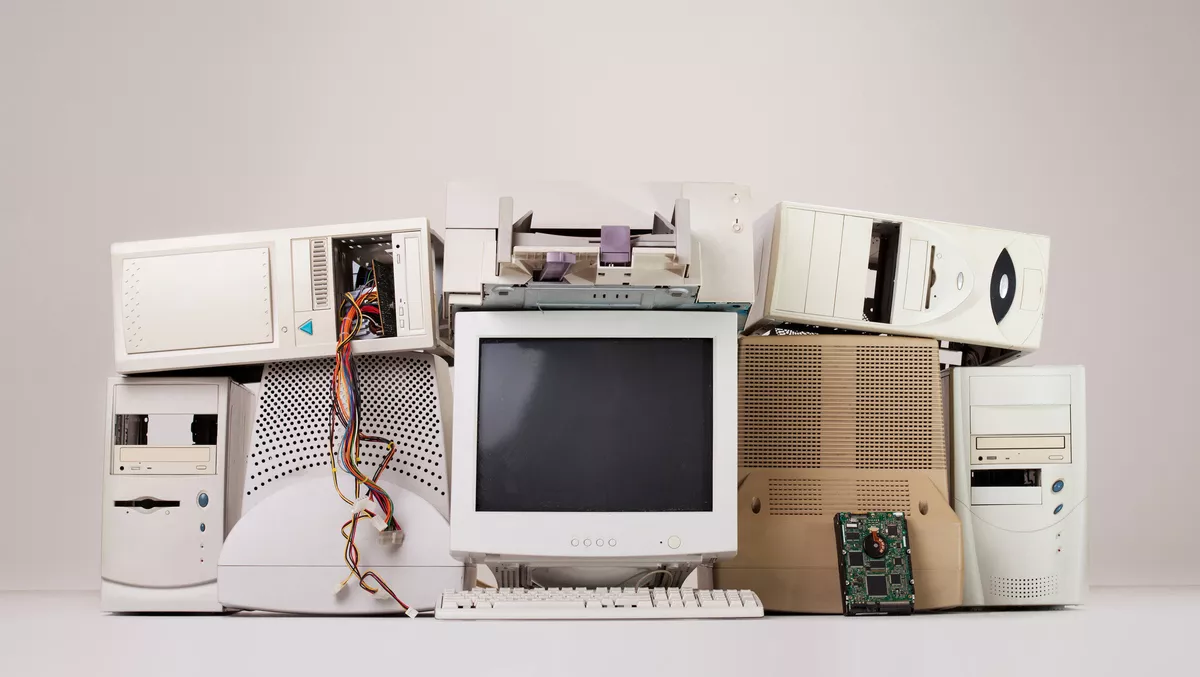 Australian businesses are prematurely discarding devices
FYI, this story is more than a year old
SOTI research has found up to 72% of IT leaders in Australian corporations think devices are being disposed of unnecessarily, especially laptops and tablets.
That's despite 58% of them having clear targets for reducing e-waste and more than 54% working towards corporate social responsibility (CSR) key performance indicators (KPIs) around sustainable device management.
These figures come from SOTI's inaugural sustainability report, Reduce, Reuse, Rethink: From Discard Mentality to Tech Sustainability, which also surveyed businesses from the U.S., Canada, Mexico, UK, Germany, France and Sweden.
The survey shows there are many factors contributing to the unnecessary disposal of devices in Australia.
The majority of Australian IT leaders (63%) think having the latest mobile technology hardware at their disposal makes their organisation more attractive for workers. If a newer model comes out, 43% would replace mobile phones, 41% would replace tablets and laptops for the same reason, and a quarter would replace printers.
Requests by users themselves also make a difference - with 42% of businesses saying they would replace tablets and laptops if asked. In addition, 45% of leaders say their organisation replaces tablets and laptops whether or not they are working.
SOTI vice president of sales in Australia and New Zealand Michael Dyson says in an era of IoT, organisations feel even more compelled to stay at the forefront of new hardware launches or upgrades.
"There is always a decision made, and it shouldn't be as simple as seeing a newer version on the market, seeing the battery die, or just 'expecting' it to need replacing soon," he says.
"There are more cost-effective and sustainable ways to monitor a device's lifespan, and to subsequently elongate it. Carrying on the attitude of negligent device replacement is only going to continue to impact the world's sustainability efforts and potential. Diagnosis and repair is a far more effective way to ensure proper device management.
SOTI says businesses should also consider the financial cost of discarding devices.
It says while the financial resources for the replacement of devices are considerable, very little of companies' budgets are dedicated to extending the lifespan of devices.
For example, organisations commonly tend to relate the end of a battery's life to the life of the device itself. However, in many cases, the batteries in rugged devices such as handhelds, scanners and barcode readers are changeable and the hardware can live on.
SOTI says almost all (91%) of devices used by enterprises have replaceable batteries, yet only 35% of IT leaders' annual budget is earmarked for battery replacement.
SOTI's research was conducted online with 2500 IT decision-makers who work for companies of 50 or more employees between February 17 and March 2 of this year.