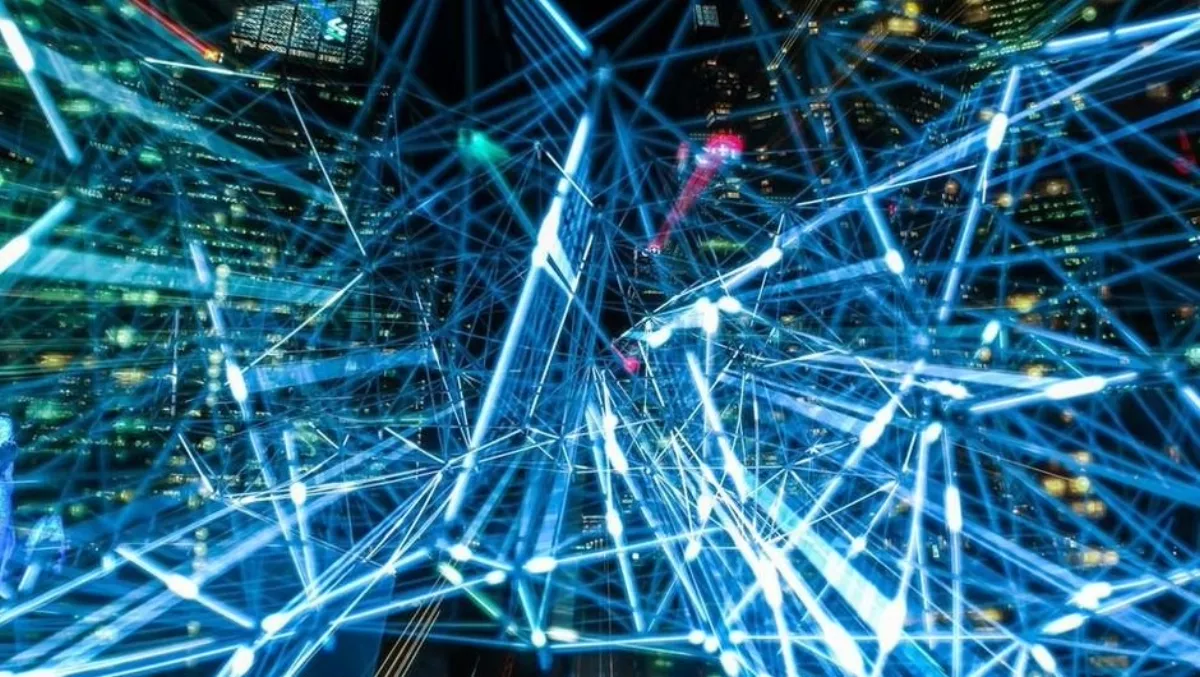 Australian businesses get serious about SD-WAN
FYI, this story is more than a year old
SD-WAN is doing to enterprise networks what virtualisation did to enterprise data centers almost a decade ago. But SD-WAN is happening at a faster rate in my opinion.
This isn't just a blip on the radar; some new technology. This is a macro trend, like how virtualisation changed data centers, impacting the way everybody designed and ran their IT infrastructures and applications. SD-WAN is a natural progression from this.
Australia led the way with the adoption of cloud and virtualisation. We're seeing a similar pattern with SD-WAN, with adoption happening at a rapid rate.
A recent Frost & Sullivan survey indicated that 33% of enterprises in Australia have already deployed or are in the process of deploying an SD-WAN. Another 51% plan to deploy in the next 12-24 months.
As Australian companies adopt SD-WAN, they're shifting from traditional router-centric WAN approaches toward a business-first networking model that ensures a superior user experience, resiliency and business continuity, while delivering a high-level of WAN and application performance.
The rapid adoption of SD-WAN in Australia isn't surprising due to the nature of our geography – we're a big country, yet we have relatively poor links and pipes into remote regions. With businesses having many locations spread throughout the country, networking is a real challenge.
Router vs SD-WAN
Using a conventional router-centric approach, businesses are forced to conform to the constraints of the network. WAN architectures are rigid and complex to manage and slow to adapt. Separate firewalls and WAN optimisation appliances are also required at each branch.
In contrast, by replacing routers at the edge of the network, an SD-WAN simplifies and consolidates WAN infrastructure. SD-WAN, WAN optimisation, routing and a firewall are unified into a single business-driven platform. Traffic can also be service chained to next-generation firewalls or cloud-based security services depending on the security posture of an application. This thin edge architecture delivers significant cost reductions.
SD-WAN provides enterprises with the flexibility to leverage any combination of transport services, including broadband internet, to securely connect users to applications without compromising network or application performance. Ultimately, the network becomes a business accelerant, enabling the business based on centrally defined policies.
Any business with distributed branch offices and applications moving to the cloud can realise the benefits of SD-WAN.
The Frost & Sullivan survey revealed that 55% of Australian respondents intend to replace existing branch routers with an SD-WAN appliance that supports routing functionality in the next 12-24 months. The top three reasons they're turning to SD-WAN are to deploy new branch sites faster; apply granular security policies; and achieve superior WAN and application performance. Next-generation agile network
Businesses are trying to become more competitive, more agile and get to market quicker. To achieve that agility without a next-generation agile network is virtually impossible. Every business today has a high-level business objective – whether it be digital transformation or business agility.
The other important aspect is user experience. If you think about where the market is today and has been for the last five years, applications no longer necessarily reside in the data center, but in the majority of cases, they're moving to the cloud.
In a legacy network architecture, branch office users are connected to applications through traditional private networks.
Multiprotocol Label Switching (MPLS) networks worked so well for more than 20 years because applications were centrally hosted in the data center. But if those applications are moved offsite, a legacy network isn't necessarily the best way to connect users to applications. This can seriously impact performance, the user experience and ultimately business productivity.
Users often complain that they have fantastic performance with cloud applications at home because they're connecting directly to the internet, but at work in a branch office, it's terrible. In many cases, this is because traffic needs to be backhauled to the data center and then out to the cloud, which introduces latency and congestion, and impacts performance.
This also means that if you want to make changes to a big network of branches, it can take a couple of weeks of planning, change control and all sorts of things to achieve that – it's very complex.
This is where the appeal of SD-WAN comes into play. The agility and operational efficiency it offers not only improves user productivity but also your ability to manage the network with greater ease, efficiency and effectiveness. You can centrally define a policy, push it out and you're done. Article by Graham Schultz, ANZ regional director for Silver Peak
Related stories
Top stories