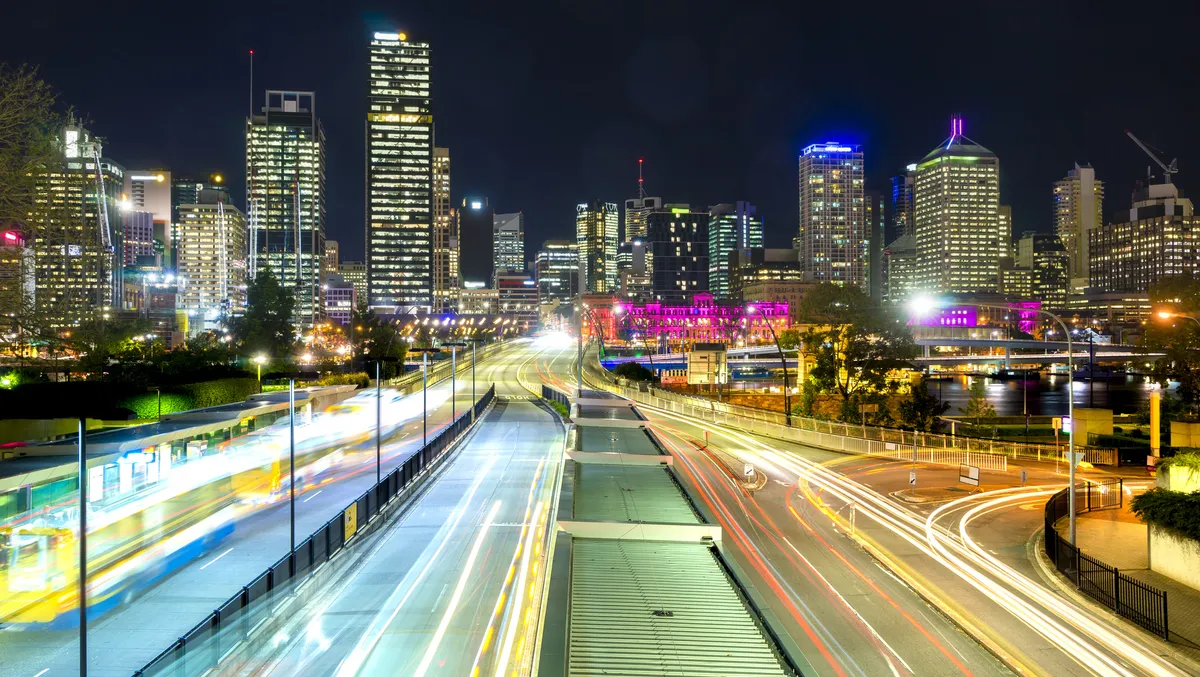 Australian businesses grapple with innovation challenges
Thu, 12th Oct 2023
In a recent survey conducted by Miro, a leading visual workspace for innovation, Australian leaders and information workers have voiced a unanimous belief in the paramount importance of innovation for business success. However, a trifecta of economic uncertainty, fear, and outdated business practices has been identified as a significant impediment to prioritising innovation, which encompasses the design, development, and launch of new products and services.
The survey findings reveal that a substantial 88% of Australian leaders and 76% of information workers consider innovation as an imperative to outpace the competition. Moreover, an alarming 88% of leaders fear that companies risk their survival in the next five years without a robust innovation strategy.
Despite this consensus, a startling 73% of respondents feel that innovation often takes a back seat. Economic uncertainty emerges as a primary driver for this phenomenon, with a significant 70% of Australian leaders perceiving innovation as a luxury rather than a necessity in the current climate. This sentiment surpasses the global average by 13%. Furthermore, 65% of leaders express the belief that their companies should temporarily halt innovation until economic stability is achieved, while 62% are unwilling to take the risk of prioritising breakthrough innovations, both figures exceeding the global averages by 10%.
Fear also looms large as a hindrance to innovation, with 72% of leaders admitting that fear acts as a barrier to pushing harder for innovation. In addition, 68% believe their companies are apprehensive about prioritising innovation, again surpassing global averages by 10%. This fear has personal implications, as nearly one-third of leaders express concerns about derailing their careers or damaging their reputations if innovation projects fail. Among information workers, 54% fear that their jobs will be at risk if their companies fail to innovate.
Outdated technology and a lack of cross-functional collaboration are identified as major roadblocks to innovation by both leaders and information workers. Approximately 30% of leaders cite technological hurdles, while 25% point to organizational challenges, particularly related to cross-functional collaboration. Similarly, 31% of information workers identify technological hurdles, and 31% cite organizational challenges.
David Oakley, Head of APAC at Miro, commented on the survey findings, stating, "It's clear that Australian enterprises are conflicted. Leaders and information workers agree that innovation is critical, with many saying their companies won't survive the next five years without substantial changes to their innovation strategy. However, their ability to innovate is being deeply hindered by a potent combination of economic uncertainty, fear, and outdated technology. Australian leaders are noticeably more apprehensive towards innovation than leaders in other countries, and they need to overcome this fear and take bold action to remain competitive and relevant on the global stage."
Paul D'Arcy, Miro's Chief Marketing Officer, emphasised the urgency of innovation, saying, "Innovation is an existential crisis for companies today – those that fail to meet the moment will soon be extinct. Fortunately, in uncovering the obstacles that organizations encounter on their path to bringing new products and services to market, the data also offers insight into how to face these challenges. By prioritising these solutions, companies can chart a course not just to survival, but to generational success."
To address the innovation crisis, the survey recommends that companies:
Clearly define their innovation strategy and communicate it throughout the organization.
Develop a diverse portfolio, including pursuing breakthrough innovations with confidence.
Streamline cross-functional product development processes, optimizing for velocity and customer-centricity.
Tackle the core drivers of fear and work to normalize failure and the concept of failing fast.
In conclusion, Australian businesses recognise the urgency of innovation but face significant barriers that must be overcome to secure their future competitiveness and relevance in the global market.
The survey, conducted in July 2023, involved 1,792 leaders, including heads, VPs, and C-level executives, and 8,261 full-time information workers in various roles involved in product development workflows at enterprises. These participants represented seven global markets, including Australia. In Australia, 215 leaders and 1,047 information workers took part in the survey.