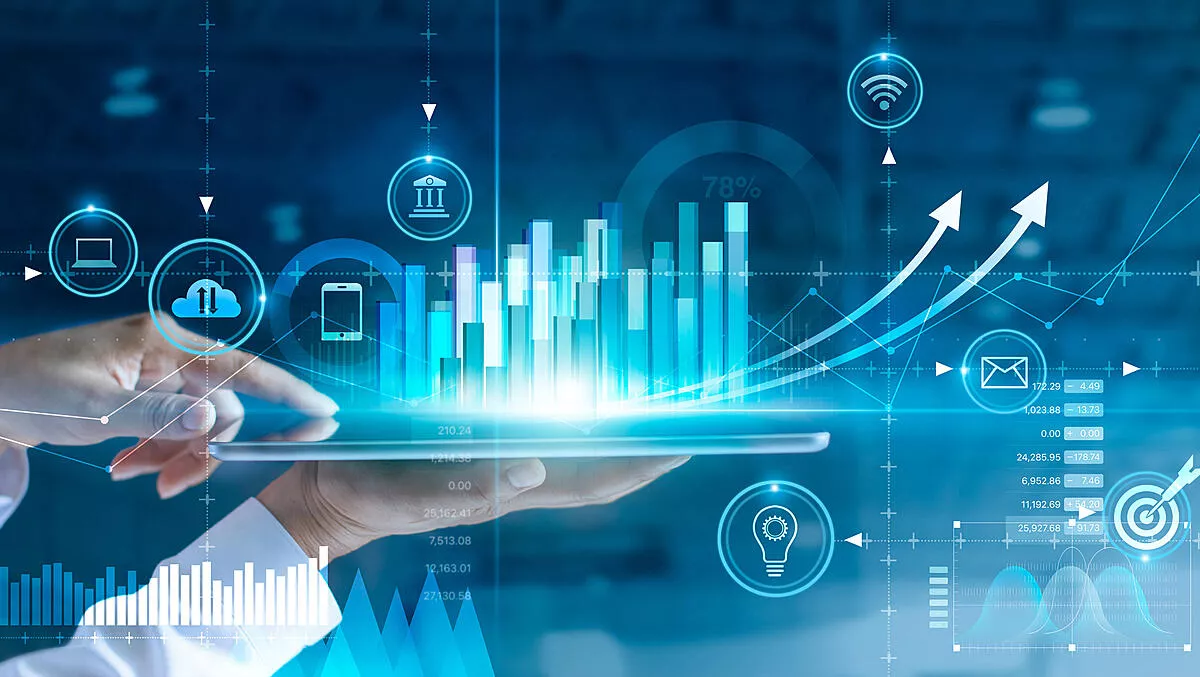 Australian businesses lead the way with AI, edge computing and IoT
Tue, 4th Feb 2020
FYI, this story is more than a year old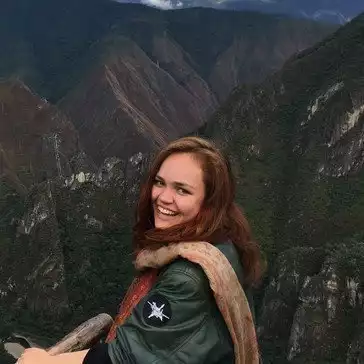 By Catherine Knowles, Journalist
New research finds there is growing optimism around emerging and developing technologies, as Australian businesses benefit from artificial intelligence (AI), edge computing and the internet of things (IoT).
Nutanix, the enterprise cloud OS provider, released its second annual Enterprise Cloud Index, which measures enterprise progress with adopting private, hybrid and public clouds.
The report was conducted by Vanson Bourne on behalf of Nutanix across 2,650 IT decision makers in 24 countries including Australia.
In the study, 87% of Australian respondents noted AI and machine learning (ML) were having a positive impact on their organisations, continuing the trend from the previous survey and countering the much-publicised concerns about the impact the technology would have on Australia's workforce.
Nutanix VP South Asia Pacific Neville Vincent says, "Australian businesses are once again showing why we are a leader in innovation.
"They relish new technologies and are adept at leveraging them to improve services for customers, staff and the wider community. AI and automation enable us rather than replace us, and it seems most respondents agree.
The report also showed that 95% of Australian respondents are experiencing a positive impact from edge computing and IoT, technologies, the technologies required to drive smart city initiatives.
The importance of automating IT operations was also recognised, with 69% of respondents ranking it as their company's 'top business priority'.
While public cloud continues to expand in Australia, the report showed local respondents moving faster than their regional and global peers to mitigate public cloud restrictions on their business.
Furthermore, 86% of organisations have brought, or plan to bring, public cloud applications back into the enterprise, well ahead of the global average of 73%. 91% of respondents favoured hybrid cloud as the ideal IT model for their organisation, again beating the global ranking of 85%.
The findings come as vendor lock-in remains a growing concern among public cloud customers. Amazon Web Services (AWS) all but confirmed public cloud lock-in was real, and an issue, when it stated it had a "much lower amount of lock-in than Oracle or Microsoft", Nutanix says.
The ability to choose the best security and compliance model for data was seen as the chief benefit of hybrid cloud, with interoperability and app mobility also important, according to the company.
Vincent says, "The penny has dropped with many Australian businesses about the restrictions of public cloud.
"Companies want the benefits but now recognise they can have those while still owning and controlling their own infrastructure. This is becoming a more important approach in a slowing economy where owning assets and being able to 'sweat' them if required is crucial.
While a digital skills shortage remains a challenge for Australian enterprises, it appears to have lessened compared with the previous report, according to Nutanix.
The report research showed 43% of Australian respondents reported difficulty retaining IT talent, down from 63% in 2018 and below this survey's global average of 57.7%.
Further, 25% of respondents said their IT department did not lack any skills, compared with just 9% globally, and skill shortages in areas such as AI and ML and hybrid cloud below the rest of the world.
However, deficits in augmented and virtual reality, edge computing and container technology skills were identified as more prominent in Australia.
Meanwhile, 89% of Australian respondents reported investing in their IT teams to keep pace with emerging technologies.
Vincent says, "It's promising to see the reducing impact skill shortages is having in Australia and important that we keep upskilling, reskilling and nurturing talent to maintain our global competitiveness.
"That way we can continue to optimise and redefine our businesses using the right mix of technologies.