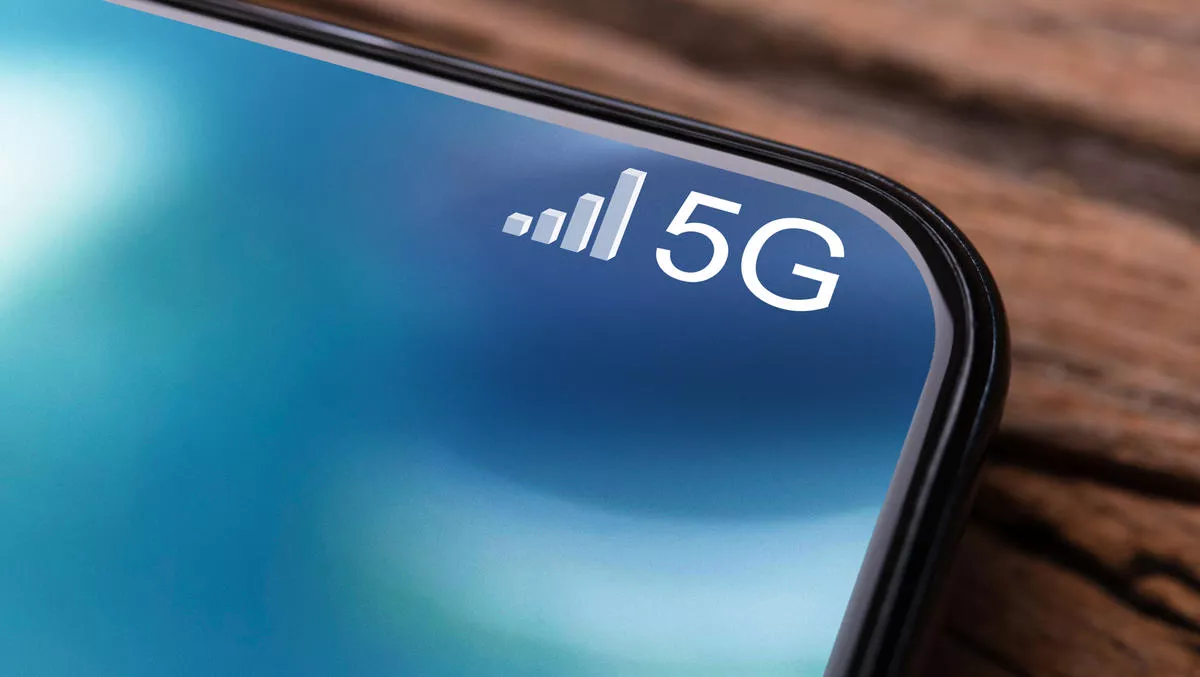 Australian businesses leading in 5G planning and adoption
Tue, 13th Oct 2020
FYI, this story is more than a year old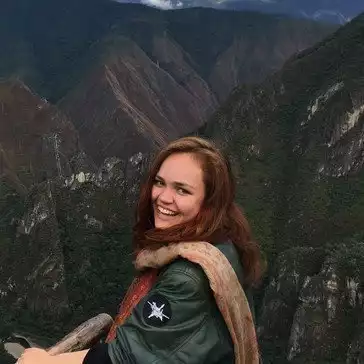 By Catherine Knowles, Journalist
5G-enabled industries have the potential to add $8 trillion to global GDP by 2030, and will drive digital transformation and sustainable economic growth in Australia. This is according to new research from Nokia and Nokia Bell Labs.
The research titled '5G Business Readiness Report' finds that among the markets surveyed, Australia is one of the nations where 5G adoption and implementation plans are most widespread.
More than a third of Australian organisations are implementing 5G (31%), with 5% expanding on their 5G deployments. An additional 51% are in the planning phase for 5G.
The report shows that Australian enterprises understand the value of 5G with almost half (49%) saying that they have a long term 5G strategy in place, and 79% planning to invest more in 5G than they did in 3G and 4G technology (51%).
Almost all the businesses surveyed (94%) are investing or plan to invest in 5G through the lifecycle of the technology.
Businesses in Australia also understand the consequences of slow adoption of 5G, with 36% believing they will be left behind, and an additional 25% believing they will fail to grow without 5G investment, the report states.
As companies respond to the COVID-19 pandemic, accelerated digital investment is forecast to further expedite the adoption of 5G and 5G-enabled technologies over the next three years.
Rather than stepping back from technology investment in the wake of the pandemic most companies have doubled down, and medium and long-term digital investment and value creation has increased, the research states.
This is especially the case among physical industries. Transportation leads the way for worldwide 5G investment with 94% of study participants currently or planning to invest in 5G, followed closely by 93% of mining, 89% of healthcare and 89% of manufacturing sector respondents in all key industries in Australia.
Half of the Australian companies surveyed have accelerated their digital transformation program due to COVID-19, with just over one in 10 (13%) now already implementing a clearer 5G investment plan.
In terms of implementation, nearly half (44%) of Australian enterprises have the resources necessary to integrate 5G into their organisations operations and services and have built this into their strategy and planning processes.
This lengthy adoption timeframe is influenced by factors such as the overall impact of COVID-19 on businesses, insufficient understanding of 5G among decision-makers and low availability of extensive 5G infrastructure.
Nokia head of Oceania Anna Wills says, "Connectivity will be a key factor in lifting the digital capabilities for Australia driving large scale digital transformation and economic growth.
"The report's findings show that Australia is on the right path but more needs to be done to increase 5G adoption to ensure our companies and people can reap the benefits sooner.
"5G will drive the proliferation of next-generation technologies such as the Internet of Things (IoT) and artificial intelligence, which in turn unlocks a wealth of new opportunities for our economy."
Wills says, "It is imperative that Australian businesses continue to accelerate their implementation efforts for us to stay competitive as we move forward on this path of digital transformation.