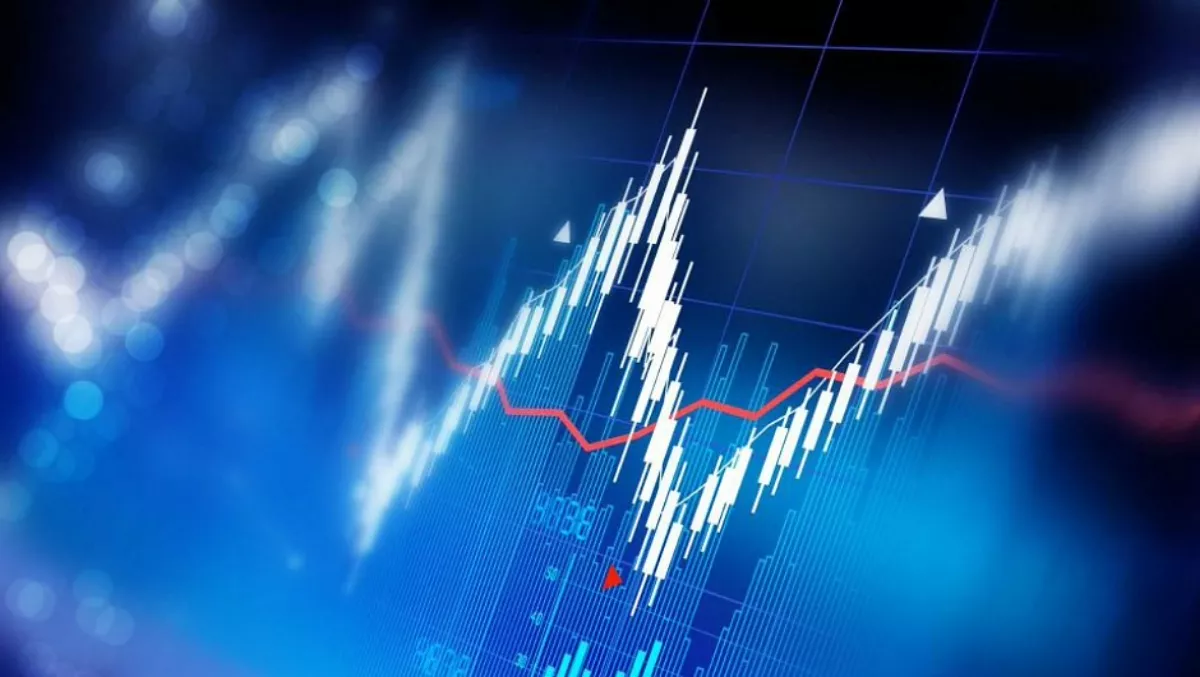 Australian businesses: Prepare for an economic slowdown
FYI, this story is more than a year old
While the Australian economy is generally stable compared to many other countries in the region and around the world, the local market is facing a deteriorating insolvency landscape, according to the latest Atradius Insolvency Forecast report.
As such, Australian businesses need to protect themselves against the external forces that can lead to rising local insolvency rates, Atradius says.
The Atradius report reveals that business risks are expected to increase in 2016. At the same time, it is unlikely there will be any improvement in insolvencies in the majority of industries in the coming year.
Low commodity prices are expected to continue, affecting the economic outlook of commodity-dependent markets, such as Australia, where commodity-related exports account for more than 60% of the total export volume, the report finds.
Unsurprisingly, the report found that Asia Pacific countries, such as Australia, New Zealand, and Japan, are among the areas most affected by fluctuations in emerging markets. Many of these have been driven by the economic slowdown in China, as well as the broader commodity prices slump. This will be a challenge for businesses in a variety of industry sectors in these markets.
The research suggests that Australia will see a 6% increase in insolvencies in 2016 compared to the previous year. This follows an estimated 11% increase in 2015, compared to 2014. These figures stand in stark contrast to the 2014 insolvency rates, which were 22% lower than in 2013.
Mark Hoppe, Atradius managing director Australia and New Zealand, says, "The latest research shows that some global markets are improving when it comes to insolvencies. Overall market risks remain, and Australia is one of the most exposed to these risks.
"In such an environment, it's important that Australian businesses do what they can to minimise this exposure by implementing strategic risk minimisation practices and investing in trade credit insurance. This will let them continue to trade confidently, despite the broader insolvency risk environment.