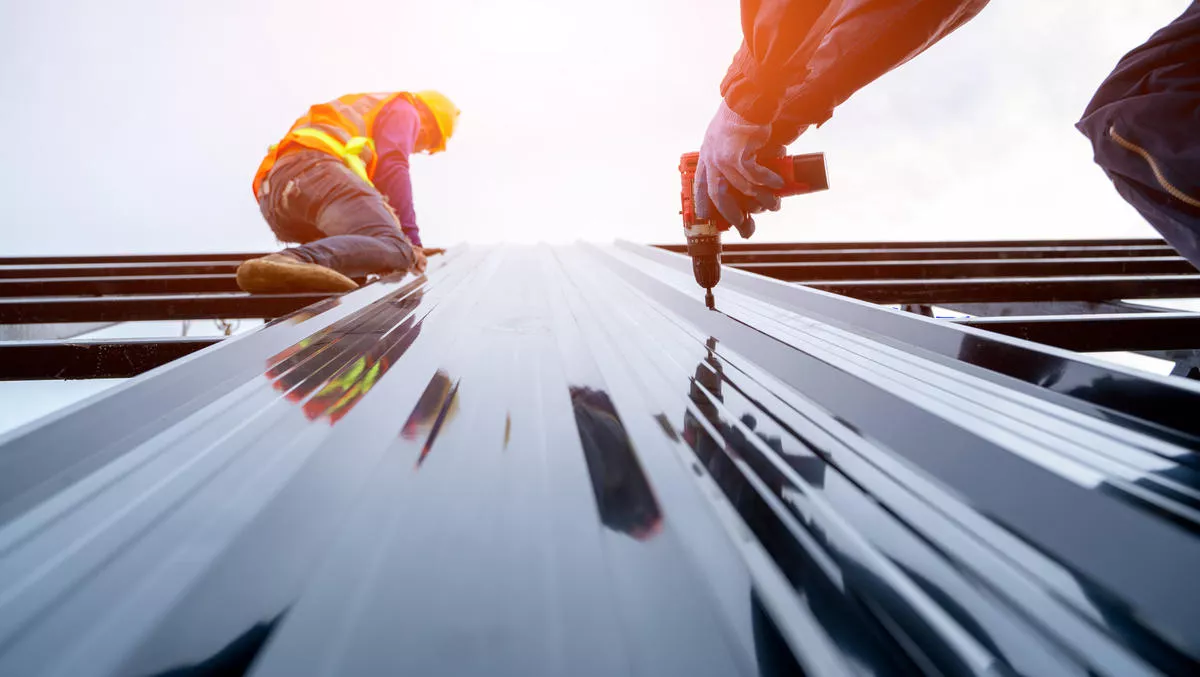 Australian construction companies more dependent on data than ever, study finds
Fri, 18th Sep 2020
FYI, this story is more than a year old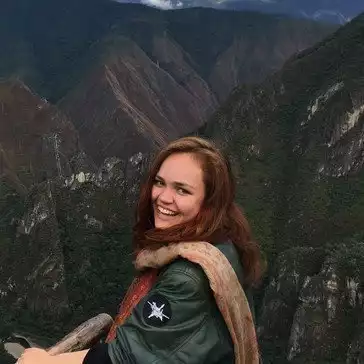 By Catherine Knowles, Journalist
The Australian construction industry is increasingly turning to digital technologies, and as a result data is becoming more important than ever, to the point companies would change software providers in order to gain better control of it.
This finding is according to research commissioned by Procore Technologies, a provider of construction management software, and conducted by ACA Research.
The survey of 160 construction companies of different sizes and types around Australia found that sophisticated data capture and analysis is becoming fundamental to the success of these businesses.
So much so, that more than half (56%) say they would switch software providers in order to ensure better control of and access to their data.
According to the study, construction firms are investing in capturing, integrating and standardising data across their businesses to deliver measurable benefits, including increased productivity, better collaboration, improved decision making and risk management, and reduced expenditure.
In an economy of scale, these benefits increase exponentially with the size of a company, the researchers state.
More than one third of companies surveyed (34%) say data capture and analysis improves efficiency and productivity a great deal. This increases to 72% among large businesses (100+ employees).
A third of all businesses surveyed (33%) and 62% of large businesses identified better risk management as a key benefit of leveraging data. This undoubtedly will have helped these bigger companies weather the storm of the pandemic over the past six months, Procore states.
All businesses recognise operational cost savings as a clear advantage in using data to drive decisions. More than a quarter of companies (26%) believe they could save between 10-20% if they fully utilised all available data to drive better outcomes.
Another key finding is that data-driven business models are nuanced and perspectives on data access vary across the Australian construction industry.
Small and medium businesses appear to be much more focused on minimising day to day costs and avoiding financial repercussions. Meanwhile, large companies display a greater level of flexibility in their approach to data management.
Overall, nearly three quarters (73%) of respondents say they should have access to their data however and whenever they want it, and around two thirds (67%) say losing access to their data would have significant financial repercussions on their business.
However, 29% of respondents (and 48% of large businesses) have to pay a fee to export their data, and nearly a fifth (19%) believe their software provider owns their business data.
Almost 7 in 10 large companies say they would change software providers for this reason.
Procore Technologies vice president APAC Tom Karemacher says, "In 2020, data is more important than ever in the construction industry, with many companies having to pivot quickly, make tough decisions and understand how they can achieve more with less.
"The results of this recent survey confirm that data insights and analysis is a key strategic priority helping construction companies identify quality and safety issues, improve decision making, save time, and reduce costs."
Construction firms commented on their use of data and partnership with software companies. PBS Building chief operations officer Matthew Rayment says, "Accurate and real time reporting across our business allows greater visibility of minor issues before they become major issues - enabling us to act more quickly and focus on strategic priorities and forward planning.
"These efficiencies have a positive impact on quality and safety, time and profit, meaning those businesses that don't use data analytics and intelligence systems will be disadvantaged. Given the critical importance of data to our operations, we do not engage with software providers that charge for access to data that we rightfully own.
Spence Construction business manager Tim Hassett says, "Data is everything to Spence Construction. Our philosophy is: if you can't measure it, you can't manage it.
"Data allows us to identify and mitigate risks, deal with recurring issues across the business, and ultimately save time and money. Having access to data at our fingertips to make decisions is fundamental to our operations, and we strongly believe that any data we put into a software platform is our IP.