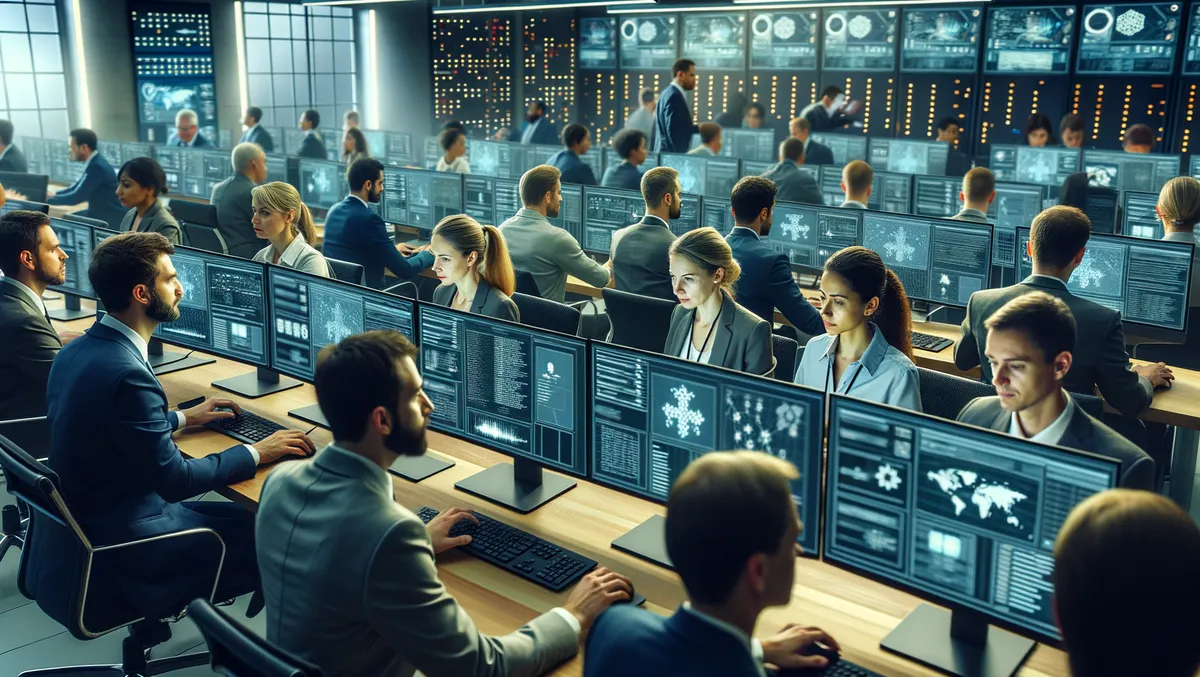 Australian cybersecurity talent shortage pushes up salaries
Mon, 13th Nov 2023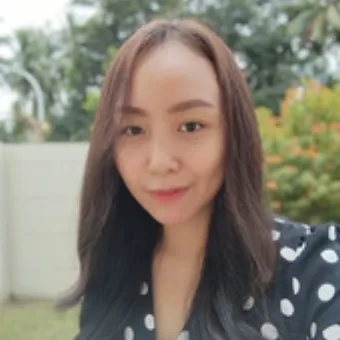 By Imee Dequito, Editor
The Australian market is continuing to experience talent shortages in cybersecurity roles, according to a whitepaper released by recruitment firm Talent. The report identifies that businesses are struggling to fill positions due to a lack of professionals with the necessary skills and experience. As a result, salaries in this sector are rising amidst the persistent talent shortages.
The whitepaper highlights an array of recruiting challenges, future trends, and skills in demand for cybersecurity roles. It also presents insights from Talent's Account Management team and anonymous contributions from professionals in the field across Australia and New Zealand (ANZ), and the US.
Key findings from the report indicate a significant demand for cybersecurity talent due to recent high-profile cyber incidents. Research reveals that 60% of global IT and cybersecurity leaders find difficulties hiring qualified candidates. Positions for seniors and specialists, such as Cyber Architect and Cyber Consultant professionals, are also sparse in the market. At the same time, candidate salary expectations are high, even when the applicants lack relevant experience or qualifications.
The skills most in demand according to the whitepaper include Cloud computing security, Offensive security, Security operations, and Artificial intelligence. Furthermore, the report also includes predictions for 2024 and onwards, warning that regulation will increase, AI will introduce new risks, digital fraud will rise, and employee training will become a higher priority.
An anonymous contributor to the whitepaper pointed out, "Currently I lead a team of level 1 and 2 security analysts and over the past 6-9 months I've had to hire. What I've found is that those entering the market with little to no experience are commanding more in terms of salary. This is putting pressure on the profitability and competitiveness of the services we deliver."
Furthermore, Michael Megally, Avec General Manager, emphasised the need for greater training, saying, "Cybersecurity can't all be left up to your IT team. You can build the biggest cyber defence in the background, but your people are your biggest vulnerability. Training your people is the biggest defence you can have for cybersecurity."
According to Elliott Howard, Sydney cybersecurity recruitment expert, large consultancy firms and banks starting cyber graduate programs have raised salary expectations. He explained that while such programs have increased the pool of candidates, they have also led to higher salary requests from applicants with only a couple of years of industry experience. These elevated costs have challenged larger companies with strict salary bandings, leaving them unable to fill roles and prolonging their recruitment times.