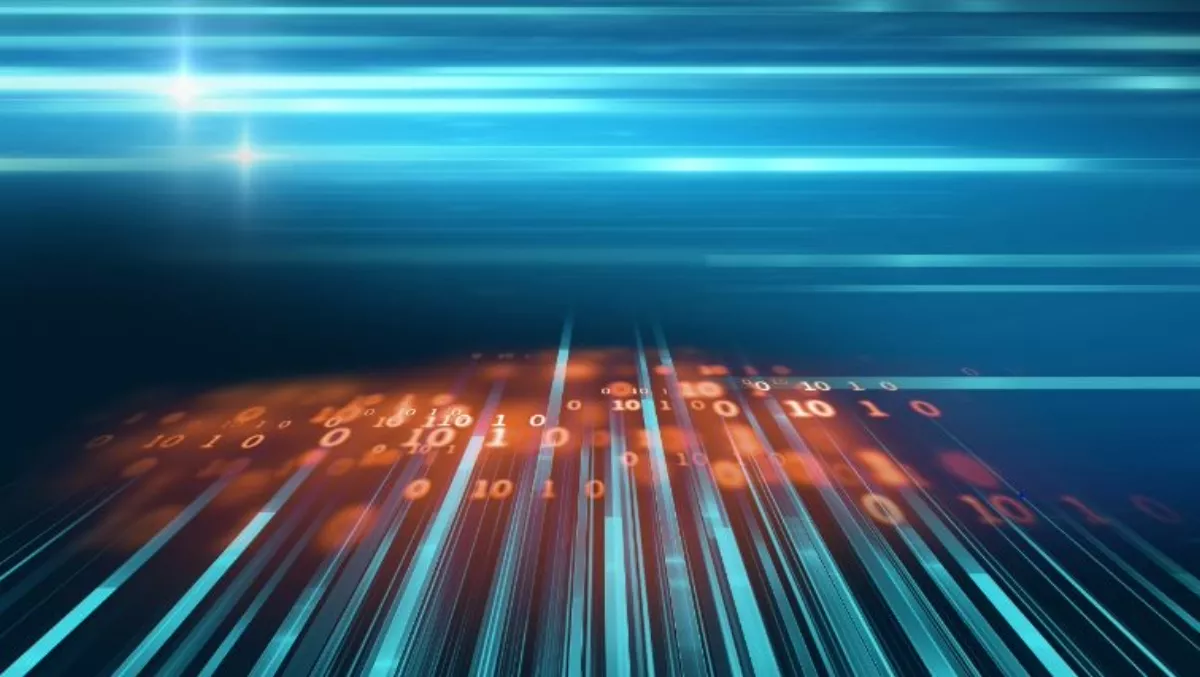 Australian-designed 4G router delivers NBN speeds
FYI, this story is more than a year old
Accelerated Concepts, a provider of Internet of Things (IoT) connectivity products and services, announced it has launched an Australian-designed 4G failover router that delivers National Broadband Network (NBN) speeds over wireless networks to support IP-enabled devices in the smart home and business.
The Accelerated 6330-MX router, which supports 4G LTE CAT6 speeds and all 4G/4GX carrier bandwidths in Australia and New Zealand, including Band 28, is designed to keep the smart home and business online when wired Internet access fails.
The device is simple to locate in any premises with Power-over-Ethernet support and an integrated wireless access point.
Accelerated Concepts designs 4G failover routers that provide Internet access via cellular data networks when primary broadband links fail.
Built-in intelligent bandwidth support makes Accelerated routers ideal for both congested city networks and rural areas where telephony and broadband data compete for popular frequency bands.
Band 28, on the 700 megahertz (MHz) frequency formerly used by analogue television services in Australia, is typically uncongested.
Network Professional Services (NPS) executive director David Malcolm said that the Accelerated 6330-MX router was a great way to beat the "NBN blues".
He states, "With increasing criticism of NBN access and performance and the price of 4G data plummeting, the 6330-MX ensures you can always get Internet access when you need it."
"It's the ideal hub for the smart home or business as it ensures your network is always available, an increasingly important feature as IoT technology spreads."
Applications include businesses that process electronic fund transfer at point of sale (EFTPOS) transactions, people with a Tesla battery who need consistent Internet access to get their full warranty, and anyone who wants remote access to reliably manage IoT devices or access business resources remotely.
The device has an industrial-grade modem that works with all Australian and New Zealand carrier bands with CAT 6 speeds.
This device is set-and-forget simple: once configured, users will not think about it again until it keeps them online when their NBN or ADSL (Asymmetric Digital Subscriber Line) service dies.
The 6330-MX also delivers NBN- equivalent performance, providing a wireless, instantly available alternative to the NBN.
Malcolm continues, "The drop in 4G data cost has made the 6330-MX viable even for home installation.
"Small businesses can purchase mobile data SIMs with static IP addresses from some carriers which is useful for servers and Virtual Private Networks over 4G."
Accelerated Concepts has designed the 6330-MX router to support the IoT wave of Internet Protocol-enabled devices in the home and business, which aim to improve convenience through smart device automation products, including thermostats, security cameras, locks, lighting and more.
Accelerated Australia currently includes a free one-year AView subscription with its entire product line-up.
The 6330-MX contains three Ethernet ports and an integrated wireless a/b/g/n access point.
The router supports 4G LTE / CAT6 speeds as fast as 300 megabits per second (Mb/s), which exceeds the top NBN residential speed of 100 Mb/s.
The accelerated range of 4G failover routers is proving popular in Australia and New Zealand among security companies, pop-up stores and retailers wanting to guarantee EFTPOS access when broadband fails, and individuals wanting constant security monitoring of their property.
Related stories
Top stories