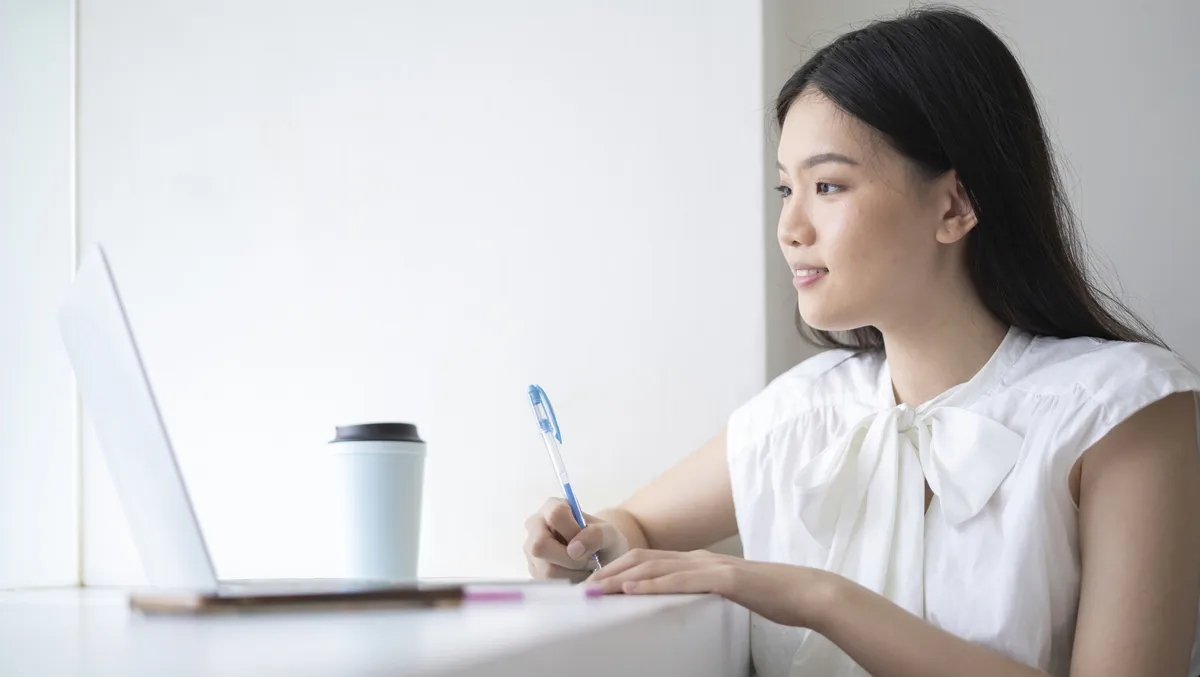 Australian employees seek tech upskilling opportunities
Wed, 11th Oct 2023
In a recent study conducted by specialised recruiter Robert Half, it has been revealed that a significant portion of Australian employers are witnessing a surge in requests from their employees for training and professional development opportunities. A staggering 49% of employers reported that their staff had expressed a desire for training to enhance their competencies in their current roles.
The driving force behind this surge in employee requests can be attributed to the ever-evolving landscape of technology and a heightened emphasis on productivity. Employees are now proactively seeking ways to address their skills development needs.
Over the past six months, Australian employers have reported a variety of requests from their staff:
49% have had employees requesting training to acquire new competencies within their current positions.
47% have been approached with requests for reskilling opportunities, enabling workers to take on new roles or responsibilities within the organization.
33% have had requests for the introduction of mentoring programs.
26% have received requests to enable job rotations that facilitate cross-training of employees.
Interestingly, the research also delved into the sector-specific preferences of employees. It was found that professionals in the technology sector are particularly eager to develop their skills, with Chief Information Officers (CIOs) reporting higher percentages of requests from their staff across various categories.
Nicole Gorton, Director at Robert Half, noted the increasing prominence of upskilling and reskilling in the professional landscape. She stated, "By investing in employee training and development, a business creates a culture of progression that is beneficial to attracting and retaining talent. We know that driving organizational transformation hinges on how well a business can engage and upskill its workforce to adopt and embrace change. A company's learning and development program is an important differentiator to help achieve this and allows employees to feel equipped to do their best work and stay intellectually challenged."
Employers are recognizing the advantages of upskilling and reskilling their workforce. This investment not only enhances productivity and fills talent gaps but also improves staff engagement and retention. The survey found that:
74% of business leaders reported that reskilling existing employees increased their team's workload capacity to perform tasks more efficiently.
81% agreed that it improved their team's overall productivity.
Furthermore, a significant majority of employers, 73%, expressed a preference for reskilling current employees rather than hiring new ones when budget constraints were not a concern. Additionally, 78% of employers preferred upskilling existing employees to broaden their skill sets, enabling them to perform multiple functions, rather than recruiting new talent.
Nicole Gorton concluded, "While the chronic skills shortage continues, employers understand that investing in upskilling programs could answer their talent deficit woes. In instances where we see employers wanting to hire someone outside of the business rather than upskill, it likely comes down to the expertise being so specialized that it requires an expert in that field to execute it, or businesses wanting to expand their teams and add to headcount."
In summary, this research underscores the growing importance of training and development in the Australian workplace, highlighting the benefits it brings to both employees and employers alike.