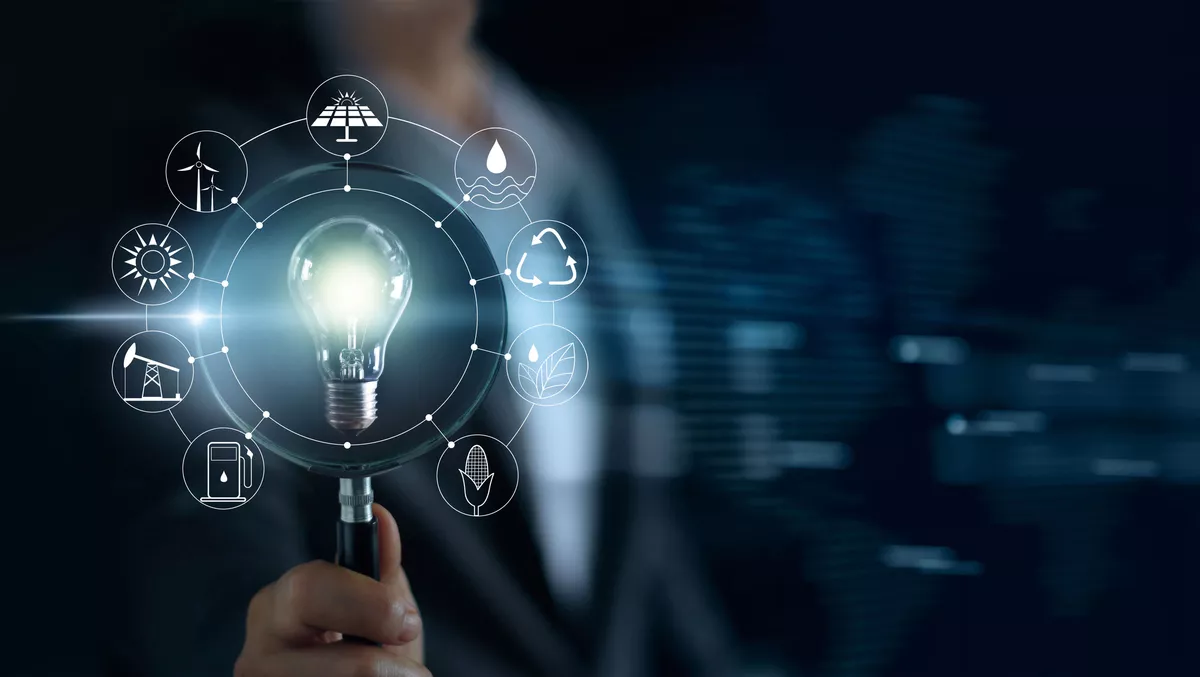 Australian energy suppliers actively using digital transformation to reach Net Zero goals
Thu, 3rd Feb 2022
FYI, this story is more than a year old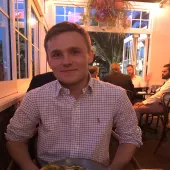 By Mitchell Hageman, Managing Editor
A new survey has revealed that Australian energy suppliers are actively engaging with digital transformation to help them achieve their Net Zero goals.
The Next Stop: Net Zero survey, initiated by Publicis Sapient, features a survey of top digital heads at energy suppliers examining whether companies are empowering their senior leaders to make the changes needed to meet targets.
Data revealed 70% of Australian energy suppliers are actively engaged in implementing digital transformation strategies, with the intent to help achieve Net Zero goals. This comes well above the global average of 50%, putting Australian suppliers in one of the highest success brackets.
With high demand for Net Zero standards in play, there was also perceived public pressure. It was noted that 78% of Australian energy suppliers surveyed said a key challenge was increased pressure from customers to become more environmentally sustainable. This spans over a period of the last five years and amassed the highest rate across all regions surveyed.
Although mounting pressure was mentioned, companies still believed there were opportunities that came with digital transformation, as 88% of Australian respondents expressed that the Net Zero agenda presented them with an opportunity to transform their business more broadly.
44% of respondents expressed that the challengers were an extremely influential motivator in driving their corporate digital transformation agenda (compared to an average of 28% across other regions). This shows that most Australian companies are looking at a global level when assessing how to meet targets.
Publicis Sapient senior manager strategy and consulting David Leung says energy suppliers are key to lasting change. He believes that if they set the bar for Net Zero using digital transformation, they will encourage better economic growth and consumer relations.
"Energy suppliers will play a central role in realising Australia's Vision to achieve Net Zero by 2050. Embracing new technology and digital business transformation will be pivotal in propelling energy suppliers and the broader Australian economy in their journeys towards Net Zero outcomes.
"The Next Stop: Net Zero findings reiterate the significance of digital business transformation in enabling Net Zero outcomes while also ensuring safe, reliable, and affordable energy for consumers."
He says companies should think carefully and continue to look globally for better solutions, while also adapting and changing to suit various challenges that may occur as the tech landscape evolves.
"Relative to other parts of the world, there is strong central focus, consumer appetite and supportive technological conditions for new digital energy business and market models in Australia. This means incumbent businesses need to think-through and action competitive responses as challengers rapidly approach and consume new value pools.
"The Net Zero mission has become a powerful mantra for driving digital transformation strategies, providing an opportunity for energy suppliers to transform themselves from the inside out. If energy suppliers are to realise their Net Zero ambitions, a significant re-evaluation of their digital strategies needs to take place."
The report surveyed 375 CIOs, CDOs, CTOs, and digital decision-makers at energy suppliers across Australia, France, Germany, Switzerland, the UK, and the UAE.