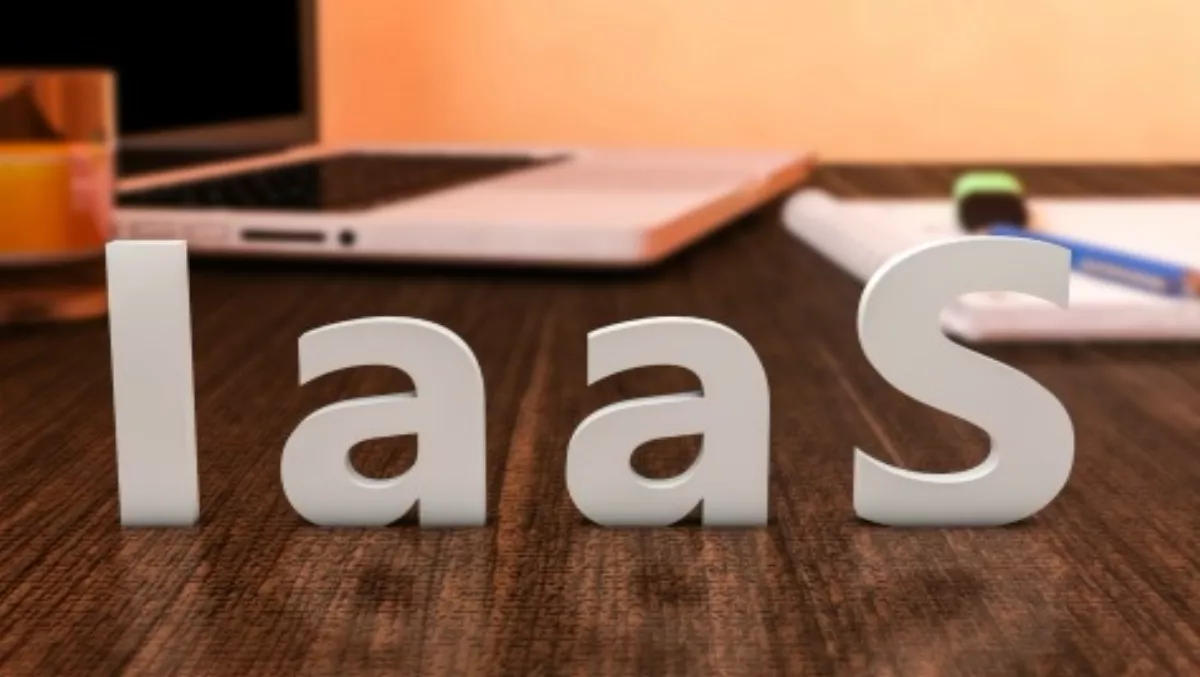 Australian enterprise cloud spend to hit $775 million by 2019
FYI, this story is more than a year old
A move by Australian organisations to shift more business critical server, storage and network workloads off-premises is propelling enterprise cloud spend to new heights, with spend closing in on $800 million by 2019.
Telsyte is forecasting total market value for public cloud infrastructure services to reach $775 million by 2019, more than double 2015's $366 million.
The analyst firm defines infrastructure-as-a-service (IaaS) as cloud-based server, storage and network services, but not software applications.
The Telsyte Australian Infrastructure and Cloud Computing Market Study 2015 also highlights a growing trend in the hybrid cloud model, which will be in use by some 40% of enterprises by 2019.
Rodney Gedda, Telsyte senior analyst, says cloud services present a low barrier to entry for IT infrastructure and organisation penetration is growing strongly. However, he says this will result in a large gap in how on-demand and on-premises services are managed.
"Both the uptake and spending value of cloud is increasing as more testing and production workloads, including virtual machine backups and disaster recovery are being deployed off-premises," Gedda says.
"The hybrid cloud architecture, and dealing with multiple cloud service providers, both present opportunities for more automation and process improvement."
Both traditional IT pressures, such as cost reduction, time-to-market and scalability, and emerging technology and workloads such as big data, analytics, IoT and personal apps, are driving cloud computing services adoption.
Gedda says the demand for cloud-based infrastructure will continue to be driven by emerging technology and the uptake and maturity of virtualisation and private cloud use.
The increasing number of vendors pushing a cloud-only procurement model will further drive uptake, he says.
And despite talk about corporate and legal policies preventing Australian organisations from using offshore cloud services, Telsyte says its research shows nearly two-thirds of businesses using the cloud are already using an offshore provider.
Furthermore, 46% of CIOs say they're not subject to any restrictions on the use of offshore cloud services.
"With competition from multinationals, local providers will need to compete on features and service levels and not simply the fact that data is hosted in Australia," Gedda says.
Latent demand for cloud networking
Telsyste says its research also uncovered latent demand for cloud networking, which it says is rising to prominence alongside server and storage IaaS, with more than half of CIOs looking to adopt networking-as-a-service (NaaS) in the future.
Immediate opportunities in NaaS will lie in low-latency services like security and WAN optimisation with traffic management and data center networking set to follow as last-mile bandwidth improves, Telsyste says.
Related stories
Top stories