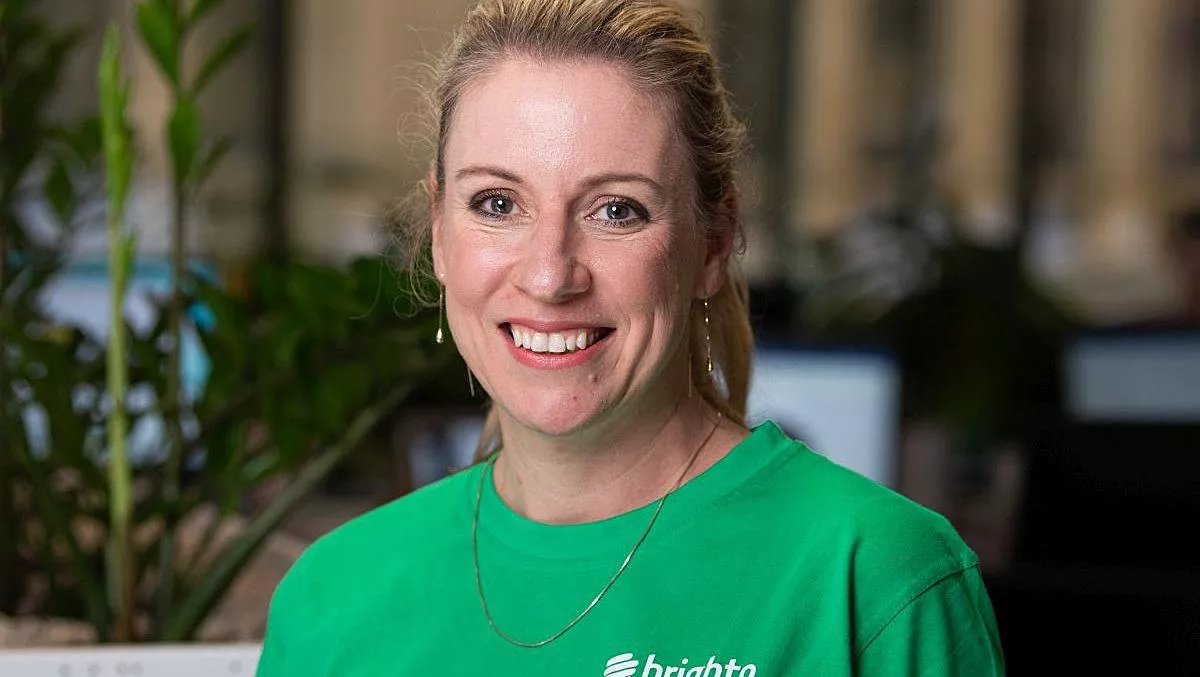 Australian fintech Brighte selects Nintex to bolster customer processes
FYI, this story is more than a year old
Australian fintech Brighte has selected Nintex's visual process mapping capabilities to help support its growth across Australia and the Philippines.
Brighte, a provider of solar, battery, and home improvement products, deployed Nintex's Promapp software to better align processes between its Sydney management operations office and its customer experience centre located in Manila.
Brighte will use the software on an ongoing basis to map, review, and improve its customer processes. The company believes this will result in a more effective manner of providing services to customers and service vendors than the company previously used.
Brighte's chief operating officer Rachel Gatehouse says the company needs to be innovative, flexible, and customer-centric as the company believes strongly in agile business operations.
"We found Nintex Promapp an easy-to-use solution, which can be implemented rapidly, scale with our growth and support agile processes right across the business. The fact that it has been successfully deployed by other fast-growing businesses was very attractive.
Brighte initially deployed the software in its Manila contact centre to help support customer enquiries and employee onboarding.
"We've started to map our processes in areas such as credit applications and approvals, settlements and customer service enquiries. Ultimately, new processes stored and updated in the Nintex Promapp central repository should result in faster customer handling and provide staff with a sense of ownership, as well as the opportunity to suggest recommendations for process improvement," says Gatehouse.
"The long-term benefits we hope to realise include opportunities like turning a simple customer enquiry into an ongoing relationship. All that is required is an employee who is encouraged and empowered by automated processes to make the most of the engagement, and who is equipped with solid customer information without wading through dense manuals of process information," she concludes.
Nintex recently released a new Checklists feature for its Promapp solution.
According to the company, checklists provide the ability to turn business processes into actional lists, allowing responsibility assignment to people who are notified as the action is due.
Checklists also allow all participants to be notified when they're required to provide participation or feedback in a specific process.
Barnardos Australia is one organisation that is using the checklist feature.
"Checklists are particularly beneficial for users who like to work off to-do lists, as well as for processes involving time lags or that aren't accessed regularly.
In addition to Nintex Promapp for process management, the Nintex Process Platform includes process automation capabilities including Nintex Forms, Nintex Mobile Apps, Nintex Workflow, Nintex RPA, DocGen, Nintex Sign powered by Adobe Sign, and Nintex Analytics.