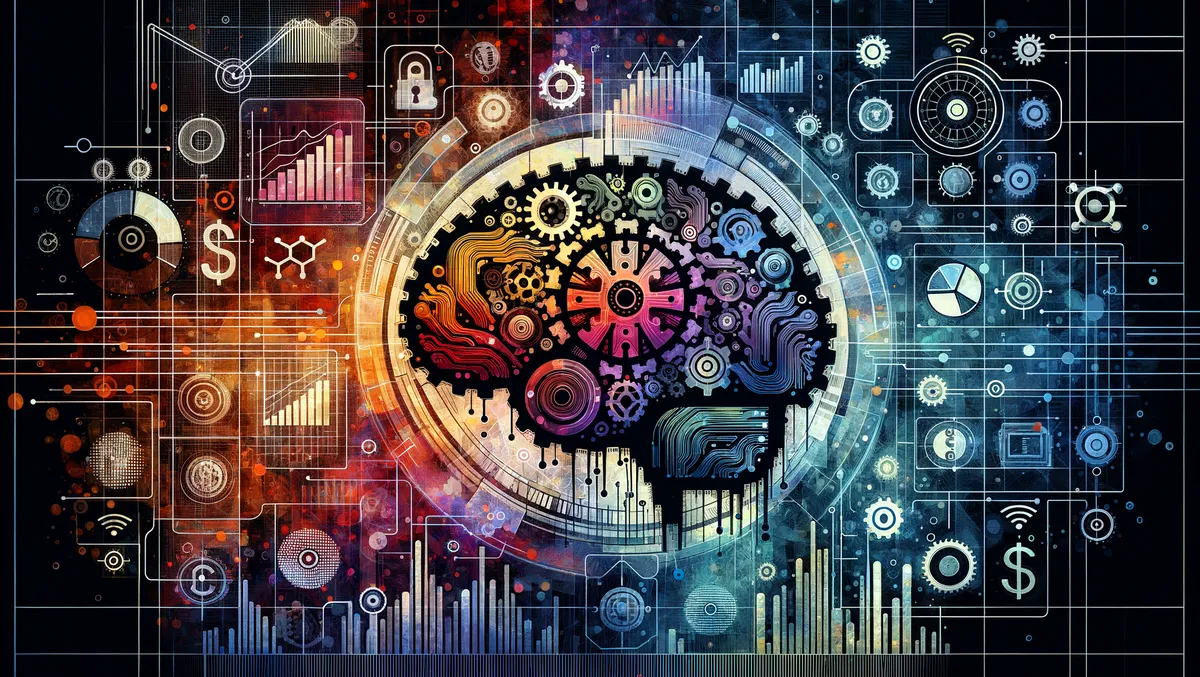 Australian fintech Tic:Toc rebrands to Tiimely highlighting growth in enterprise sector
Mon, 20th Nov 2023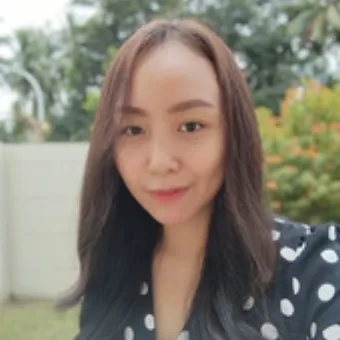 By Imee Dequito, Editor
Leading platform technology company from Australia, Tic:Toc, has recently announced its rebrand to Tiimely. This transition marks a milestone in the evolution of the firm, as it highlights the growing significance of their Enterprise business which currently contributes to over 40% of the total revenue.
The Tiimely platform, Xapii (pronounced 'zappy'), offers API-first solutions powered by Explainable AI (XAI) and can be utilised across numerous use cases including mortgages, auto finance, and hardship. AI-driven data enrichment and decisioning can be influenced via Xapii's user interface to either confirm or amend the platform's recommendations, which it subsequently learns from.
Documented benefits of Xapii include an 80% increase in assessment efficiency compared to traditional methodologies. Exceptionally, it produced over 5 million automated assessments just in the past year, all the while maintaining strict compliance standards that can be integrated into the platform and are fully auditable.
Adelaide, November 2023 - Tic:Toc, now Tiimely, chose the rebrand to better showcase the versatility of its AI-based technology solutions and their applicability across all financial assessment processes. Tiimely, spelled with a double 'ii', accentuates the prominence of the firm's Enterprise business as its core proposition, indicating to the finance and technology industries that it's 'tiime' for more efficient, responsible, and streamlined lending processes.
The company has seen significant development since its launch in 2017 as the "World's First Instant Home Loan" provider. Transitioning from a digital lender to a platform technology company, in FY23, the Enterprise business accounted for more than 40% of revenue, thus enabling 3% of Australia's total home loan market. The platform is now licensed by two of Australia's biggest banks, alongside two ASX Top 100 listed companies, fintechs, and brokers.
The Founder and CEO of Tiimely, Anthony Baum, remarks, "Since day one, we've been on a mission to accelerate the financial services industry. We started with changing the way Australians complete a complex financial transaction - a home loan - and after six years, we remain committed to the pursuit of seamless experiences.". Lauding the benefit, Baum points out, "Our partners choose us because our platform technology solutions create better customer experiences, drive efficiency, remove costs and accommodate scale, while delivering more responsible credit outcomes. That won't change no matter what our name is."
Through the rebranding, Tiimely also maintains distance from a certain social media app that shares the name Tic:Toc. Although they held the trademark first, the change namesight allows them to concentrate on their platform business model without any misconceptions or distractions.
Post the close of its Series-D2 capital raise earlier in February 2023, the company is now valued at around $254m. Moving forward, Tiimely's key solutions - Convert, Decide, Fulfil, and Inform - seeks to take on the tasks of mortgages, auto finance, and hardship, offering immense value to both their enterprise clients and the end-users.