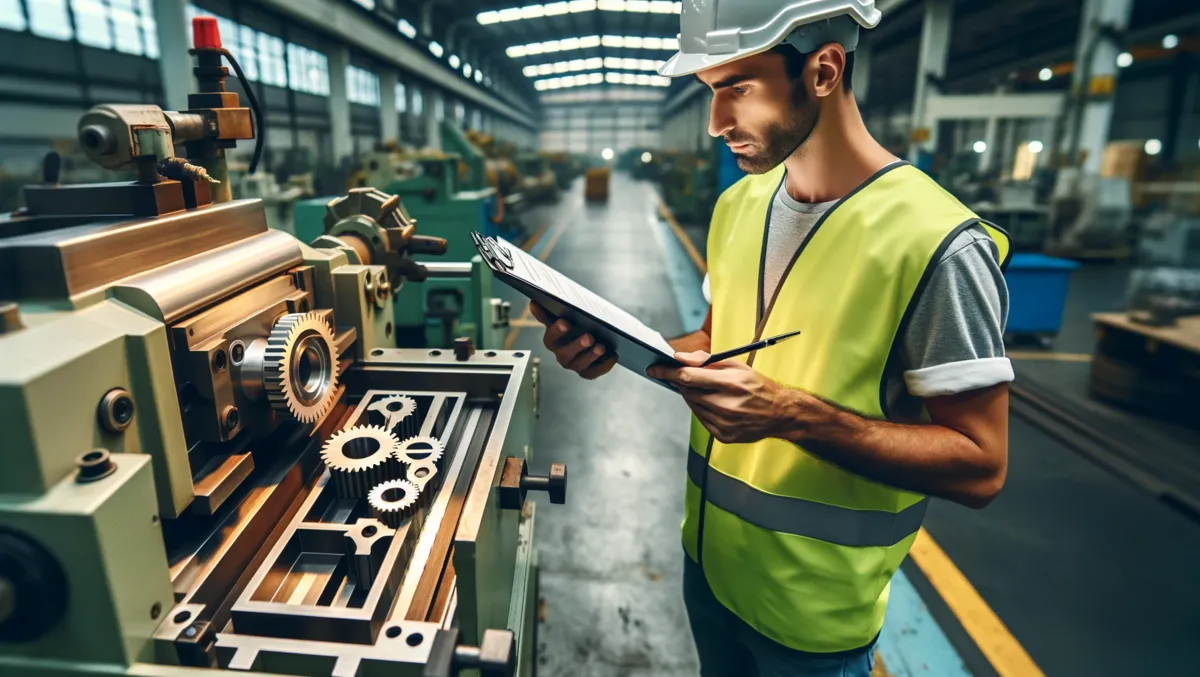 Australian frontline workers prioritise safety over higher pay, report finds
Fri, 3rd Nov 2023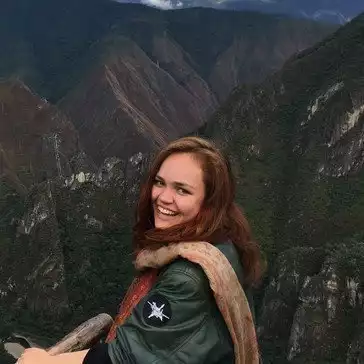 By Catherine Knowles, Journalist
SafetyCulture, a global technology company, has released its third annual Feedback from the Field report, offering insights into the perspectives of frontline workers in Australia, the UK, and the USA. Notably, the data underscores that, despite the soaring cost of living, safety appears to take precedence over higher pay for frontline workers in Australia.
Frontline or deskless workers make up 80% of the global workforce and play a pivotal role in the Australian economy. The research indicates that many frontline workers in Australia perceive that workplace issues are frequently noticed yet seldom addressed.
The report covers various highlights: Quality training and safety are central to frontline jobseekers when contemplating a new job - 65% of frontline workers admitted they would choose their safety over a higher-paying role. Furthermore, 72% of Australian workers view operational problems on a monthly basis - globally, this figure stands at 65%.
Overall, 77% of Australia's workers feel that workplace injuries they had witnessed could have been prevented had better training been provided. Australian workers were more likely to identify problems than their counterparts in the UK or the US. Significantly, 75% of Australian frontline workers emphasised that they would prioritise their own safety over higher earnings.
Irrespective of the high cost of living, safety consistently remains the utmost priority for workers on the frontline. This is abundantly clear as the Feedback from the Field: Room for Improvement report revealed that 65% of workers observe operational issues on a monthly basis or more frequently.
Nevertheless, fewer than half (48%) see actions being undertaken to rectify these issues within the same timeframe. Interestingly, Australian workers were more forthcoming in spotting issues than their colleagues in the UK or the US.
Frontline workers, who account for roughly 80% of the global workforce, play a crucial role in the economic health of Australia. Yet, they often struggle to have their concerns taken seriously or their needs met. The report highlights a considerable discrepancy between the expectations of frontline workers and the perceptions held by their leaders - underscoring the critical necessity for improved engagement and communication.
In terms of problem-solving and operational enhancements, frontline workers are firm in their belief that the best ideas for improvement are generated by their own ranks (49%) as compared to from leadership (23%). Further to this, 73% assert that the business they are part of is not realising its full potential.
Sam Byrnes, Chief Product Officer at SafetyCulture, stated, "It's important to understand the feedback of our workers out on the frontlines. SafetyCulture was created to help transform the working lives of the 2.7 billion deskless workers around the world, and tapping into what's in their hearts and minds helps us do that."
"The world is changing quickly, so receiving this feedback at a time when we are preparing to launch the next era of SafetyCulture products is crucial."
The research also highlighted a need for effective training. Notably, over 3 in 4 Australian frontline workers (77%) believe that several workplace injuries they had observed could have been averted if those involved had received better training and work instructions.
Despite existing challenges in the rapport between frontline workers and their leaders, the Feedback from the Field report also provides a degree of optimism. Around two-thirds (65%) of workers are optimistic about the future of their organisations, recognising that with appropriate tools and communication, businesses have the capability to leverage the latent potential within their frontline teams.
The study revealed that a majority of Australian frontline workers (71%) would choose a single platform for their training and improvement needs instead of separate apps, and nearly two-thirds (64%) expressed interest in learning about AI and emerging technologies.