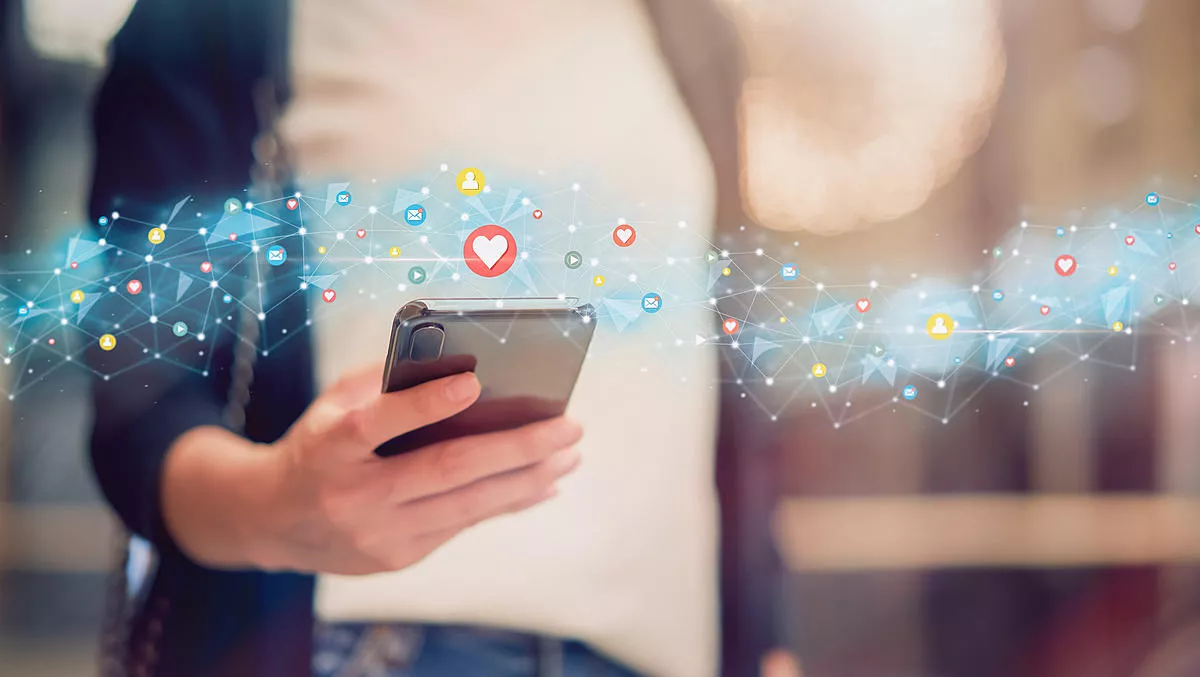 Australian Govt teams up with Delv to release COVID-19 app
FYI, this story is more than a year old
Delv, an Australian technology firm, has worked with the Australian Government Department of Health to create a COVID-19 app for the Australian public.
The app is available on iOS and Android and is designed to provide a single source of information about COVID-19 for Australian citizens.
The app includes government news, resources, a symptom checker, self-isolation register, key contact information and more.
According to a statement, the app proposes to be a place where individuals, business owners, essential services workers and anyone looking for clarity around the changes being made can go for questions, concerns, advice and information.
Delv worked at pace to design, build and develop the app. The team at the tech firm ran workshops with the Department of Health to identify what necessary data could be pulled from government systems, and define what citizen and government requirements could be addressed with the app.
According to the company, the app will continue to be updated with new features and functionality as required while the pandemic is still impacting everyday life.
Key spokespeople from key government departments commented on the app release.
Department of Health CIO Daniel Keys says, "The Department of Health called on Delv due to its track record of delivering outstanding outcomes in short timeframes and its highly capable team.
"By leveraging their group of experts, Delv took ownership of the design and delivery, engaging confidently with a diverse range of stakeholders to deliver a highly scalable app in record time.
Digital Transformation Agency chief digital officer Peter Alexander says, "Delv has done a great job working with the Australian Government to deliver the Coronavirus App.
"The app is one of the best ways we will be able to get important information and updates to Australians as well as enable them to share important information with us during these difficult times. Delv has delivered a quality product in record time.
Delv also commented on the launch, the key focuses while developing the app and the significance of the project.
Delv chief digital officer Barrett Munce says, "The Department of Health needed a trusted partner that could move swiftly to build the app to provide citizens with an official source of COVID-19 information in one place.
"In designing and building the app, Delv considered the citizen experience as paramount, in line with Delv's human-centred approach to all its engagements.
Delv CEO Masseh Haidary says, "Delv is proud of what it has been able to achieve with the Department of Health and the Digital Transformation Agency in providing a valuable outcome to citizens.
"We are privileged to contribute to developing technology that ensures Australians get accurate information from a single reliable source as we all navigate these unprecedented times together.
Delv chairman and founder Sam Smair says, "Delv has a long-standing history of working with the Australian government and has been built on playing a key role in executing significant government initiatives. The coronavirus app development ties in perfectly with Delv's vision and purpose.